Tirto Raharjo: Changing People Life in Bantul, Yogyakarta, Indonesia
Tirto Raharjo
Author
Wawan Rahardianto
School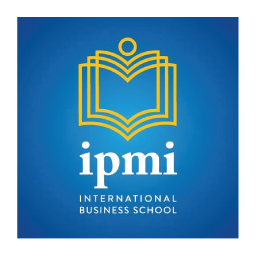 IPMI International Business School
Professor

Amelia Naim Indrajaya
Interview
Ani Faikoh Raharjo, Owner of Tirto Raharjo
Keep this story going! Share below!
Tirto Raharjo
Bantul, Yogyakarta, ID
Business Website: -
Year Founded: 2018
Number of Employees: 11 to 50
Tirto Raharjo is the first homestay and food & beverages with Hindu's man-made temple located in Kasongan Bantul Yogyakarta, Indonesia. Empowering people within the village to work in the company, get professional knowledge and increase their financial wealth-fare.