Overview
By starting this essay I want to say that we chose this company because we found the fact of digital marketing and its impact development in recent years very interesting. Where also the company helps other companies making a "win win" for Mexico since the more companies, the more jobs.
Author
Rodrigo Piña
School

TecMilenio Universidad
Professor
ROCIO RAMIREZ
Innovation
Another thing that caught the attention of my partner and me, was the company's history. The way in which how they started and stated their objectives and later due to results changed them and sought alliances. Making this decision afterwards very positive and favorable for the company. (Even now the founding of a new podcast).
Inspiration
Jumping to the current topic of COVID-19, it was a very interesting topic to talk to one of the partners, who in this case is Román Cantú
Why?
Overall impact
Why Román has been supporting us since before all this of the COVID-19 and it is interesting to resume the interviews from the back of what the company's way of thinking was like and now with this world-class problem and how it is being faced
Business benefit
Now speaking of what we would like to have done differently, the truth is that we think in a good way of how the company is reinventing itself, we with a lack of experience in that sector find it very difficult to say what to change or not, but if we would have to to choose one, would be to work twice as many points that right now are working better and are working.
Social and environmental benefit
With this we appreciate the kindness and support of Román Cantú at all times, where there were face-to-face interviews and later because of the pandemic he could help us in the form of a video call.
The last interview we had with Mr. Román will be attached to give a little more context to the HABBISNESS company.
Interview
Román Martínez, Roman's Interview
Keep this story going! Share below!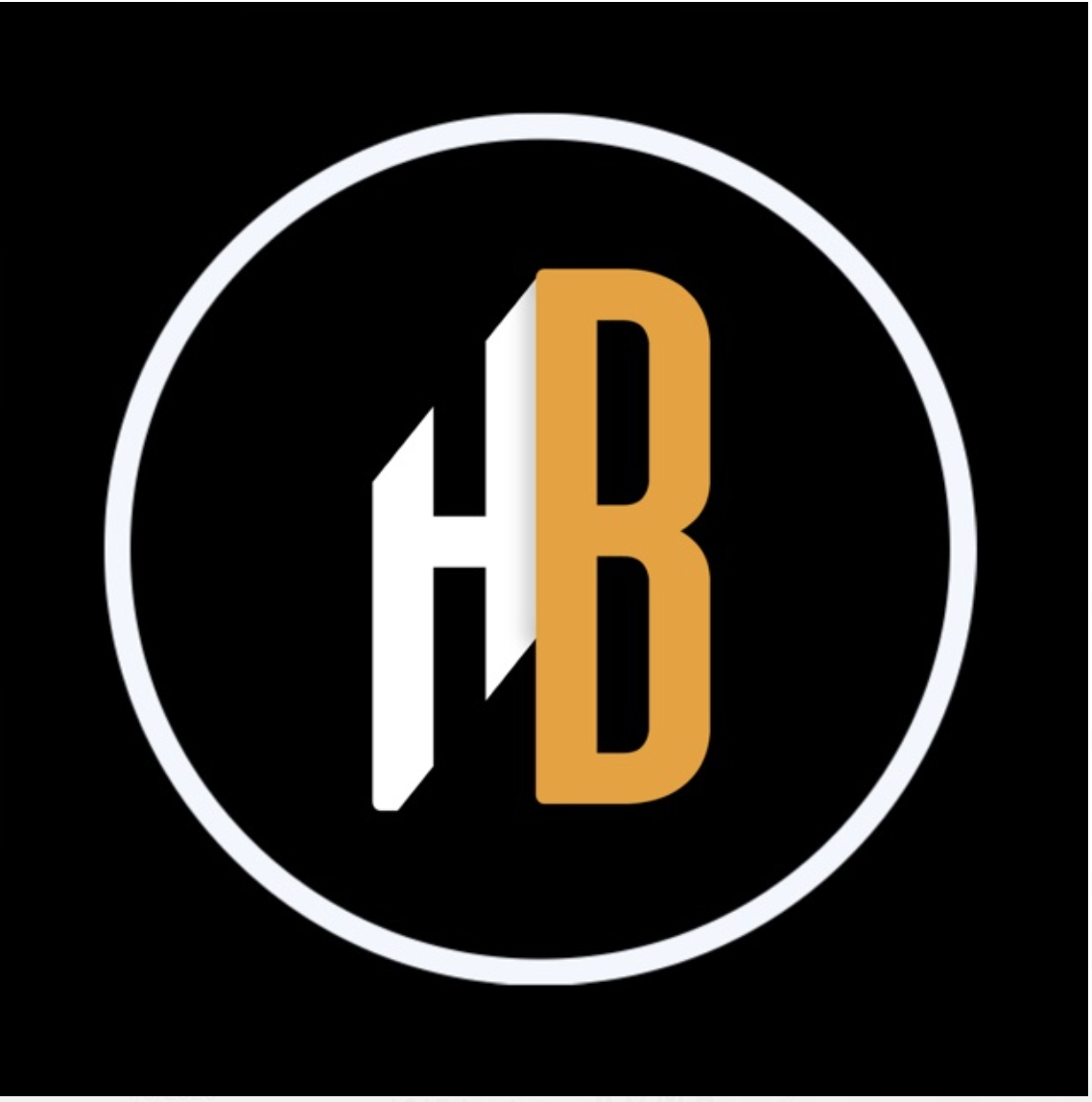 HABBISNESS
Monterrey, Nuevo Leon, MX
Business Website: habissness.com
Year Founded: 2016
Number of Employees: 11 to 50
Company that helps others companies by couching or programs, teaching how their companies can grow in a correct and effective way.