Overview
In Indonesia training always traditional only using slide ppt to deliver the material without any tech to help their problem in personal finance, we make the app that can gather data and analyses to report and people can do consulting with robot and we provide training this app.
Author
Yoel Tjen
School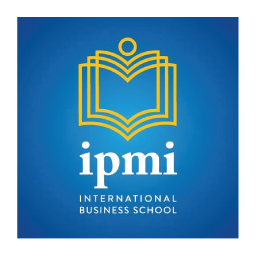 IPMI International Business School
Professor

Amelia Naim Indrajaya
Innovation
In personal finance industry people doing manually they meet people gathering data analysis with excel and make report, the process we can reducing with technology
the technology is the auto calculation and integrated and comprehensive data analysis so people can write their data there and our app will give recommendation to them what they must to do and this is free if you use without training and with training you only pay for training
this app provide offline its the premium service, the problem that our app cant solve we must doing manually so we also provide offline service but the data already in app so we can reducing the process of gathering data.
Inspiration
The inspiration of this innovation is accounting industry, in accounting is very complicated because they must write journal general ledger until make financial report but the process can use app like SAP to minimum the complicated process.
Overall impact
The impact of innovation is personal finance client because we can provide free service to them and reducing the process gathering data if the service is offline service so its also reducing costs.
the another impact is financial industry because we can reducing cost which mean we having competitive advantages in this industry and another people will follow us to make similar app and this will make this industry growing
Business benefit
The benefit for our business is the process is reducing and we potentially having more client who want offline service because out revenue stream is from offline service and training
The more client is from people using our free app and we can offer them the offline services or training for this app
Social and environmental benefit
In Indonesia the financial literacy is very low only 30% hopefully with this app we can help government to increasing the financial literacy to people
Interview
Yoel, President Director
Keep this story going! Share below!
Duitpedia
Jakarta, Jakarta, ID
Business Website: duitpedia.id
Year Founded: 2019
Number of Employees: 2 to 10
Duitpedia is corporate that want help people to knowing about financial with training within apps and can consult with our consultant after training