Aldi's innovative tactics for Business Growth
Aldi's
Overview
Aldi's uses these innovative tactics to help
Author
Aachal Patel
School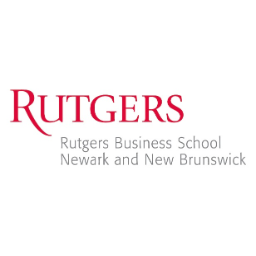 Rutgers Business School
Professor
Joseph Markert
Social and environmental benefit
dkjkjsfdk
Interview
Jose Carrasco, Former Store Manager
Keep this story going! Share below!
Aldi's
East Rutherford, New Jersey, US
Business Website: https://www.aldi.com
Year Founded: 1961
Number of Employees: 10000+
Aldi's is the nation's low price grocery leader. They take an efficient approach in everything they do. They offer the highest quality products at lowest cost. They have more than 1,500 stores currently in 34 states and are serving 32 million customers. They're committed to providing customers with their needs for the most efficient prices.