Affordability and Accessibility One Car at a Time
Carloha, Inc.
Author
Agnes Jankowski
School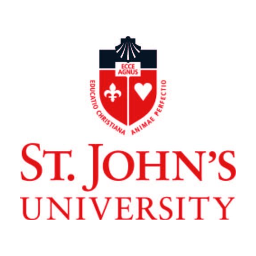 St. John's University
Professor

Charles Wankel
Interview
Liang Long, CEO, Zhen Wang
Keep this story going! Share below!
Founded in 2014, Carloha is a leading used car e-commerce and on-demand maintenance & repair service technology startup based in New York. Carloha is providing an efficient and professional pre-owned vehicle trading platform, a collection of high quality pre-owned vehicles. Carloha is innovating the traditional used car buying and selling experience by building a responsive and reliable Online to Offline system that connects buyers and sellers directly and provide an outstanding customer experience. The company puts affordability and accessibility at the forefront of their business.