Tirto Raharjo: Changing People Life in Bantul, Yogyakarta, Indonesia
Tirto Raharjo
Author
Wawan Rahardianto
School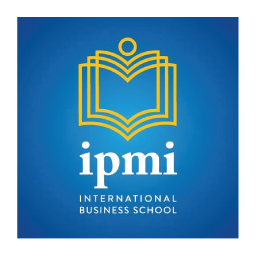 IPMI International Business School
Professor

Amelia Naim Indrajaya
Interview
Ani Faikoh Raharjo, Owner of Tirto Raharjo
Keep this story going! Share below!
Tirto Raharjo is restaurant and hotel, a hidden gem in Bantul, Yogyakarta, Indonesia serving tourist and traditional food seeker with combination of culture and art. The business is based on community empowerment that generate revenue, increase economical life and change the people behaviour.
Own by Mr. Timbul Raharjo (famous sculpture, businessman and lecturer) and Mrs. Ani Raharjo (Yogyakarta culinary expert) that empower the people to work in their art workshop, restaurant, hotel and art gallery.