The Royal Brothers
Royal Waste Services Inc.
Author
Marianella Rivera
School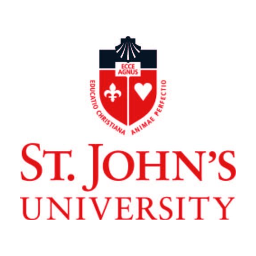 St. John's University
Professor

Charles Wankel
Interview
David Griffin, Vice President of Operations
Keep this story going! Share below!
Royal Waste Services Inc.
Jamaica, New York, US
Business Website: https://royalwaste.com/
Year Founded: 1980
Number of Employees: 201 to 500
Royal Waste Services is an environmental sustainability/ commercial recycling company based in Queens, New York that offers services in recycling, dumpster rental, and waste removal. It has serviced its community for over 20 years and is the first of its kind to offer a single-stream recycling program in New York. This program allows for a more efficient process of sorting and processing plastic, paper, and metals making it more cost-effective and sustainable for the environment. According to the company, they divert about 300 million pounds of recyclable material from landfills every year, cutting down on energy usage, lowering greenhouse gas emissions, and even increase regional recycling rates by 30%. In an effort to further expand its goal to increase sustainability and eliminate waste, the company educates and trains customers and businesses on recycling options and practices.