The pioneer innovator is saving our marine lives
Eco Six Pack Ring
Author
Jiachun chen
School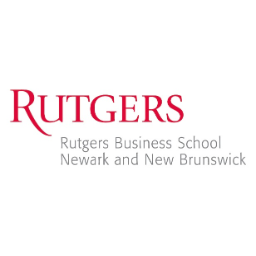 Rutgers Business School
Professor
Joseph Markert
Interview
Ricardo Mulas, CEO
Keep this story going! Share below!
Eco Six Pack Ring
MX
Business Website: https://www.e6pr.com
Year Founded: 2017
Number of Employees: 11 to 50
E6PR is a company that is going out and saving marine life by creating biodegradable rings that hold cans. This will replace the plastic rings which are harming our wildlife. This new creative product saves and protects our own wildlife from being hurt.