Colectivo Quelite - Permaculture in our Lifestyle!
Colectivo Quelite
Overview
Colectivo Quelite provides services (consultancy, design, advice and workshops) related to permacultural projects. Guillermo, who is in charge of the company, gives Quelite a plus by sharing his knowledge on sustainable food production, natural construction and ecotechnologies.
Authors
Gabriela Osorio
Alejandra Zapata
Benjamin Nafarrate
Ricardo Barcelo
School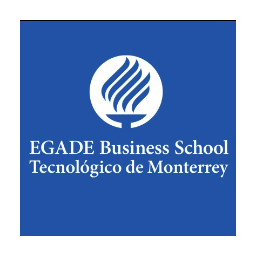 EGADE Business School Tecnologico de Monterrey
Professor
MARTIN H BREMER
Innovation
Colectivo Quelite is a company that is trying to help the environment and human development by creating orchards, dry baths, tule roofs and bio-constructions with bio-technologies. This, by using natural elements that won't impact the environment. These bio-constructions are auto-sustainable and will generate profit in the process with a cheap labor and low maintenance cost. The ideas came from different sources because the founder of Colectivo Quelite was able to travel to many places and learn from native people, the way they live and develop their societies with modern design tools. New ideas never stopping to come, he is always traveling around the world looking for new adventures, knowledge and contacts to develop new products and creation processes.
Inspiration
Guillermo is a person who has always been close to nature. This special bond has led him to travel around the world to several places such as Colombia, Guatemala and Nepal just to mention a few. As a matter of fact, he loves to volunteer in developing sustainability projects. During one of his trips in Guatemala, he found his passion in Biology and its application in permaculture. That was when he decided to use this platform as a way of life, allowing his love for nature to be reflected in something tangible for the development of the communities and the environment.
While taking the diploma of Permaculture Designer at the Institute of Permaculture in Guatemala, the idea of Quelite was born. With other two colleges, Guillermo started working on small projects that would lead into his actual dream job. Unfortunately, the other two partners withdrew from the project. Right now, Guillermo continues with the firm and the belief that teamwork is better than individual work; therefore, it conserved the concept of "Collective". As a matter of fact, each project collects a group of specialists (depending on the project) focusing the needs of each customer.
According to Guillermo's words, the moments in which he has felt the most self-accomplished have always been related to nature care. Due to this, he decided to dedicate his life to the development of Quelite and sustainable projects, something in which he can bring a benefit to society. Through the organization he can share his deep appreciation for life and nature. He realizes that our world is currently being stroked by capitalism, consumption, climate change and hunger. Being a passionate enthusiast of his ideas as one of his main strengths, Guillermo wants to be a change in this world and create a sustainable society.
Overall impact
Guillermo's actual mission is to share the knowledge and experiences, that he has acquired during these last few years, to generate natural and clean construction / food production.
Quelite's impact will be reflected from now and with an ongoing evolution. I see the organization as an opportunity to improve and develop sustainable solutions that will be reflected not only in Mexico but in the world. We are currently in diapers but there is a growing interest in the population over this subject. Every day there is an increase in the number of people who wish to change the world. In Quelite we have the mission to design ecological spaces. Helping to encourage people to want to make a change. The approach is more rural than urban, working on small projects for farmers who want to resume natural agriculture, people who have small portions land that they want to use in order to produce in a sustainable way, and perhaps in the future, returning to the countryside. Develop a sustainable business through sustainable production.
Potentially Scalable : The main principle of permaculture is to develop agricultural ecosystems intended to be sustainable and self-sufficient. As a result, permacultural projects can be applied in different places/environments around the world. Guillermo for example, has gained experience by volunteering in Nepal and Guatemala with these kind of projects. With Colectivo Quelite, Guillermo has been able to apply his knowledge and academic background in different zones of Mexico such as Chapala, Sonora and Oaxaca just to mention a few.
Radical Innovation : Construction of permacultural ecosystems benefit the society by creating symbiotic spaces. Some benefits are waste reduction, sustainable food production, soil fertility preservation and alternative water sources for irrigation. The implementation of these projects can confront in a minor scale problems such as climate change, loss of biodiversity and hunger.
Net-Positive Impact : Quelite is mainly focused in the development of sustainable communities and projects in order have a positive impact in the environment and people. We strongly think that Quelite is looking to increase the prosperity in the environment and human well-being by combining building techniques from different parts of the world with modern ideas in order to reach the highest potential and using natural resources that won't generate waste or harmful pollution.
Full-Spectrum Flourishing : Quelite is a company that works with communities and nature. By encouraging people to work among them, Quelite focuses on natural production, permaculture and the reduction of communities' footprints. These kind of benefits are the result of several participants' hard-work (customers, company, employees, etc) that consider permacultural projects as the main solution for our actual problems.
Quantum Leadership : The founder of Quelite loves nature, people and earth. The main reason way he created this project was because he wanted to generate a positive impact and awareness of the actual situation in the world and inspiring others to make a change in their life styles. The consciousness of the people that are currently under the wing of Colectivo Quelite share the same thoughts and have been inspired to help the planet and their communities. We think that Quelite truly represents a company that wants to change the world in a positive way with great leadership.
Business benefit
An economic benefit is obtained through the experience and workmanship of Guillermo, who has a broad portfolio of sustainable projects (orchards, dry baths, tule roofs, bio-construction with bio-technologies and edible forests). Each year Colectivo Quelite generates on average a total of 6 different construction projects across Mexico; during 2019 the projects that Colectivo Qulite developed where in Boca de Iguanas and Tapalpa generating a total profit of 200K Mexican pesos. It is important to mention that due the nature of these projects all the wastes and costs are minimal being less than 5K Mexican pesos per project.
Social and environmental benefit
Since Quelite is a company that works directly with communities the impact encourages people to work among them focusing on natural production and permaculture. The company supports step by step each process and helps reduce the footprint of the people involved. In addition, being able to generate profit from each project with minimal expenses, waste and good results will attract more people to implement the same business strategy in a world that needs more eco-friendly ideas.
Interview
Guillermo Blanco Williams, Biologist
Keep this story going! Share below!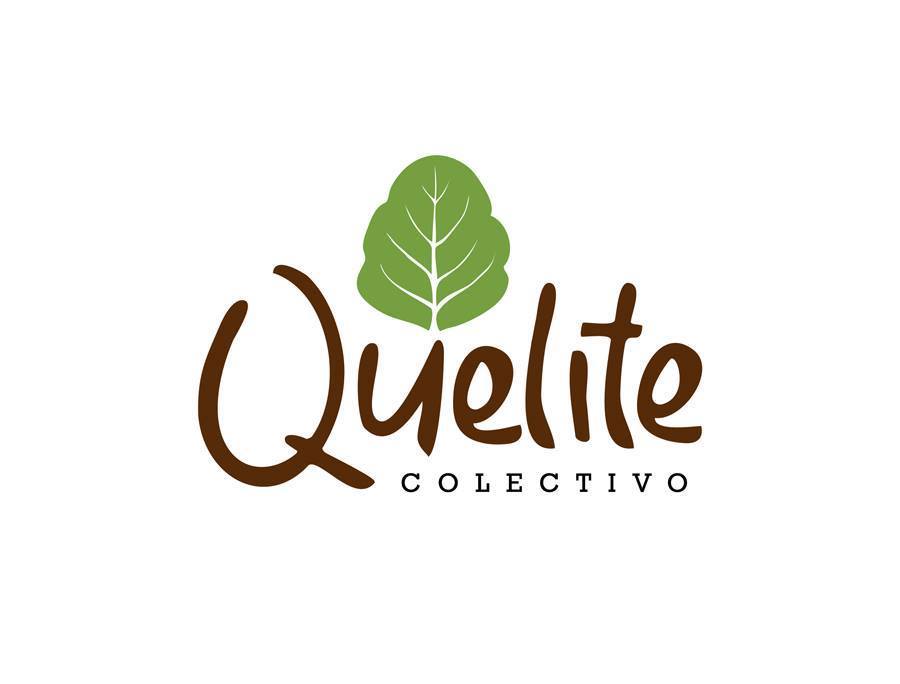 Colectivo Quelite provides an ecologic lifestyle to our society by offering courses and workshops (sustainable food production, natural construction, implementation of ecotechnologies) and designing permacultural projects. Quelite was created by Guillermo, who is an expert in the creation of eco-friendly constructions due to previous experiences and educational background. Currently, he is a certified permacutural designer by the IMAP (Permacultural Institute) in Guatemala and a Biologist by the UDG (Universidad de Guadalajara).