Bringing the Bronx Downstream
The Bronx River Alliance
Author
Taylor Cangialosi
School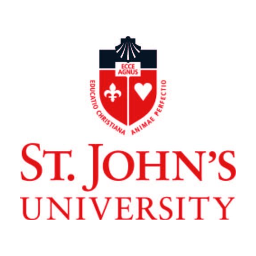 St. John's University
Professor

Charles Wankel
Interview
Christian Murphy, Ecology and Stewardship Associate
Keep this story going! Share below!
The Bronx River Alliance
The Bronx, NY, US
Business Website: http://www.bronxriver.org/
Year Founded: 2001
Number of Employees: 11 to 50
The Bronx River Alliance is a non-profit organization serving in the environmental protection industry. The business is located in The Bronx, New York. The Alliance is a business innovation whose purpose is to protect The Bronx River along with the businesses and people in the surrounding area.