A Circular Economy for Plastic
Oliver Russell
Overview
The idea for PlasticWorks was formed in 2018 when the City of Boise could no longer recycle any plastics numbered 4-7. This included many single use plastics like water bottles and vegetable packaging. Concerned about the impact on the environment, not only with the increase of plastics in the waste stream, but also the impact of shipping the plastics out of state. A group of concerned partners wanted to figure out a way to "upcycle" the plastics and create a lab that demonstrated how plastics could repurposed.
Author
Amanda Visosky
School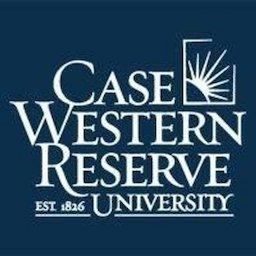 Case Western Reserve University - Weatherhead School of Management
Professor
David Cooperrider
Innovation
PlasticWorks is a social impact lab that's part of the Oliver Russell company. Its purpose is to reduce the impact of plastics in our environment by shredding, excluding and molding discarded plastic into "upcycled" products like coasters and floor tiles.
This project was the
Inspiration
People passionate about solving the plastics problem.
Overall impact
Education, reimaginging what's possible with plastic
Business benefit
It has the potential to ocnnect the businees to other partners in the community and create another revenue stream.
Social and environmental benefit
Circular enconomy, plastic reuse
Interview
Russ Stoddard, President & Founder
Keep this story going! Share below!
Oliver Russell is a social impact brand design and strategy agency in Boise, ID. Russ Stoddard founded Oliver Russell in 1991 as "a full service advertising and PR agency with social responsibility at its core." Then in 2011 they became a certified B Corp and then Idaho's first public benefit company.