Overview
Starbucks strives to make a positive social impact while it refers to many UN Global Goals. Starbucks announced the idea of creating "adult sippy lids," which reduces the use of plastic straws.
Author
Selvia Rezk
School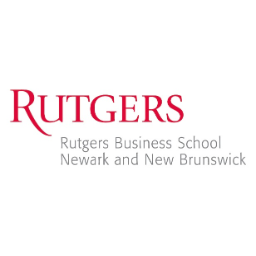 Rutgers Business School
Professor
Joseph Markert
Innovation
Starbucks' innovative beverages and overall perspective on social issues like hunger, poverty, and education have made this company the success it is today.
Inspiration
Starbucks alone became motivated to make oceans and landfills more environmentally sustainable by preventing the use of one billion straws yearly.
Overall impact
Starbucks is the foundation that is making a social impact granting the opportunity to the youth. The organization is aiming to develop a culture that supports growth and awareness like hunger, poverty, and climate change.
Business benefit
According to their anonymous surveys, "97% of consumers are highly satisfied with the new sippy cup". According to these statistics, it appears that at this specific location, the adult sippy cup is highly favored by consumers while it's being properly recycled by their staff.
Social and environmental benefit
Starbucks making this unique change will have a great impact on not only the economy but the environment.
Interview
Phylicia Price, Manager
Keep this story going! Share below!
diverse inspirational innovation