Winery Committed to Employee Opportunity
A to Z Wineworks
Overview
A to Z Wineworks is a winery that operates "business with intention." A to Z Wineworks believes in building a business that combines commerce with conscience. They demonstrate this by paying all their workers, from executives down to the bottling workers, well above the local living wage, as well as providing every employee with healthcare benefits including covering 100% of healthcare premiums.
Author
Ryan O'Halloran
School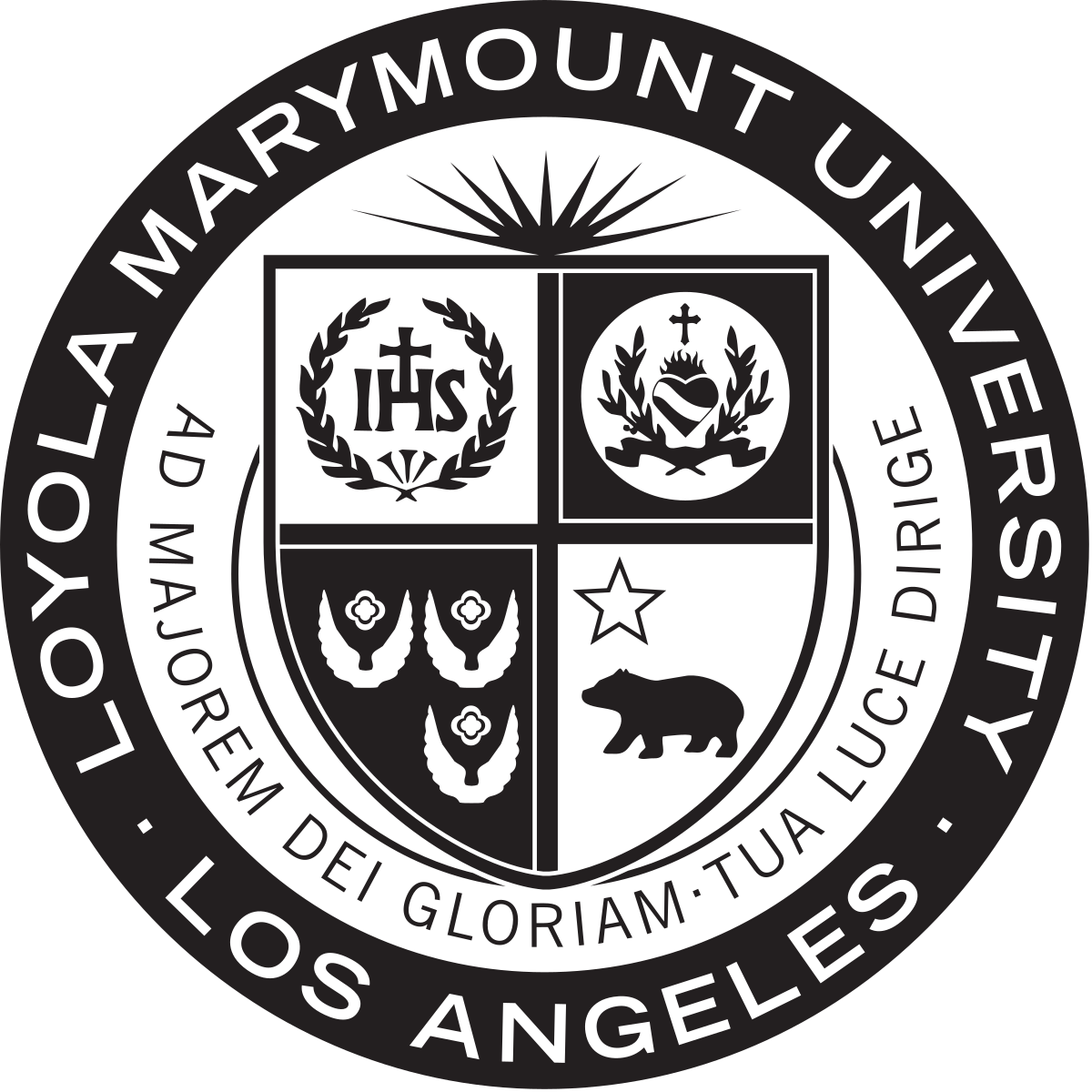 Loyola Marymount University
Professor
Jeff Thies
Innovation
A to Z Wineworks believes in building a business focused on sustainability that is a force for good. So, for A to Z Wineworks, that good must be shown through their staff, their surrounding community, as well as all the people they work with. One important measure of success for A to Z Wineworks is if their staff is growing while also expanding their opportunities and developing more skills. For their business to best promote these measures, they believe the best opportunity is to value their commitment to paying every one of their workers well over the government mandated wage, while also paying 100% of full-time employee health benefit premiums.
A to Z Wineworks is largely about the people. They believe that good things come from people when you put your trust in them. An effective way A to Z Wineworks demonstrates their trust in employees is through their competitive wage and benefits efforts. Building a happy workforce has shown to be beneficial to not only the workers, but to the company as well, as evidenced by their high retention rate and employee satisfaction.
Inspiration
The inspiration for valued employees "really starts with founders of business and their various personalities and characteristics. Each founder had different perspectives." Bill Hatcher, founder and CEO, had a corporate and financial background. Deb Hatcher, Chief Sales & Marketing Officer, has always been passionate about social causes and environmental equity. Sam Tannahill, Director of Viticulture and Winemaking, and Cheryl Francis, Consulting Winemaker, are big proponents of progressive causes. So the inspiration really started with them and their vision. A to Z Wineworks also wanted to build a company founded on values that was not beholden to shareholders. They "really wanted to build a business to last and not get eaten up by another company." A to Z Wineworks believes with growth comes more opportunity. Thus, the combination of the founders' perspectives and values is ultimately what led A to Z Wineworks to develop their commitment to valuing their workers by paying them above living wage while also offering to pay 100% of full-time employees' health benefit premiums.
Overall impact
A to Z Wineworks has seen "lower than average employee turnover" as a result of their employee wages and benefits. This is true not only at an executive level, but true for the workers working in the vineyards and bottling section of the company. A to Z Wineworks has even had some employees at the bottom level for over 10+ years.
For a winery like A to Z Wineworks, there are a lot of elements that go into producing one bottle of wine. From soil maintenance to bottling the finished product, each step requires a large amount of dedication and commitment. The employees at A to Z Wineworks take pride in their work. For instance, the employees that bottle the wine, despite the "hard and noisy work," enjoy working for A to Z Wineworks. There are a lot of "long-tenured folks" at this bottling level, which emphasizes the satisfaction they have working for A to Z Wineworks and the trust they have in the business.
Business benefit
In 2014, through their continuous efforts involved in providing employees with living wages and benefits, as well as their commitments to economic responsibility, environmental responsibility, and social responsibility, A to Z Wineworks was able to not only be one of the only wineries in the world to become a certified B Corp, but was also able to earn recognition as a "Best in the World B Corp" every subsequent year.
From a marketing and sales perspective, the recognition from their B Corp status has helped provide a point of differentiation from other wine brands. Since A to Z Wineworks is independently held and transparent about their goals and values, they have been able to distinguish themselves from other brands who cannot "make the same claims as they can." The values of A to Z Wineworks often resonate with buyers, which aids in their marketing and sales efforts.
Furthermore, with the added trust in employees and focused attention to their satisfaction, A to Z Wineworks has been able to provide opportunities for employee growth within the business. For instance, Hugo Gutierrez began working for A to Z Wineworks in their tasting room, and by taking advantage of the opportunities, later went on to earn a job in their finance department.
Social and environmental benefit
With the recognition of their B Corp status, A to Z Wineworks was able to embrace their message and exert positive pressure on other wineries and indirectly encourage them to follow suit. Now, Oregon is home to the most B Corp wineries in the world. As of 2018, there were 7 certified B Corp wineries in Oregon, making up more than any other US state or country in the world.
A to Z Wineworks focuses on the community and the business. Decisions are made with consistent consideration as to who will be affected downstream. This means that every company they do business with should be positively affected. The motive is not to make big profits but rather to consider "who is in the community and who could benefit from their business."
Interview
Keith Scott, Director of Marketing
Keep this story going! Share below!
A to Z Wineworks
Newberg, Oregon, US
Business Website: https://atozwinworks.com
Year Founded: 2002
Number of Employees: 51 to 200
A to Z Wineworks is a fast growing family-owned winery. A to Z Wineworks continuously strives for sustainability. In 2014, A to Z Wineworks became the world's first winery to earn the socially and environmentally focused B Corp certification.