THINK DIFFERENT: A RAY OF MOON
RAYITO DE LUNA
Overview
Rayito de Luna is a Mexican for-profit company that develops personal care products for woman and man, with high quality ingredients, 100% natural, acquired from fair trade suppliers. Rayito de Luna's products are handmade and the company seeks to generate a positive social and environmental impact in their community.
Authors
MARIO RODRIGUEZ
Erick Diaz
Ana Carolina Marroquin Quiroga
Fernando Jesus Sosa
School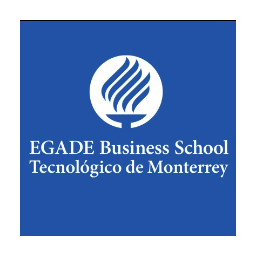 EGADE Business School Tecnologico de Monterrey
Professor
Christiane Molina
Innovation
Innovation can be achieved in various ways, in the business model of Consumer Packaged Goods and in the way a company is run. Health care and hygiene products, often noted with bad environmental record, have been adapted by Rayito de Luna using organic ingredients carefully selected by them and its suppliers. Their artisanal manufacturing process reduces waste, they also have biodegradable packaging and other innovations like amber bottles that reduce light to avoid use of preservative agents. Rayito de Luna also characterizes itself as innovative in how they run their company. Their employees are mostly from the neighborhood to reduce transportation times, they use production quotas instead of labor shifts incentivizing time flexibility and everybody in the organization has the right to vote in major decisions.
Following their values and principles, Rayito de Luna is now a growing organization with increased sales and positive impact on environment and their community.
Inspiration
The idea was conceived back in 2012 when Ximena and Omar, (husband and wife) were trying to make a change in their life style, based on consuming sustainable products for personal hygiene. Their professional background as a Biologists Chemists and personal restlessness led them to analyze the products available at the time in Mexico City. They found that there was a lack of transparency about the ingredients used, or most of the products in the market were using mineral and petroleum base. Because of that, they realized that only a small amount of waste of the products available could contaminate more than 1,000 liters of water in our oceans.
They saw an opportunity to test and improve formulas 100% natural, organic and with ingredients endemic from the area. They started to sell among family and friends their products. Body lotion at the beginning, then scaled to small bazaars and natural products boutiques. After proving the products were accepted by the public, they design 2 line of products, the first Mr. Men, a line of beard products distributed in local barber shops, and grooming products. A line for women called Ms. Lady.
Overall impact
The way we consume defines the future of the planet, that's why Rayito de Luna seeks to create a positive impact, both in the short and long term. The products manufactured in this company are aimed to improve the lifestyle, health and consumption of its customers. All the ingredients used in the elaboration of the products are 100% natural. To contribute to the care of the environment and social development, the company always seeks to operate with transparency, with talent focused on social responsibility and creating a community.
Rayito de Luna positively impacts the community and the environment since it only uses biodegradable wraps, it does not use plastic. The company conducts fair trade since it buys raw materials from small domestic producers. Rayito de Luna does not use chemicals that harm the environment and uses returnable packaging. The impact is quantified and summarized in the following:
• Fair trade: 30 families of small producers in 10 states of the republic benefit directly and indirectly from their relationship with Rayito de Luna
• Water recovery: 945 liters of water are saved as 100% of the liquid is used in all production processes.
• Alternative transportation: 30 tons of CO2 gas emissions are saved by implementing a bicycle delivery system.
• Return of containers: The waste of 180 Kg of glass and aluminum waste is avoided through the returnable packages program.
Business benefit
The main benefit for the business is to sell products that are consistent with its philosophy. The company also has access to a growing market.. The company has 250% of growth in the last 5 years and an annual projected growth of 150% in sales for 2020.
As for the environmental and economic benefit, the economy of small communities, where suppliers are located, is reactivated and water is used efficiently. Plastics are not produced or used and the company has reduced the number of CO2 emissions due to the use of alternative transportation.
Social and environmental benefit
As for the environmental and economic benefit, the economy of small communities where suppliers are located is reactivated and water is used efficiently. Plastics are not produced or used and have reduced the number of CO2 emissions due to the use of alternative transportation.
Interview
Omar Landa Abad, Commercial Director and Co-founder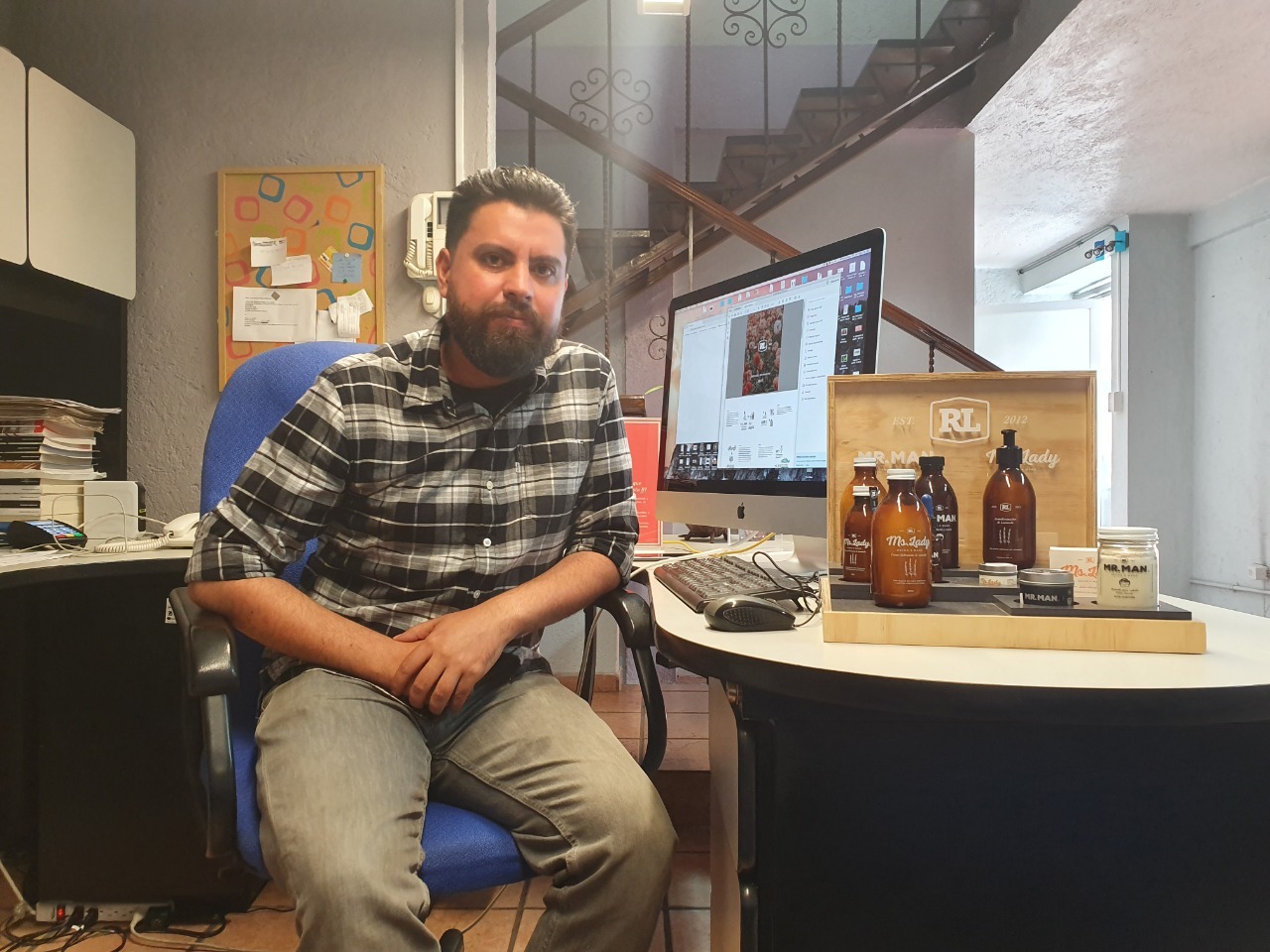 Keep this story going! Share below!
RAYITO DE LUNA
CIUDAD DE MEXICO, CIUDAD DE MEXICO, MX
Business Website: https://www.rayitodeluna.mx/
Year Founded: 2013
Number of Employees: 11 to 50
Rayito de Luna is a Mexican company that manufactures and distributes personal care products. The company helps its customers to have a better lifestyle, health and consumption. Their products are eco-friendly and made with 100% natural ingredients. They have 2 brands, one for woman (Ms. Lady) and one for men (Mr. Man). We can find their products in some Boutique hotels, spas, retailers and organic stores.