The Ugly Company
The Ugly Company
Overview
The Ugly Company turns what would have been food waste into healthy snacks. This helps people be healthy and practices sustainable consumption.

Author
Jacob Provencher
School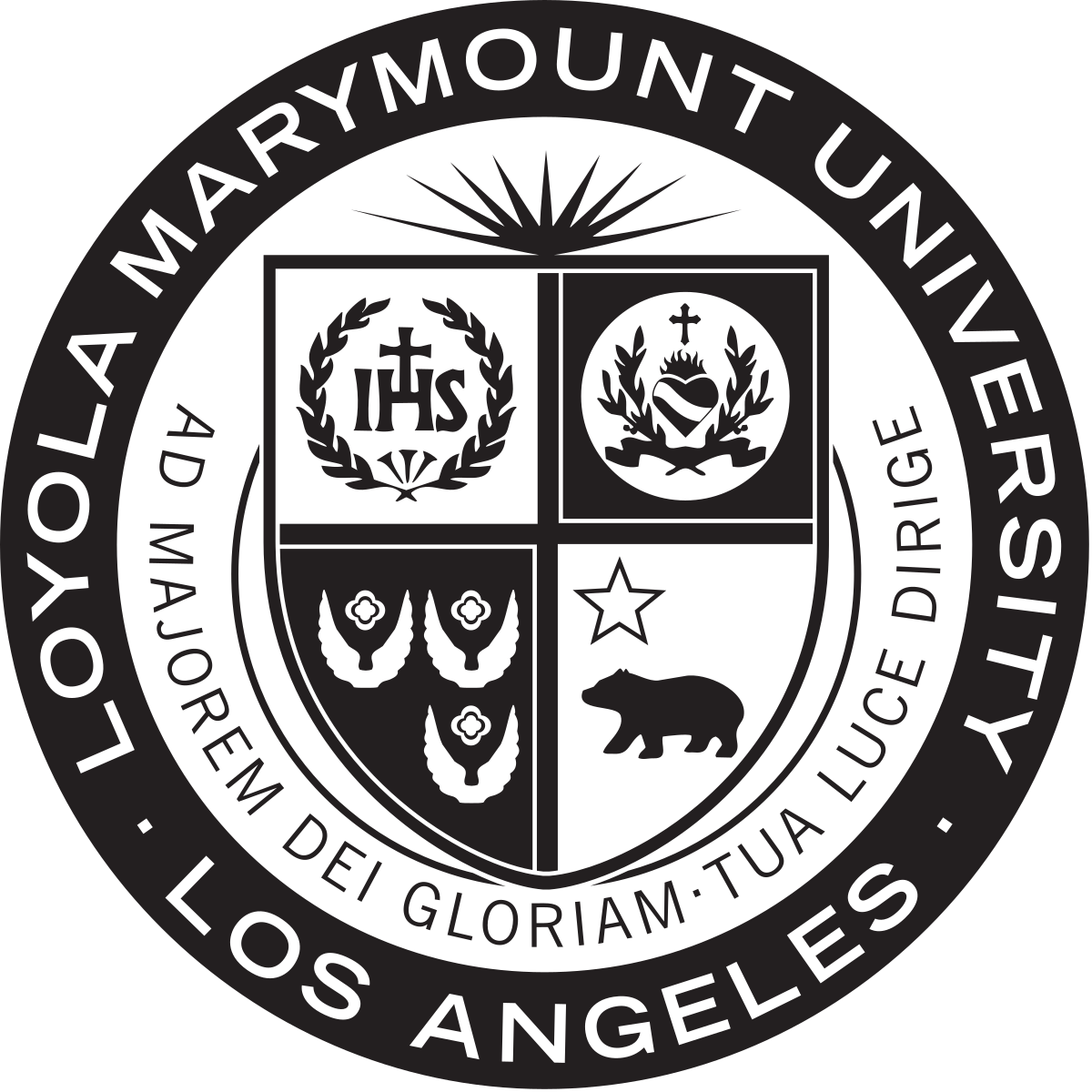 Loyola Marymount University
Professor
Jeff Thies
Innovation
The Ugly Company turns what would have been food waste, into a number of healthy and sustainable products. All of the fruit the Ugly Company uses in its products are locally grown in California and are USDA approved. The sole "problem" with the fruit is that it is not aesthetically appealing to consumers and hence the name The Ugly Company. The Ugly Company currently offers a single product line, dried fruit snacks. They take the "ugly" fruit that would ordinarily be left to rot and turn them into tasty, healthy snacks. Each bag the company produces contains 2.25 pounds of fruit that would have otherwise been discarded in the field. With a single agricultural hub producing 1,000 to 2,000 tons of ugly fruit per day, each bag has a considerable impact on waste reduction.
The Ugly Company is a start-up with plans to launch a number of products all utilizing ugly fruit which reduces the hundreds of thousands of tons of food waste each year. While producing these products is a great way to reduce waste, the purpose is not only to reduce the amount of physical waste but to spread the word as to what is happening to fruit on farms across the country on a daily basis. Essentially, the product line serves as a medium to educate consumers. Each bag briefly delves into the issue of food waste, alerting the consumer of the systemic problem and directs them to The Ugly Company's social media website where they are currently releasing behind the scenes looks at what takes place on farms and how they can become part of the solution with regards to food waste.
Inspiration
Ben Moore is an Army Veteran, fourth generation farmer, and the creative mind behind The Ugly Company. After being injured in the Army, Ben returned home and started his own agriculturally based trucking business, Big Ben Farms. Ben's trucking company partnered with farms to dispose of their "ugly" fruit. His company disposes of 25-ton truckloads on a daily basis. Ben soon grew "sick and tired" of witnessing perfectly healthy fruit discarded on account of its physical imperfections and vowed to make a difference by creating The Ugly Company.
In addition to the food waste, Ben is also motivated to help family owned farms survive. On average, 35% of all farms produce what is deemed as "ugly" and unsellable fruit. Such fruit is not only a huge waste of food, but also a considerable drain on operational costs. You might ask, why don't the farms just donate the "ugly" fruit? While some of the fruit is in fact donated to food banks, the overall donation costs are astronomical. Currently, the cost per farm is approximately $20,000 to dispose of the "ugly" fruit. Whereas, if the farm was to donate that same fruit, the packing costs alone would run over $500,000 plus shipping costs annually. Thus, donation is simply not feasible since the exorbitant costs would put most farms out of business. Ben is determined to change the way fruit is currently processed and turn the 35% of "ugly" produce generally rejected into profits for the farmers. This, in turn, would allow more family farms to stay in business due to increased profits and infuse the agricultural market with much needed job growth.
Overall impact
Since the Ugly Company is in its infancy, only time will tell of the overall impact the company has on our nations agricultural industry. Yet, based on their current contribution, they will undoubtedly have a positive impact on business and society alike. If successful, The Ugly Company will change the way we think about food in modern day society. Currently, society has a perception that everything must be perfect. Consumers view the various commercials on their television and believe their fruit must be free of all blemishes, in a sense picture perfect. This very perception within society has caused a massive amount of food waste and lost revenue to farms throughout the nation. On account of this, family farms are forced to shut down on a daily basis because they can no longer afford the labor to produce the fruit given that 35% of their crops are lost to "ugly" fruit as opposed to taste. If successful in their goal, The Ugly Company will have altered society, reduced food waste, and helped sustain and grow our nations farming industry.
Business benefit
The Ugly Company benefits as a small business and as a means of opportunity to farmers across the country. Through innovation, they have identified a need and are utilizing the fruit in which farmers would normally have to pay to discard and turned it into a profit for both the farm and The Ugly Company. The wonderful thing about this idea, is that most farms possess the equipment needed to benefit from The Ugly Company's mission. The fruit is already being sorted and placed into bins for sale or disposal. With the creation of The Ugly Company, the farms obtain a new source of revenue, rather than an expense, on all fruit that does not meet the visual standards of the consumer. Furthermore, the farms are able to increase revenue and The Ugly Company now has a source for their products. The Ugly Company is then able to harvest more products and reinvest the profits to expand their infrastructure so as to cater to more farms in the United States and perhaps the world over.
Social and environmental benefit
The Ugly Company's goal is to change the way society rationalized the appearance of fruit. By educating consumers, The Ugly Company is inevitably reducing food waste since farms are only utilizing 65% of their crops, which they must factor into their production cycle each year. If farms are able to utilize a higher percentage of their crops, they would not have to overproduce. This would cut down on the amount of food waste, as well as other areas of waste, such as water, which in the State of California can be a major issue during periods of drought.
Interview
Ben Moore, Founder, CEO
Keep this story going! Share below!
The Ugly Company
Kingsburg, CA, US
Business Website: https://theugly.company/
Year Founded: 2019
Number of Employees: 2 to 10
The Ugly Company is dedicated to changing the way we see our fruit. With thousands of tons of "ugly" fruit thrown away each day, The Ugly Company aims to put an end to waste and change the world, one piece of fruit at a time.