The Right Way to Use Plastic
Adidas
Overview
Adidas has partnered with the environmental non-profit organization Parley for the Oceans to address plastics pollution in our oceans by manufacturing shoes using plastic waste. Through this partnership, Adidas was able to develop a method to manufactures shoes and apparel using recycled plastics, reducing plastics pollution and helping to preserve the world's oceans.
Authors
Cartier Juan
Harry Hibberd
Ryan Kawano
Brendan Kawaja
School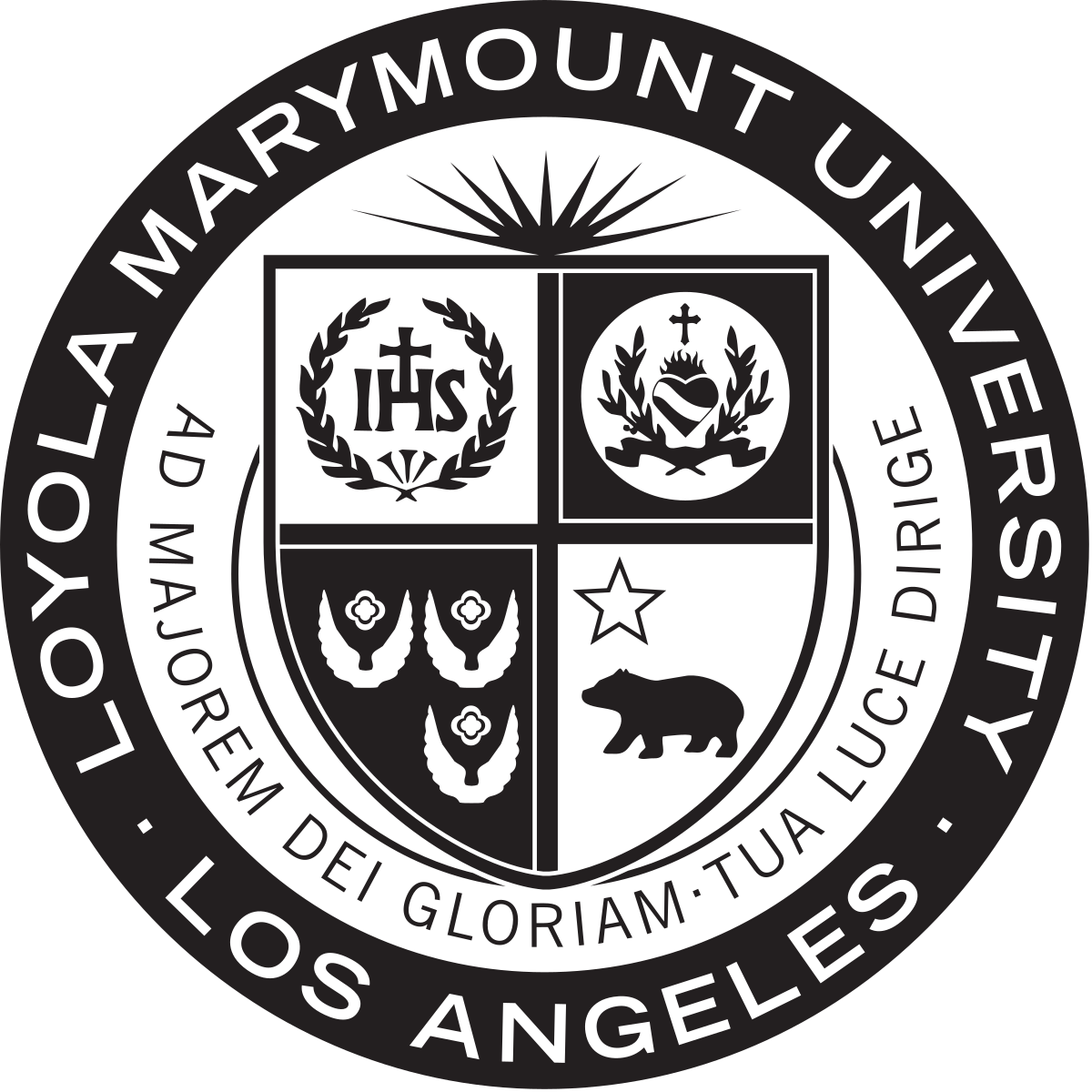 Loyola Marymount University
Professor
Jeff Thies
Innovation
Though known for its high-performance athletic wear and partnerships with fashion icons, Adidas is pioneering a new and innovative approach to sustainable sneaker manufacturing. Adidas has partnered with the environmental non-profit organization Parley for the Oceans to address plastics pollution in our oceans by manufacturing shoes using plastic waste. Adidas first partnered with Parley in 2015 to support the organization in their mission to "raise awareness for the beauty and fragility of the oceans." A few years into the partnership however, Adidas began experimenting with the use of recycled plastics in the creation of their products.
To date, Adidas has released eco-friendly models of their UltraBoosts, UltraBoost Uncaged and UltraBoost Xs. These shoes performed extremely well. Most notably, Adidas sold 11,000 pairs of the UltraBoost Uncaged within the first hour of its release in America, with each shoe containing the equivalent of 11 plastic bottles worth of waste. Adidas proved to the fashion industry that customers were willing to pay a premium for sustainable shoes and apparel.
Ultimately, this inspired Adidas to create an "Advanced Research Team," that focuses on finding new and innovative materials to be used in its products. The team has also developed processes to industrialize recycled material manufacturing on a larger scale.
Over the past few years, the use of recycled plastic in the creation of footwear and apparel has continued to grow. With this innovation, Adidas has inspired change and truly showed that one man's trash is another man's treasure.
Inspiration
The inspiration for this innovation was a direct result of Adidas's partnership with Parley. Initially, Adidas promoted Parley's cause through cash and marketing support. Since the inception of Adidas's partnership with Parley, Adidas has sought to educate and commit to Parley's A.I.R. strategy:
Avoid single-use plastics
Intercept plastics from entering the ocean
Redesign materials and products to reinvent plastic
Through the A.I.R. strategy's Redesign tenet, Adidas was inspired to create a product line of shoes made from plastic waste extracted from the ocean.
Overall impact
Adidas's innovation impact aligns closely with several of the United Nations Sustainable Development Goals, including: "Clean Water and Sanitation," "Responsible Consumption and Production," "Life Below Water," and "Partnerships."
Adidas's innovation has ultimately created a unique and interesting product that consumers desire. Consumers have the benefit of purchasing an exciting product that serves a greater purpose: reducing the amount of plastic waste in the oceans. Most importantly, Adidas has made waves in raising awareness of the environmental and economic benefits of sustainable development because of their global presence.
Business benefit
There are numerous business benefits of Adidas' use of recycled plastic in their products. For one, Adidas has again released a "hot" and desired product, increasing overall sales through the product and increased interest in the brand overall. Additionally, the profit margins on these products are higher. By using recycled materials, Adidas reduces their cost of raw materials. Secondly, as mentioned earlier, consumers are willing to pay a premium for sustainable products. The average retail price for a pair of Adidas/Parley Collection sneakers is $220. In January, Adidas projected that they would produce 11 million pairs of sneakers made of recycled ocean plastic in 2019 with the potential to generate over $2 billion in sales.
Furthermore, the business innovation allows employees to feel empowered and passionate about their work which in turn makes Adidas a desirable company to work for. Employees can feel a sense of pride knowing that they are part of an organization that values sustainable development and manufacturing. Similarly, customers who value social responsibility will feel better giving their money to Adidas and will likely buy more from Adidas in the future.
Lastly, the innovation will make Adidas a desirable investment for impact investors which could increase demand for shares of the company and drive up the firm's market value.
Social and environmental benefit
Adidas's business innovation has important societal and environmental benefits, both on a regional and global scale. Regionally, communities can enjoy safer and cleaner oceans teeming with wildlife. Certain communities, especially those whose livelihood rely heavily on the seas, will benefit more than others. However, on a more global scale, pollution of the seas will be greatly reduced, increasing biodiversity and preserving coral reefs and other fragile ecosystems.
Another societal and environmental benefit is that Adidas's innovation is extremely scalable. In fact, the more this innovation scales, the greater benefit to the world there will be. With this technology introduced to the world, many other companies may take note and test its applicability to their own manufacturing processes.
Interview
Mark King, Former CEO of Adidas Group North America
Keep this story going! Share below!
Adidas
Portland, Oregon, US
Business Website: https://www.adidas.com
Year Founded: 1949
Number of Employees: 10000+
Adidas is a leading sporting goods and apparel company. The company is headquartered in Germany, but has a global reach and is particularly known for its shoes. Adidas frequently partners with celebrity athletes and artists, including Lionel Messi, Kris Bryant, Kanye West and Pharrel.