The Power of Dance
Legacy Dance Academy
Overview
Dance enhances the lives of children and young adolescents by allowing them to express themselves both physically and mentally. Classes are too costly for many families, but Lisa Diaz, owner of Legacy Dance Academy, strives to give children from low-income families the opportunity to dance, free of charge, so they too have access to its life-changing benefits. She believes that dance is a language of the soul and provides a safe place, almost an escape, for children to develop their minds and bodies. Through dance, they learn to feel the music and express themselves in new ways. She helps many of them to attain advanced levels of dance, and prepares them for college auditions that can lead to scholarships and the chance to pursue a college education that could prove life-changing.
Authors
Leah Sullivan
Alexandra Coletta
School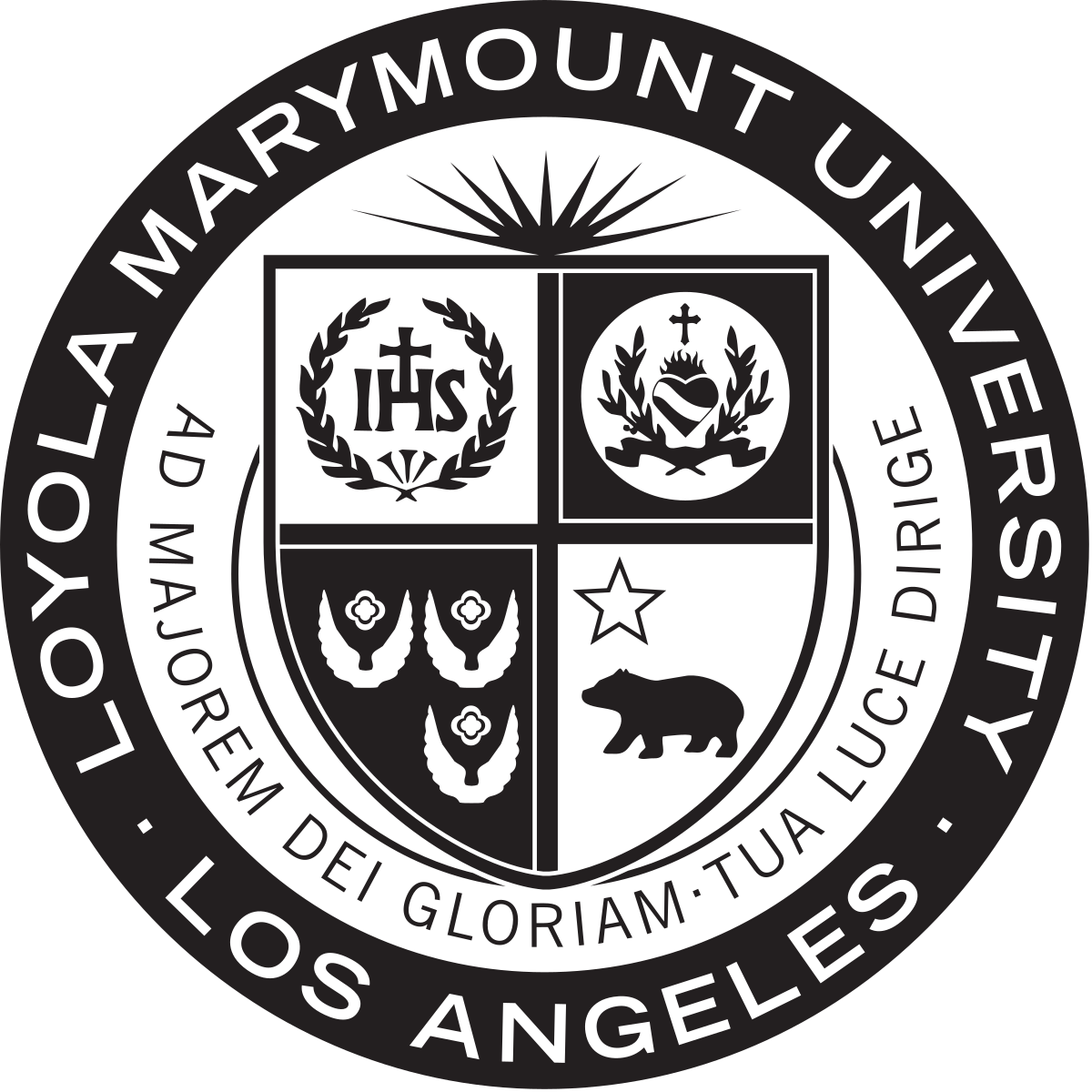 Loyola Marymount University
Professor

Trevor Zink
Innovation
Many dance schools focus on entering students into competitions that quickly become expensive for families, given the cost of not just the lessons, but the entrance fees, elaborate costumes, and tickets for the performance. This practice is lucrative for the studios, but difficult for students who do not come from wealthy backgrounds. Meanwhile, these for-profit competitions do not typically reward the kind of classical training that collegiate dance programs seek when recruiting students for their programs.
Lisa is instead committed to ensuring that her students are classically trained and mentoring them through the college audition process so they maximize their chance of getting a college dance scholarship. She provides full scholarships to students in need each year, and has gotten several students full scholarships to various schools, giving them the opportunity to pursue an education to which they otherwise would not have not have access.
Additionally, Lisa provides a safe place for children to express themselves creatively, join a supportive community, and receive the mental and physical benefits of dance.
Inspiration
Lisa began as a professional dancer, then transitioned into teaching young dance students at the YMCA, before ultimately deciding to open her own dance studio in 1996. After she was able to open her own studio, she wanted to help and support her students in any way she could. She says sometimes, with certain students, she sees them more than their parents see them, given their parents are working and they are in school. She teaches dance to the children in hopes it will help them and brighten their futures.
Based on the two Sustainable Development Goals, quality education and good health and well-being, Lisa supports her students by giving these children a safe place to go, free of judgment, full of open arms and opportunity and gives them the training they need in order to pursue dance at the collegiate level and receive scholarships.
Overall impact
The short-term benefits of this dance program include the mental and physical health benefits that students receive when being exposed to dance. Students are able to learn teamwork and cooperation, and have a creative outlet that enriches their passion and builds confidence. Dance has been proven to improve heart and lung health, as well as muscular strength, balance and agility, and reduced risk of osteoporosis and Alzheimer's disease
One of the greatest benefits of after-school programs is that it ensures student safety while parents are likely to be at work. Students in low-income areas are more likely to be exposed to crime and dangerous activity after school, and are less likely to be enrolled in extracurricular activities, largely due to the financial burden of these programs. Providing scholarships and mentorship to students from low income areas democratizes dance and allows for more students to experience the benefits of dance.
The Promising Afterschool Programs Study found that students who attended high-quality after-school programs regularly over the course of two years saw gains in their standardized math test scores compared to those not in after school programs. Students in these programs also saw reports of misconduct and drug and alcohol usage decrease.
Business benefit
While Legacy could make more money by focusing on dance competitions, they have become known as a more reputable dance studio because of their commitment to classical training. Because they focus on mentoring students through the college audition process, parents are willing to spend more money on the dance lessons here because they know it is a higher quality dance education that could lead to greater benefits than other studios. Legacy is therefore able to charge higher prices, which allows them to provide full scholarships for low-income students without experiencing a financial burden.
By allowing students to join their dance program who would otherwise not have been able to dance without a scholarship, Legacy is able to recruit more talented dancers and create a diverse community. The positive reputation Legacy receives from their scholarships, classical training, and mentorship through the college application process has increased their business.
Social and environmental benefit
This benefits society by giving underprivileged students a well-rounded education, and allows them to cultivate their passions and have a healthy and safe outlet for their creativity. After-school programs have been proven to increase safety and test scores for low-income students, which keeps the community flourishing. The two SDG goals that this represents are quality education and good health and well-being, which Lisa has democratized by offering full scholarships and mentorship.
Her mentorship through the college application process has enabled students to get full college tuition, where they are able to double major in dance and any other study of their choice. She has seen students rise out of poverty after going to college in this way.
Providing educational opportunities for all allows more people in society to flourish and creates more well-rounded people. Mentoring low-income students through the college application process and helping them find their passion could be replicable in many fields, and would maximize benefits to society.
Interview
Lisa Diaz, Owner
Keep this story going! Share below!
Legacy Dance Academy provides full scholarships for dance classes to students with economic need, and allows them to have a safe space where they can express themselves creatively and benefit their physical and mental health.