The Pioneering Sustainable Housing Model
Forge Development Partners
Overview
Forge Developments have created a special real estate and housing development model integrating sustainable design, reduced costs, increased investor interest and prominent social impact. They focus on impact investment, which is defined as diversity in equity and innovative solutions. Within impact investment, their main focus is to close the gap of the "missing middle."
Author
Azzah Buyabes
School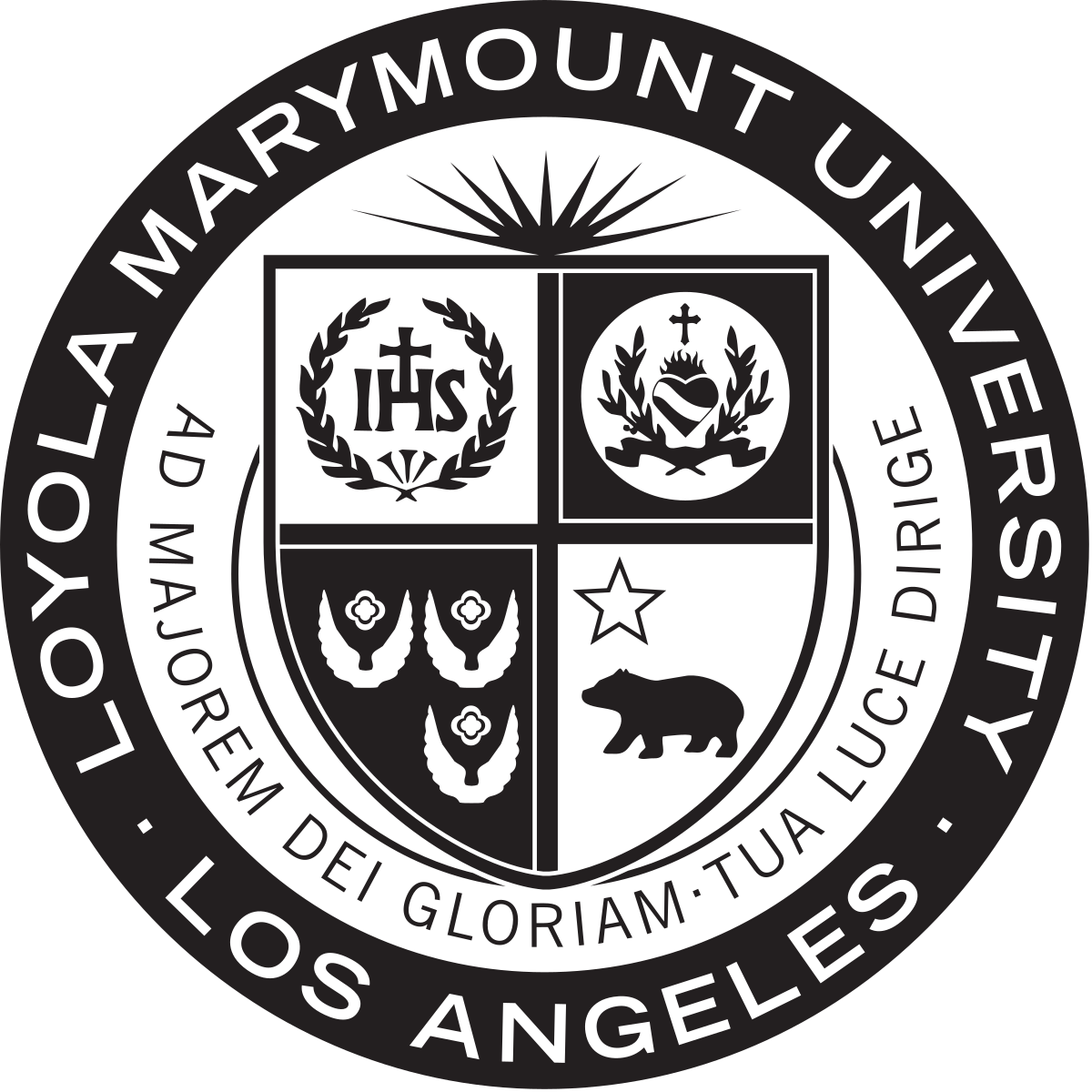 Loyola Marymount University
Professor
Jeff Thies
Innovation
The innovation is a housing development model geared towards reducing housing inequalities in the mid-to-low income working class society. The innovative model emerged to close the gap of the "missing middle." According to the interviewee, the Chief Operating Officer of Forge Development Partners, Mrs. Isis Spinola-Schwartz, "Forge creates affordable housing for below-market residents that's mandated by the state, as well as reaching 150% of AMI - area minimum income -, which is also regulated by the state. And then the balance of the housing that we build is market rate, which means that we can charge market treatments." That's what allows Forge to create housing that is affordable and sustainable for those who would otherwise not be able to afford the ranking in San Francisco. "So, it's a partnership of sorts with the city of San Francisco. We are also currently developing housing in San Diego, California," she states.
What differentiates Forge Development Partners from its competitors and any other firm is their use of a single electric meter for all their units combined. Single metering measures analyzes how much energy is being consumed. Mrs. Spinola-Schwartz further goes on and explains that "a single meter may cost USD $500,000 for the building. If you were to do multiple meters per unit, in a 200 unit building, it may cost three times that, $1.5 million." In her words, "we are creating a model where we create a building that is desirable for the developers and investors to invest in our product, because we are looking for ways to reduce costs and save energy at the same time, and then have a positive social impact."
The innovation relates to multiple SDGs and is a groundbreaking model setting high standards in sustainable living, impact investing and diversity in housing equity. Their innovative model is quite unique because it addresses several issues from environmental to housing and to social. SDG #10 Reduced Inequalities and #11 Sustainable Cities and Communities are executed by their design of small units to create space for low to mid-income working individuals and families. The idea came about because rent is extremely high in the city center. Isis states, "in order to rent that unit, one needs to make three times the market rate net. So not very many people can do that."
Forge Development Partners' target market, acording to Isis, "are restaurant workers, club managers, even some entry level nurses or school teachers." They support what is called "group occupancy," where residents have the choice of having a small private kitchen or decide to have cooking experiences by sharing a kitchen space as a group. Another side of reduced inequalities is "this different income in one building where you will have a qualified nurse with experience, and you have someone who is a cook in a restaurant kitchen, also living in the same building," she says. There are social spaces that people can share, on-site advisors, even afterschool day care. These factors generate SDG #8 Economic Growth also "by people having a place to live. And, you know, not have to spend 60% of their income on housing," states the COO.
In terms of the sustainable aspect to their model, they strive to conserve resources. Referring to SDG #6 Clean Water and Sanitation, they implement this system called "Epic Clean Tech" where it recycles used water so it can be reused "for toilet flushing, landscaping or the water cooler." Looking at SDG #7 Clean Energy, the firm is involved in "Leadership in Energy Efficiency Development", where they have solar panels and solar water heating. The energy consumption is reduced, as there is the option for affordable living spaces in the city and to move out of the suburbs in order to commute to work. That indicates a plan for reduced carbon footprint gas emissions.
Image owned and designed by Forge of their buildings taken from their website
Inspiration
The idea came about due to the exponentially high market rate and the noticeable gap of the "missing middle" in the housing and real estate industry in the Bay Area, specifically the city of San Francisco. The COO justifies the motivation or purpose for doing the innovation as, "the target was to address the missing middle of affordability."
With over 40 years of experience, the founder of Forge Development Partners, Richard Hannum, is the key creator of this innovative housing model. Hannum is an architect with a focus in sustainability and design. The COO says he founded the firm on the basis of addressing "the missing housing element in the city of San Francisco." From that point on, he curated a team of experts within sustainable innovation and equity to upbring his vision. The firms has executives and interns to manage their projects as well.
Overall impact
The impact of the innovation on the business has led them to great investment opportunities and pioneering projects that will have a great impact on the 3 Ps: people, planet and profit. It's a design model that carries significance in every detail. The sustainable model innovation has caused some controversy in the SF community. Mrs. Spinola-Schwartz described it as some locals have become vocal in their dislike of their model because "they think it brings in too much density into the city center and instead should be creating bigger units." The issue is that if they created bigger units within their development model, their target market cannot afford them at the price of the market rate. Another impact of the innovation is the opportunities that surfaced by focusing on "urban in-fill." They partner with institutes that own some land and want to "derive income," such as Interfaith Council in SF that is made up by several institutional dominations. One of their current projects is for the Church of Christ Scientists, situated in an old neighbor, by rebuilding the church and simultaneously creating housing.
Their commitment leads to ties with other companies that are enhancing their mission. Spinola-Schwartz says, "we associate with companies that have a track record, one of them is called Project Access. Project Access partners with developers in urban centers to help people of moderate to low-income to achieve housing and economic stability." These refer to the short-term effects that the firm is achieving through their advanced sustainable housing development model. Again, their first building is currently on the last touches in which that and every other building they're developing has a provided office space specifically for Project Access. The purpose of this office space in their residential buildings is so that Project Access can work directly with the tenants to improve and upkeep their lives in society. The long term effects their model will have as a significant impact on society and the environment are outstanding.

Due to the foundation of the company 6 years ago, Forge Development Partners has only one building almost done. The COO explains that the concrete evidence that suggests this impact has occurred is by "having 5 projects in the pipeline, and that is the proof that investors are interested and that we will be able to continue with this model in the future and expand beyond California."
Business benefit
The model innovation's benefit to the business creates a model reputation throughout the States and hopefully around the world in the near future. Because of their pioneering model, several investors and developers will want to become a part of this change as sustainable living and its formation is the future of the world. They offer concrete solutions to sustainable living, all awhile tackling issues of housing crisis referred to as the "missing middle", carbon footprint, and lastly major equity deficiency like high costs for developers, constructors, and, most importantly, people who want to live in great spaces for a low percentage of their income.
Social and environmental benefit
The model innovation's benefit to society is relieving many issues for middle to low-income working individuals and families. Some of which are: reduced traffic time by designing buildings fitting smaller units, offering more working class individuals and families to live in the city rather than commuting from afar. Another benefit their model provides for working class tenants is the "after school drop off" space where parents have the opportunity to create a co-op and safely care for their children while at work. In terms of the environmental benefit, there is the outstanding conservation of water and energy through their inclusive model.
Forge Development Partners have created solutions on multiple concerns regarding the environment all unified within their model. California is undergoing another drought, so they respond by recycling the water for cooling systems, toiletry use and landscaping throughout their buildings by partnering with Epic Clean Tech. They use the technique of grey water systems recycling and conserving water and energy at the same time. The evidence of the actual impact of the innovation on the environment will show shortly after the completion of their first project, coming soon.
Interview
Isis Spinola-Schwartz, Chief Operating Officer
Keep this story going! Share below!
Forge Development Partners is a private real estate development LLC geared towards providing sustainable housing and development solutions through urban planning. Their aim is to create housing to what they call "the missing middle of affordability." Their motto is "people first."