The Future of Fashion
Evrnu
Overview
Evrnu is a textile technology company that has created a new futuristic fiber extracted from post-consumer garment waste. By turning textile waste into a pulp substance Evrnu is able to extrude a new high quality fiber from a sustainable and responsible source. The process of manufacturing their new fiber drastically reduces water, emissions, chemicals, and energy consumption found in traditional textiles processes, all while reducing the total amount of textile waste sitting in our landfills.
Author
Isaac Benedict
School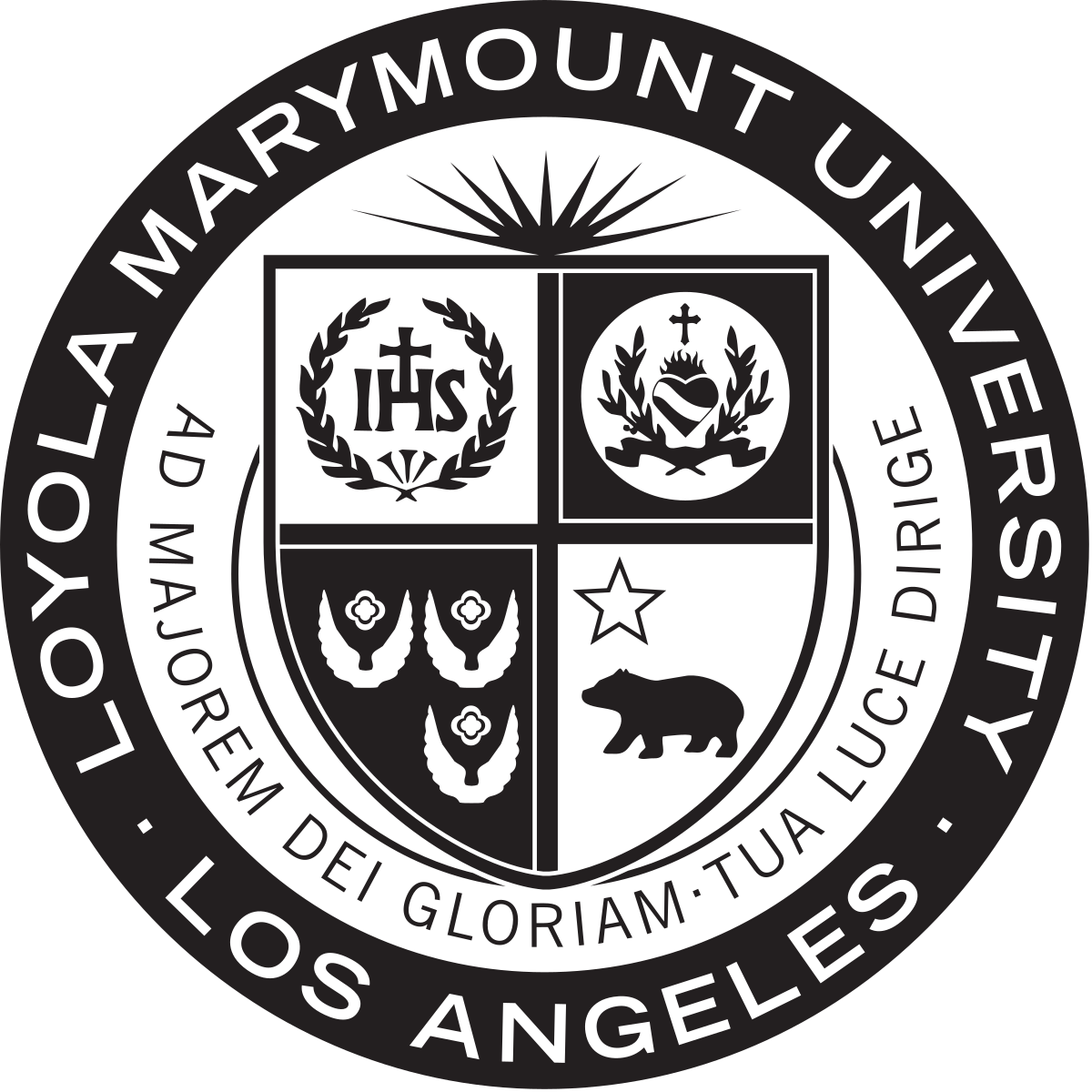 Loyola Marymount University
Professor

Trevor Zink
Innovation
Evrnu is a textile technology company founded in 2014 with an objective to eliminate post-consumer garment waste by creating a new engineered fiber. With approximately 92 million tons of post-consumer garment waste generated from the fashion industry each year, Evrnu has found a solution with their NuCycl fiber. Evrnu begins with collecting garment waste such as a old cotton t-shirt, from there they purify and clean the garment, next they shred the garment turning it into a pulp like substance. With the pulp like substance in hand Evrnu through an extrusion system pulls a new fiber from the pulp substance. As new fiber is pulled from the pulp Evrnu combs and cards the fiber turning it into a yarn material that is able to be spun into new garments and textiles. As single-use textile fibers continuously end up in our landfills, NuCycl furthers the textile lifespan on a molecular level, extracting building blocks from the original fiber resulting in refined new threads. The NuCycl process can be created multiple times from the same initial set of building blocks meaning that Evrnu can regenerate a textile many times into the future. NuCycl is an innovative solution that will change how the textile industry business model views current post-consumer garment waste.
Evrnu's NuCycl fiber enables brands, textile mills, and supply chains to utilize sustainable manufacturing as a substitute for traditional textiles. Evrnu can assemble special prototype fibers for brands whose products require high-quality attributes using their NuCycl technology. For future large scale manufacturing, Evrnu licenses its NuCycl technology to textile mills and supply chain systems.
Inspiration
Evrnu began with CEO Stacy Flynn's vision, who has been working in the textile manufacturing industry for over half her life. In 2010 Flynn traveled to China, working alongside a small textile company making clothing out of recycled plastic waste. For the first time, Flynn and her colleague stepped out of their car and couldn't see each other due to pollution. It dawned on Flynn for the first time that her contribution towards the fashion industry has resulted in children never being able to see clear blue skies or swim in their lakes and rivers. Flynn decided to mentally add up all of the millions of yards she had contributed to manufacturing over the years and was shocked by how much damage she caused.
Flynn decided to go back to school to get her MBA in sustainable systems at Pinchot University. Flynn realized the massive consumption problem within the fashion industry and the inability of innovation by current brands. She quickly learned that approximately 60% of clothing is made of petroleum, and the other 30% is made of cotton. Additionally Flynn learned industry statistics for a cotton t-shirt through manufacturing as it requires 700 gallons of clean water through the entire process to produce a single shirt. As a result the current fashion industry business model contributes 14 million tons of textile waste each year in the United States alone.
Flynn discovered the beautiful process, which is Evrnu. By taking old garment waste converting it into a pulp and extracting a fiber that is finer than silk and more durable than cotton. Flynn completely changed the perception of garment waste as a new valuable resource that can change the textile industry for generations to come.
Overall impact
According to my interview with Cheri Buell chief operational officer at Evrnu she elaborates that the current fast fashion business model from the likes of H&M and Zara is vastly depleting natural textile resources such as cotton. As the number of cotton resources decreased over the years and increased in price, the fast fashion industry has heavily implemented the use of polyester fabrics. Polyester, unlike cotton materials, is not biodegradable, meaning that a polyester shirt will not decompose for up to 30 years at best. Evrnu's recyclable technology can break down these cotton and polyester fabrics, bringing them back into the production system.
In addition old textile garments currently sitting in landfills have been found to hold harsh cancer potential dyes, formaldehyde, phthalates, and heavy metals. With Evrnu's NuCycl technology, they leave behind a pure natural cellulose material-removing all of the contaminating chemicals behind. By their discovery of NuCycl, Evrnu has created a sustainable alternative to the traditional textile manufacturing process. Redesigning the traditional requirements of water, chemicals, and energy used in textile supply chains, Evrnu has found a solution to fight unsustainable textile practices.
Business benefit
Evrnu's innovative garment waste recycling technology can transform the current retail, use, to landfill system. Their focus on the textile end life problem has sparked excitement throughout the fashion industry as Evrnu closed a $9.1 million series A round bringing their total to $11.7 million. Some of Evrnu's initial brand partnerships include industry powerhouses Target, Levi's, and Stella McCartney, who have all signed on to use Evrnu technologies within their upcoming collections. Evrnu's business model takes an approach of licensing and outsourcing their technology to supply chains across the globe, giving them a vast regional reach of future possibilities. As with their new funding influx, they plan to allocate some resources in growing and expanding their business model by 2020. Interviewee Cheri Buell noted that, "Evrnu has moved forward from the past years at the research and development stage, now wanting to develop more labs and production facilities."
Social and environmental benefit
Since Evrnu's innovation impacts the final stage or resting place of textile waste, many companies see an opportunity to contribute using NuCycl. This allows small and big brands who would typically destroy, burn, or throw away out of season textiles to recover those losses in new fresh production fiber.
Evrnu is determined to ignite change within the rest of the textile industry and the world by redesigning the garment supply chain. By using 98% less water than traditional textile practices Evrnu is a heavy advocate of protecting clean water and sanitation resources. Along with clean water Evrnu's innovation allows a dramatic decrease in green house gas emissions due to removing textile methane from landfills and also lower emissions through their production process. Lastly, Evrnu's technology sets a stage of responsible consumption and production while demanding an infrastructural change to a non innovative industry. With the vast amount of current retailer brands using the marketing ploy of greenwashing, Evrnu takes the real steps to successfully produce a garment with a lasting positive impact.
Interview
Cheri Buell, Chief Operations Officer
Keep this story going! Share below!
Evrnu
Seattle, Washington, US
Business Website: https://www.evrnu.com
Year Founded: 2014
Number of Employees: 11 to 50
Evrnu has discovered a new way of producing a sustainable textile fiber from post-consumer garment waste. With applying their technology to old textile garments Evrnu is able to extract a brand new fiber requiring 98% less water and lower emissions during production. Evrnu plays an important role between garment waste collectors, textile manufacturers, and brands.