Sustainable Innovation in the Construction Industry
FactoryOS
Overview
FactoryOS is a construction company that is revolutionizing the construction industry. They incorporate the following Sustainable Development Goals in their process: #8: Decent Work and Economic Growth, SDG #9 Industry, Innovation, and Infrastructure, SDG #11 Sustainable Cities and Communities, and SDG #12 Responsible Consumption and Production. They address these problems through their offsite construction process. In short, their process addresses these goals in that they expand the local labor market, prioritize using sustainable materials, and promote more innovative and sustainable communities.
Authors
Jeannie Schryer
Daniella Vincent
Christopher Dorsy
School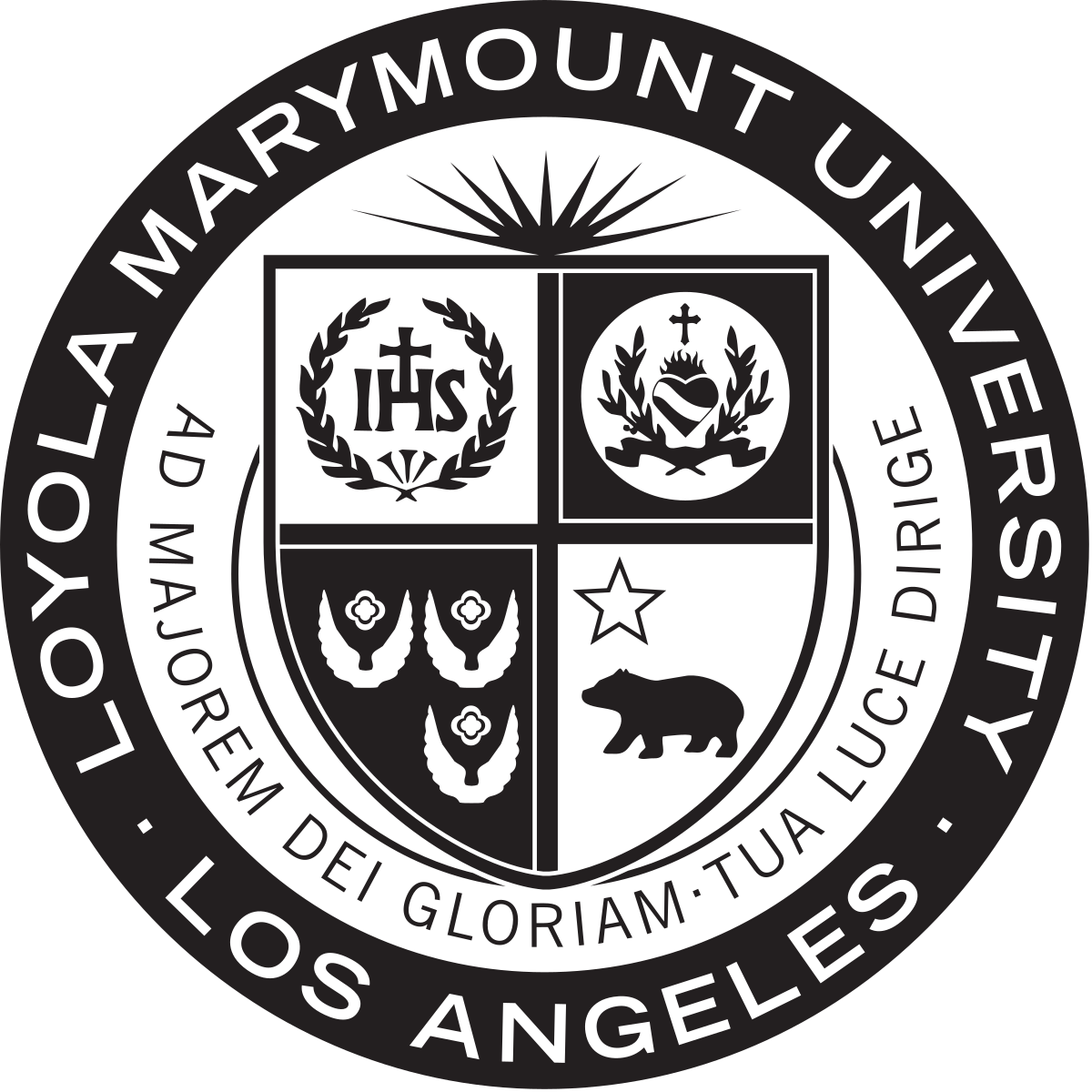 Loyola Marymount University
Professor
Ingrid Greene
Innovation
This is innovation around how the buildings are constructed and put together. They are able to improve upon the current model by increasing efficiency and decreasing waste. FactoryOS changes this process by having the units constructed at a factory. Then once on site they simply need to plug the gas and water pipes in and the process is complete. This means while traditional "smaller buildings with 2-4 units [take] 11.2 months." (Madigan, 2013) FactoryOS will complete a project in a week. This dismisses consumption and promotes responsible consumption by reducing overall waste.
Not only does constructing the units in a factory contribute to less waste, but also less pollution. Currently the "construction industry accounts for 38% of CO2 emissions" (Neill, 2020). FactoryOS's mission is to reduce this waste through reducing the length of the project. By reducing the time spent on site FactoryOS reduces carbon emissions, air dust particles, and sound pollution. In a factory the process is done in an efficient and timely manner reducing overall emissions.
Inspiration
Peter Palmisano was inspired by many different sources but most was inspired by the founders' innovation. He said, "within a week our buildings are done and they are still banging away." He was drawn to be a leader for this company because of the advancements and progress he saw them making everyday. Through decent work and economic growth, industry, innovation, and infrastructure, sustainable cities and communities, and responsible consumption and production he felt inspired to lead because he saw the good that was taking place.
This in addition to his team helped to keep him motivated. They have yearly board meetings where they can review where the company came from and where it is headed. In these meetings he was inspired by those around him to maintain a commitment to the mission and to the purpose of the company. Lastly, the wide range of support he received from receiving orders from both Google and the Mayor of San Francisco helped to keep him motivated.
Overall impact
Over the last two decades, construction productivity has seen reductions of 20-30%, resulting in housing shortages. FactoryOS is revolutionizing real estate construction by shifting to an off-site construction method which improves productivity, reduces costs, and creates a safer work environment. While the off-site construction method is one that is uniquely implemented by FactoryOS, the company provides their proprietary technology and methods openly available with the hope that other companies adopt their model. Conventional construction is highly fragmented with several independent companies involved in the construction process, which makes it difficult to schedule and coordinate the variety of tasks needed to complete the project.
FactoryOS is fully vertically integrated which creates cost and time savings across the entire value chain. By having an indoor off-site construction facility, FactoryOS is able to circumvent unpredictable conditions such as the weather or traffic which hinders conventional construction schedules. The controlled environment allows for predictable working hours and lowers risk of injury for workers. This business model is one that also incentives further innovation in the construction process due to it being vertically integrated. Since all value chain activities are done in the factory, new technologies that are available can be implemented in the construction process at an affordable rate because they already have workers available for the installation. In the short term, FactoryOS' innovative methods generate full time jobs for local communities and reduce their material and emission footprint. In the long term, if other companies adopt a similar business model, the sustainable effects will amplify exponentially.
Business benefit
FactoryOS' off-site construction process is one that it is 20%-40% cheaper, 40%-50% faster, and it places a stronger emphasis on the efficient and effective use of environmentally friendly materials and methods. With their process being quicker and cheaper, that means there is less construction time, which results in less pollution, and that they can make more affordable homes, which helps fight the affordable housing crisis.
This model has also allowed for the company to hire full time employees for all aspects of the value chain. In conventional construction, many of the workers are part time and the overall workforce can be unpredictable. Since their methods are fully vertically integrated they can train and hire workers with specializations in particular components of the value chain. This improves the business' efficiency substantially. Their vertical integration also allows them to implement new technologies at an affordable price which conventional construction companies cannot do because they do not have the personnel to implement them at a reasonable price.
Social and environmental benefit
Through innovating and ideating around the construction aspect of the construction industry they have been able build upon the United Nations Sustainable Development Goals of Decent Work and Economic Growth, Industry, Innovation, and Infrastructure, Sustainable Cities and Communities, and Responsible Consumption and Production. They have done all of this by reducing the time it takes to create a single unit.
Their commitment and application of increasing safety, increasing affordable housing, decreasing pollution, and decreasing waste has modernized the construction industry. This new way of building has greatly improved upon the price of the houses and the housing shortage here in the US.
Interview
Peter Palmisano, Founder, Strategic Advisor, Financial Partner
Keep this story going! Share below!
FactoryOS
Vallejo, CA, US
Business Website: https://factoryos.com/
Year Founded: 2017
Number of Employees: 51 to 200
Factory OS is revolutionizing home construction. They've combined pioneering technology with tried-and-true manufacturing methods to build multifamily modular buildings more efficiently and at a lower cost.