Sustainable Herbs
All Good
Overview
"All Good" has created products that help the reefs in the ocean. Its innovation supports "climate action" and "life below water" UN SDG goals. They also barely use plastic, which supports Goal 13 as well. According to the CEO "All Good" Is concentrating on "good health and well-being" by creating organic healthy products, "clean energy", "decent work and economic growth" by creating productive employment opportunities that benefits the people and "responsible consumption" by ensuring sustainable consumption.
Author
Leo King
School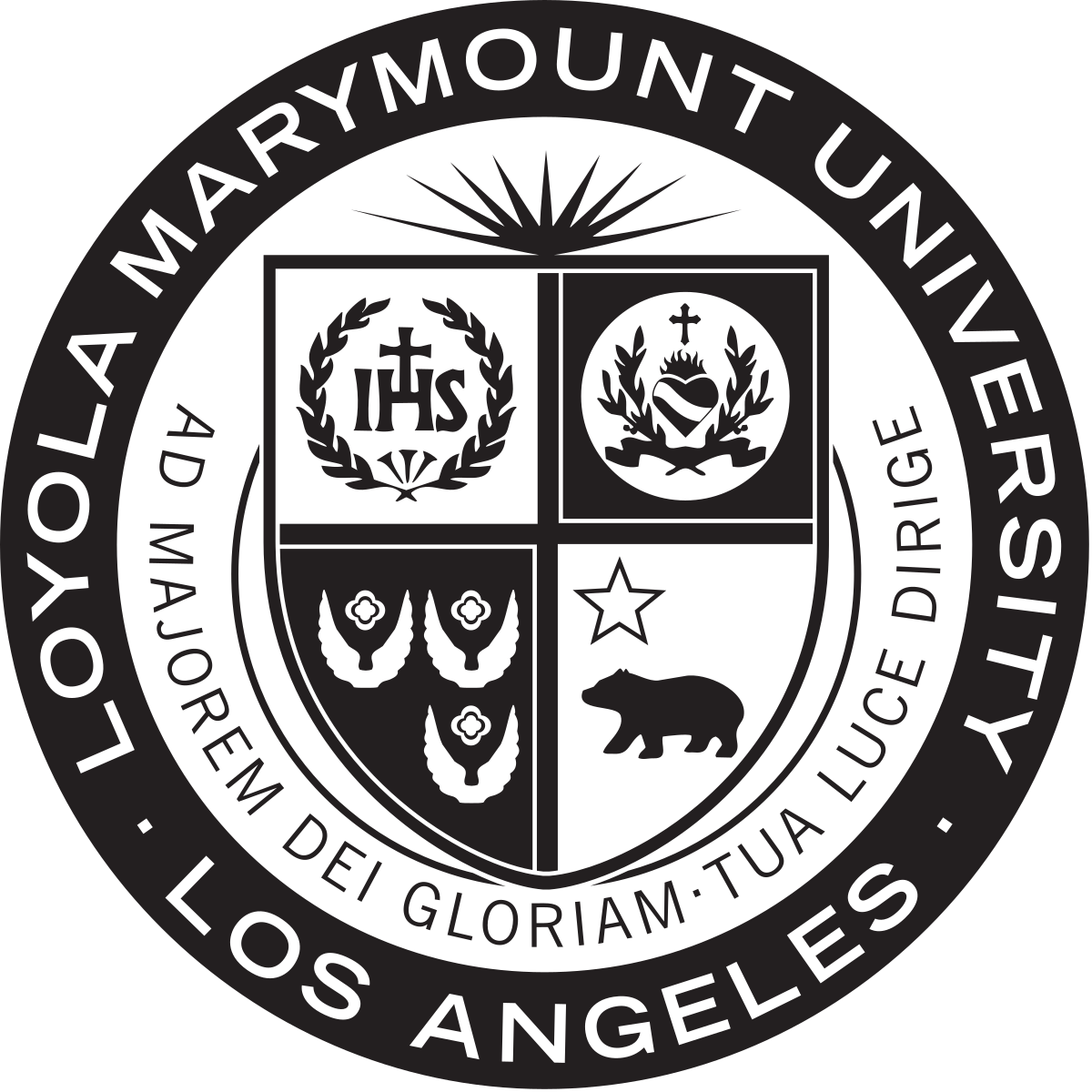 Loyola Marymount University
Professor
Jeff Thies
Innovation
"All Good" has created products that help the reefs in the ocean. Company is committed to protecting the coral reef of the world by making only reef-safe sunscreen. "All Good" is constantly working on how their products such as lotion, lip balm is applied on customer's skin. They are in the works of reducing plastic In their packaging, therefore they have created some plastic-free containers that the customer can use to apply the product on their skin. There are a few innovations that "All Good" are practicing in order to meet UN SDG goals and create a better world. Their commitment to responsible sourcing is number one. Everyday products for people to be used in a way that supports wellness and movement. Things that people need on their skin from sunscreens to lotions, muscle sprays, deodorants, hand sanitisers, etc are created from natural sources that do not harm the Earth. For example, they are committed to protecting the coral reefs of the world by making only reef-safe sunscreen. Pollution caused by chemicals found in common sunscreens (notably octinoxate and oxybenzone) contribute to clogging up the pores of coral reefs which is killing these creatures. They stay far away from such ingredients. Instead of making 100% of "All Good" mineral sunscreen products with topical ingredients that sit on top of a person's skin to physically block the sun's rays, these non-nano particles won't absorb into one's bloodstream or into coral reef systems, either. "If It's good enough for Nemo, it's good enough for you".
Another innovation is their commitment to packaging of environmental friendly self-care products. "How can we design delivery of products" ? By delivery, Caroline is talking about how the customer will get the product applied to their skin. She believes the world needs to go to where a consumer can come to a store or a pharmacy and squeeze the product from a tube into his or her own container. Therefore, they are reducing the amount of plastic that is created for shipments. This Is one of the things that got them to be climate-neutral and carbon-neutral certified 2 years ago.
Inspiration
Originally healthy skin care products just being a hobby, the CEO, Caroline just wanted people around her to use healthier products on their skin. After receiving great feedback, she tried bringing her products to pharmacies and stores where they were received well. Caroline was always interested in bringing healthier options to consumers, therefore it pushed her to start a company that gives people this option.
Overall impact
Right away, they partnered with One percent for the Planet. In 2006, they became a certified B corporation. In 2009 from organic company certified, and a Member of OST (One step closer) to being an organic community. and climate-neutral certified. They have been carbon-neutral as a company since 2 years. They constantly battle with the manufacturers regarding keeping the packaging sustainable friendly. The long run plan is to have more people use organic products that do less harm and save the environment and the planet.
Business benefit
"Every time we feel like we breakthrough something, we get more obstacles on the way". Caroline believes that deep down any innovation that supports the ecosystem benefits the business. She makes an environmental choice that looks like it wouldn't benefit the business but at the end of the day, it has a bigger reward - a better planet.
They use less plastic in their shipments. Instead of plastic containers, they use a plastic-free packaging design utilising paper as the main packaging material. "Paper and cardboard are renewable materials that are easy to source."
Another innovation that benefits the business, specifically the diversification aspect of it that I noticed in their emails is that after an employee's name they have a "pronoun" in parenthesis such as "she/her". I asked about it and the response was that it was added to make the employees feel more comfortable working in the company and meet the self identification needs of every employee.
Social and environmental benefit
The innovation benefits the environment by saving the reefs in the ocean and lowering the number of plastic that is being dumped. The innovation benefits society by giving people alternative products to apply on their skin, that are not just organic but made from natural resources that have not harmed the environment.
Below is the link to their website with their products and descriptions.
"What's good for the environment is also good for you. All Good's exceptional collection of broad-spectrum mineral sunscreens are made from skin-loving ingredients. All our formulations are free from nasty chemicals. Clean non-nano zinc oxide is our active ingredient — a tremendous topical mineral that doesn't absorb into the skin. We've also packed nourishing antioxidants like rosehip oil and green tea into our all mineral sunscreens to help repair and support your skin. Not many people know that regular (chemical) sunscreen doesn't prevent aging. Only mineral sunscreens reflect and protect against the HEV (blue light) from computers and screens – in addition to the sun's UVA rays responsible for wrinkles and other signs of aging and sunburn."
https://allgoodproducts.com/product-category/sun/?jsf=jet-woo-products-grid&tax=product_cat:128
Interview
Caroline Duell (CEO interviewed, however interview was scheduled through the assistant Jenny Van Mechelen, CEO
Keep this story going! Share below!
At Elemental Herbs, maker of All Good products, they're supporting healthy habits with the highest quality organic ingredients and wildcrafted herbs. All Good is dedicated to a business model that recognises environmental, social, and economic health. All ingredients from which the products are made of are sourced for their quality and sustainability. They are always organic when available.