Sustainable fashion
66 North
Overview
66 North is a fashion company. What is unique about the company is their sustainable supply chain. The company's goal has been to produce durable clothing that lasts for decates. By making clothes that last, 66North is supporting UN goals number 12, for responsible consumption.
Author
Sandra Helgadottir
School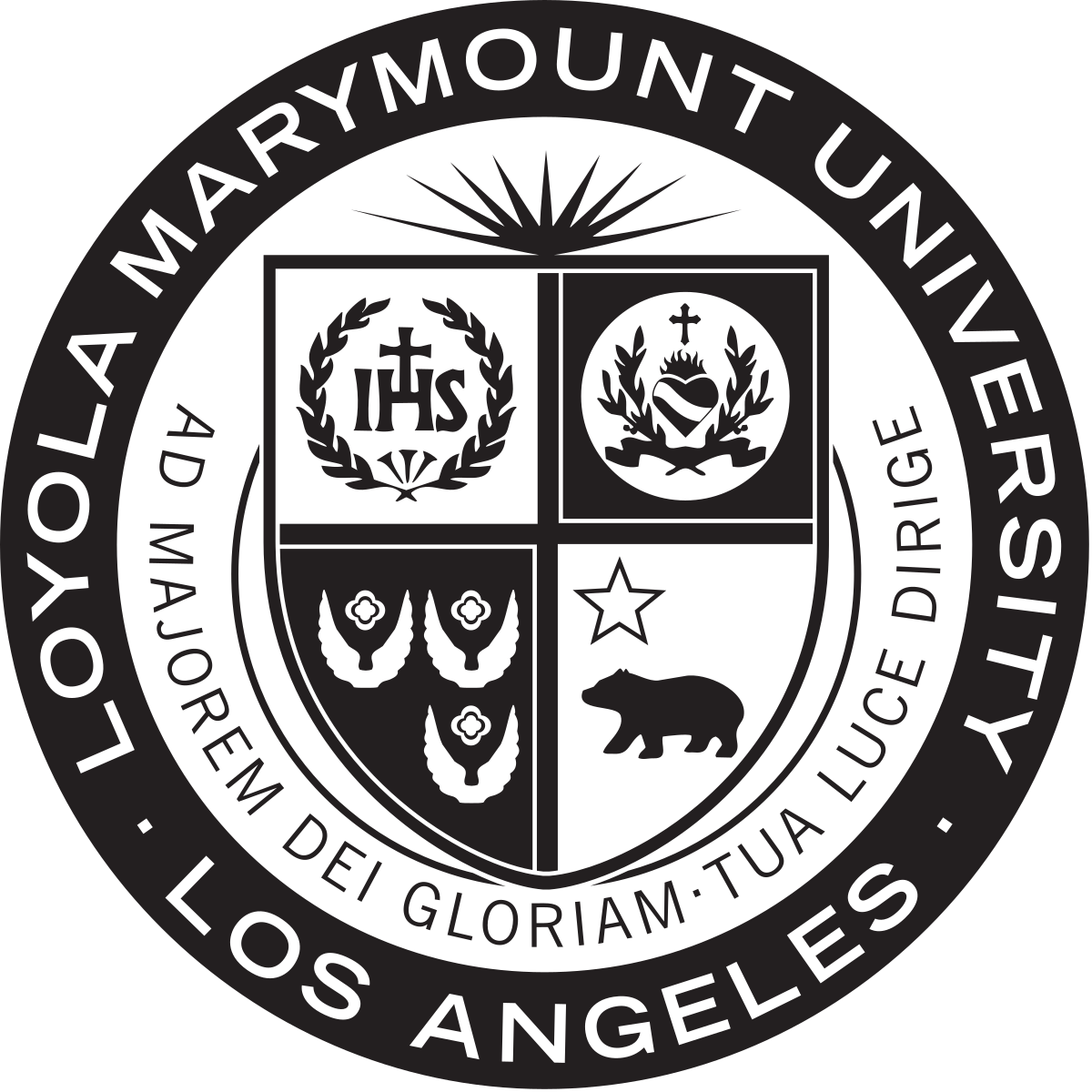 Loyola Marymount University
Professor
Jeff Thies
Innovation
One of the factors that makes 66 Norths supply chain unique is that they aim for no waste. Every single piece of material is used. The leftover fabric of a jacket for example, is used to make gloves or bags. Furthermore, when the products have been sold, 66 North offers a lifetime repair service for their products free of charge. By offering this service, the company is encouraging customers to bring their old clothes for repair instead of purchasing a new products. This reduces the use of fabric in the world.
Inspiration
The company is almost 100 years old. When the company started, it was a repair company for fisherman clothes. There was very limited supply of fisherman clothes in Iceland at the time, so the clothes that were in use had to last for a long time.
Later, the founder of 66North, Hans Kristjansson, started making fisherman clothes. It is in the company's heritage to sustain and repair. This long history of sustainable clothing has encouraged the current leaders of the company to continue build on the original values of the company.
"We look at leaders such as Bill Gates. When Bill shows the CO2 emmission development over the past 100 years, the increase is unbelievable. Now we are all aiming for running sustainable companies, that is what all companies must aim for and we take that very seriously." says Bjarney.
Overall impact
66 North has made a statement that they will be recognized as the top 3 sustainability outwear brand in its key markets, UK, USA, and Germany. By having this view the brand is continuously improving their manufacturing processes.
Today sustainability and quality in fashion is becoming more and more important to the client. At 66North this has been embedded in the culture from day one. Bjarney, one of the current owners of the company, is passionate about continuing to build on this and take the company even further and keep the supply chain sustainable.
Bjarney was asked about what makes 66 North supply chain a unique innovation. "Today the supply chain aims for no waste. Left over fabric is used to make mittens or bags and so on, no fabric is wasted. But the whole process begins with the design team. When we design a garment we consider fabric material, quality, we look into how sustainable our suppliers are and we are becoming more and more demanding on our suppliers to meet certain sustainability standards. Another thing that I want to mention is that we do not design active wear for a specific sport, we design active wear for diverse activities. This allows people to own only one jacket for multiple outdoor activities."
It is clear that 66North is working towards many of the UN sustainable development goals and Bjarney mentions that the company's main focus is towards Goal 3 Good Health, Goal 5 Gender Equality, Goal 12 Responsible Consumption and Goal 13 Climate Action.
In this project and my interview with Bjarney, I decided to focus on the supply chain that aims mostly towards UN Sustainable Goal 12, Responsible Consumption.
Business benefit
66 North has attracted qualified and like minded people. The company builds its campaigns around sustainability and is regularly in the public eye for having a positive impact on the world. One example is the big shopping day, Black Friday, where many companies offer great discounts. 66 North has participated in Black Friday by donating 25% of all sales that day to an association that works to slow down climate change. For this reason and many other, the company attracts people that are passionate about nature, sustainability and the earth.
66 North emissioned 274.1 tonns of cloride dioxine in 2019 and maintained to even that out by planting 2741 trees that same year. By doing this 66 North became the first sustainable manufacturing company in Iceland.
Furthermore, 66North got a B corp certification in 2022.
With 66 North's sustainable awareness, they are educating the consumer. 66North is a high fashion brand with a very strong platform. Leading with this great example shapes consumers all over the world. Consumers continue to become more aware of the manufacturing processes of the companies they purchase clothes from.
In addition, 66 North is now starting to work on making sure their suppliers are sustainable and have certain quality standards that they must meet.
It is clear that 66 Norths supply chain has a great impact on both the company itself and the world.
Social and environmental benefit
66 North's unique supply chain benefits the society and environment in many ways.
First of all, by leveraging every piece of fabric, the company has no waiste. Waste is a big problem in the world today and the fact that the company even reduces waste from the end consumer by offering repairs is significant.
Secondly, since 66 North owns its own manufacturing factory, they can be in charge of the process from beginning to end. This means that they can map the process from design, to fabric purchasing, to sewing and finally shipping. The company is continuously improving every little detail to become more sustainable.
Finally, when there is a company with a clear vision and high ambitions toward sustainability goals, that company drives change. The company encourages their suppliers, employees, customers and everyone around them to do better.
66 North does not settle for good enough, they aim for the sky and work in a continuosly improving environment. 66 North is here to make the world a better place for all of us to be in. Not only by mastering their inner processes but also by educating the world and acting as a leader in sustainable development.
Interview
Bjarney Hardardottir, Owner and marketing director
Keep this story going! Share below!
66 North
Gardabaer, Capital area, IS
Business Website: https://66north.com
Year Founded: 1926
Number of Employees: 201 to 500
66°North was founded in 1926 by Hans Kristjánsson with the purpose of making protective clothing for Icelandic fishermen and workers braving the North Atlantic elements. Today the company makes functional clothing without compromise for all kinds of outdoor activity. Fishermen's and workwear clothing is still a fundamental element in the operation but now there is much wider selection of protective clothing for all occasions than in the beginning of the company.