Sustainable Alternative to Honor the Loss of a Loved One
Let Your Love Grow
Overview
The innovation is a scientifically proven long-term eco-friendly mixture for ashes of a deceased loved ones. This allows people to celebrate life while protecting the planet. The mixture once combined with ashes is designed to lower pH and sodium levels which otherwise are toxic to the environment.
Author
Siobhan Anderson
School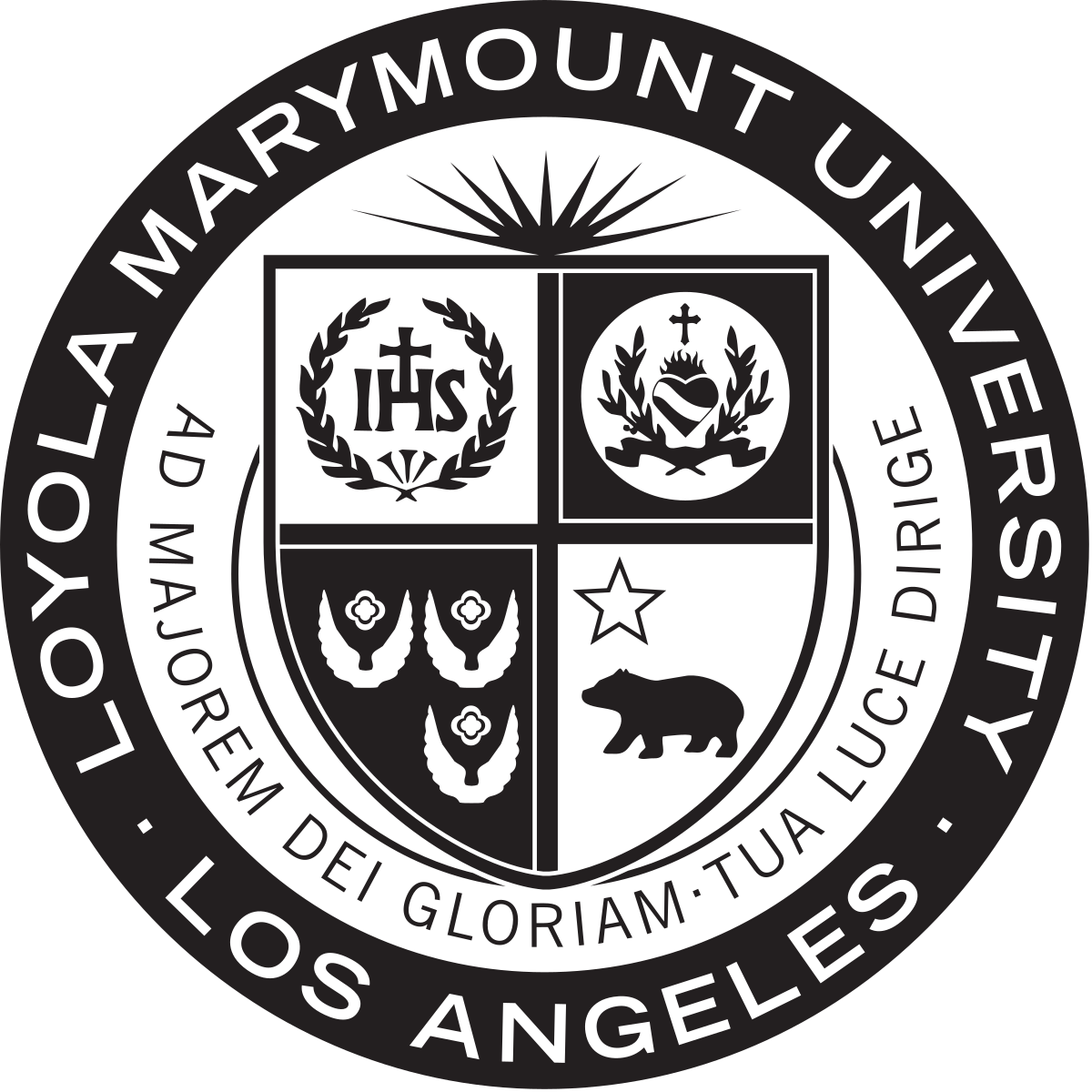 Loyola Marymount University
Professor
Jeff Thies
Innovation
The product is an organic mixture that blends soil and ash to offset the natural toxicity of cremated remains. The mixture lowers the pH level and dilutes the sodium in order to unlock the nutrients held in ash. After cremation, the deceased's ashes are combined with the innovative mixture and this is then used to nourish any plant or tree to grow.
After interviewing Bob and Annette, the Co-Founders, it became clear that there are a lot of short-term solutions to solving this problematic issue on the environment, however these don't appear to be sustainable in the long-term. Their product is the only long-term solution in the market that keeps its promise to nurture Mother Nature forever.
"We can't add on to the earth, we have to respect it. So many countries are limited with available land for the disbursement of a body. There needs to be a sustainable long-term alternative to solve this." - Bob Jenkins, Co-Founder
Biodegradable urns break down into the earth over time with the ashes inside remaining in their toxic state. Their high pH and sodium content will cause plant roots to grow horizontally and avoid the area forever. The difference with Let Your Love Grow's solution is that it mixes with cremated ash to restore nature's balance. Let Your Love Grow allows for any plant to be used in the burial as it works to create a nurturing soil environment fit for any plant or tree. This allows people to choose something that represents the special bond they shared with the loved one.
Inspiration
Let Your Love Grow was created by Founders Bob and Annette Jenkins who launched the company in 2009 in Missouri. After the founders suffered the loss of their dachshund, Silke, they set out to design a one-of-a-kind, eco-friendly memorial for her. Let Your Love Grow was born.
Co-Founders, Bob and Annette Jenkins, have been involved in the funeral and cremation industry and through networking over the years they observed that the plants and vegetation around cemeteries were more often dead or dying. As Annette explained in our interview, "they knew it wasn't good for the environment but didn't know to what extent. So we became the solution."
They started through trial and error, experimenting with how they could plant cremated remains. First, they reached out to a pet crematory and got a supply of communal remains. After numerous failed attempts they brought in a friend who is an environmental engineer. He then recommended a laboratory who then recommended a compost company.
Working closely with experts and scientists to come up with a solution, they found out that "what we were testing were numerous samples of the soil when in fact we didn't realize it was actually the toxicity of the cremated remains." This discovery took about a year. "Therefore we needed to analyze the plant and once we did this we saw that the sodium levels were off the charts." What they found was that the sodium levels were 200-2000x what any plant could tolerate.
With this, together with the discovery of the pH of the bones, they now had a clear understanding of what was causing the plants to die and could figure out a solution through diluting the sodium and lowering the pH of the bone.
"People just assume because we call them ashes they are like ashes out of a fire place, and returning them back into the earth is safe. What we found out was that this was not the case…" – Annette Jenkins
Overall impact
Living memorials offer many emotional and environmental benefits compared to traditional burials and cremation. Let Your Love Grow's company motto is to "Plant with Peace of Mind" and to continue the cycle of life "From Life to Life." With unending compassion and empathy, they help others on their journey through grief.
On a larger scale their product helps to advance a more sustainable world through the promotion of planting more trees and plants as well as fostering a safe environment for them to grow. The planting of new trees can help mitigate against climate change by removing CO2 from the atmosphere.
Business benefit
The Co-Founders are very inspiring in their drive behind building this business. In our interview, we discussed how their ambition is to spread mass awareness about the importance of eco-friendly burials as a substitute to the traditional cemetery burials which are a detriment to our planet. They stressed that in doing this they want to uphold their family values of truth and integrity in the process.
"Our goal is not so much about being first to market but being the best by providing options rooted in science that are beneficial to the world."– Bob Jenkins
A roadblock they have hit in the start-up process is raising the necessary funds for expansion. At the moment majority funds are through their own private funds, with outside investors hesitant to get in due to the significant investment of time and resources needed for the development and validation of additional methods of organic dispersal of remains, human and animal.
I asked them how they have gone about marketing and spreading awareness and Annette replied that it is a "monumental task, as many people in the industry do not know this is even a problem." As a result, they have re-done their website to "bring more education to the process" and are currently working on distilling their documentation and research into white-papers.
Bob raised the point that maybe they were targeting the wrong market to start off with. As the US is very focused on ROI, people in the industry are reluctant to change their ways to a more sustainable method. As a result, they have engaged with global partners in the UK starting to promote an education campaign on their side. The UK is more advanced in this area, as they are already looking for more sustainable alternatives within the industry. Bob and Annette met their global partner by a referral from the local government in the UK when the group applied for a permit for a sustainable burial ground.
"One of the things that truly separates us from anyone and any product, is that we look at what the long term effect on the environment is." – Annette Jenkins
Social and environmental benefit
This article has discussed countless examples of benefits of the company and what they do to advance the UN Sustainable Development Goals. Specifically, the company promotes Goals 12 and 15:
Goal 12 - Responsible Consumption: Everyone is becoming increasingly aware and alarmed by where our planet is heading. If we do not take responsibility, and look for sustainable and eco-friendly alternatives of consumption, our future is troubled. As stated on the UN website, "Without urgent and concerted political action, it is projected that global resource extraction could grow to 190 billion tons by 2060."
The role of being a responsible citizen has changed vastly with the rise of these global concerns, people are looking for alternatives to current products to do their part in bettering the world. With the banning of plastics in some corners of the globe and the rising importance of recycling, Let Your Love Grow allows people an eco-friendly way to recycle themselves and loved ones in essence after they go. This allows people to make a difference to the world even after they have passed and provide a positive impact for their next generations.
Goal 15 - Life on Land : Human composting, in its simplest form, is not a sustainable solution. When you consider the time it takes for the more complex parts of the body, making up 25%, to decompose, and compound it by hundreds of bodies in one space, the environmental stability weakens significantly.
It is apparent that we are starting to run out of space on earth due to the mass increase and overflow of the population over the last few decades. If we start using some of the space that is currently used to bury people for plants, we can not only provide a meaningful burial site, but help save our earth by giving back essential nutrients and offsetting rising CO2 levels in the process.
"Renews the cycle of life and completes the circle of love… by letting your love grow."
Interviews
Bob Jenkins, Co-Founder
Annette Jenkins, Co-Founder
Keep this story going! Share below!
Let Your Love Grow is a Missouri based start-up revolutionizing the way we honor and bury loved ones' after they pass. Cremated ashes alone do not release the nutrients needed to sustain a living memorial. Their inspiring innovation of an organic mixture which is scientifically proven to support plant life, is a great example of a business and product that clearly promotes and advances the UN Sustainable Development Goals.