Sustainability Rocks!
Live Nation
Overview
Live Nation has implemented a program called Sustainability Rocks which promotes sustainability within all venues. This program serves as an educational platform to inspire fans, employees, and artists to preserve and sustain environmental resources. Major initiatives include zero-waste stations for trash sorting, increased composting, elimination of plastic straws, and increased access to free water refilling stations that minimize the distribution of single-use beverage containers.
Authors
Lily Catrone
Kaitlin Frederick
SanMyat Htet
Cameron Walbridge
School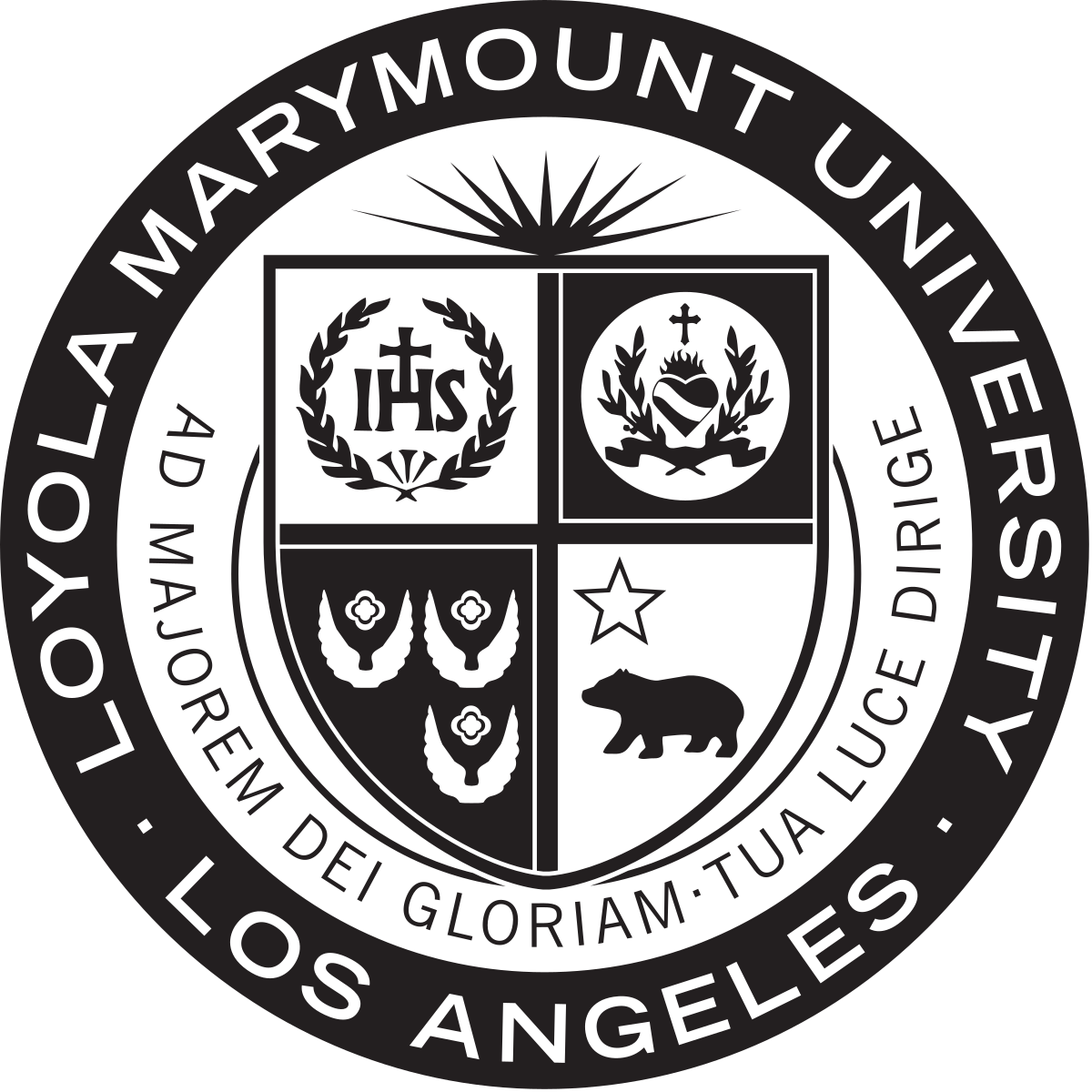 Loyola Marymount University
Professor
Jeff Thies
Innovation
The Glen Helen Amphitheater is one of Live Nation's 200+ venues for producing concerts and live events. With such an extensive portfolio of real estate, it is both important to ensure the company maintains its facilities and also operates them in an environmentally-friendly manner. Toward this objective, Live Nation has innovated operations at its venues by developing the "Sustainability Rocks" program to address the preservation and sustainability of environmental resources.
John Piehuta, General Manager of the Glen Helen Amphitheater, states, "All the amphitheaters have hired sustainability coordinators. Each has a recycling team to go through the trash and make sure everything is where it needs to go. [Additionally], each has [an offsite] compost program." When discussing how this innovation emerged within the company, Piehuta described it as a "slow rollout," stating that the company had been working on the initiative for almost five years. Now, in 2019, he states that virtually all of Live Nation's venues maintain successful sustainability programs.
While described as "a real shift for the company…," this innovation fits squarely within Live Nation's brand. Piehuta reiterates that Live Nation's focus is "...for the fan," including optimization of both the front-end experience and behind-the-scenes operations (including sustainability initiatives) that help enhance the exceptional experience for venue guests. In addition to adding new positions dedicated to environmental sustainability and increased recycling programs, Live Nation has also eliminated the use of plastic straws, installed free-flow water refill stations, and started offering plant-based food options at concession pavilions.
Inspiration
Growing concerns about climate change, especially the risks to human, environmental, and economic health, catalyzed Live Nation to respond with a substantial reinvention of day-to-day operations. Reducing plastic pollution by removing 6 million plastic straws from their venues was just an initial step. Live Nation also desired to influence "fan behaviors," and installed free water refill stations, resulting in a virtual elimination of the single greatest waste product at concert venues. Across a sample of 14 major venues, results also indicate that waste sorting efforts have increased by 157% since inaugurating the Sustainability Rocks initiative.
Live Nation continues to further invest and develop local supervisors about sustainability opportunities with the hope of scaling the impact and scope of possible solutions in the future. As stated by VP of Marketing, Brad Locker, "the leadership of General Managers will be critical to ensuring continued success, not only for business today, but for generations of live music fans ahead."
Overall impact
The shift toward becoming a more sustainable brand was a significant change but resulted in making a considerable impact on the business. As John Piehuta explains, the Sustainability Rocks initiative initially reduced short-term profits but has effectively saved money in the long-term. Significant initial expenses included hiring Sustainability Coordinators and the fixed costs associated with implementing radically new practices. In addition to its longer-term financial impact, Live Nation has also enjoyed a positive shift in its reputation.
Piehuta describes the broader societal impact of Sustainability Rocks as positive. He hopes that patrons will view Live Nation as demonstrating a positive impact within the industry, creating a paradigmatic change for the concert-going experience. Looking even further into the future, they hope more companies will follow in their footsteps but also plan to lead by example. Piehuta added, "[We] want to continue to make improvements [by] reaching further into on-site solar panels [and] more advanced water recycling programs."
Business benefit
The Sustainability Rocks initiative focuses on developing a culture of environmentally-friendly practices which emphasize smart decision-making from every employee. New recycling, composting, and other waste diversion priorities are spearheaded by venue-specific "Sustainability Teams." Both direction at the strategic level and operational best practices encourage new employees to join with these teams to oversee sustainability projects at live concerts and special events.
Social and environmental benefit
Through the Sustainability Rocks initiative, Live Nation is making a direct positive impact on both the environment and communities that surround each venue. Through increased diversion of waste, elimination of single-use plastics, and encouragement of sustainable practices, Live Nation is leading the effort to improve environmental practices while preserving the excitement of the live-concert experience.
Interviews
Brad Locker, VP of Marketing
John Piehuta, General Manager of Glen Helen Amphitheater
Keep this story going! Share below!
Live Nation Entertainment is an entertainment company based in Los Angeles, California. Formed following the 2010 merger of Ticketmaster and Live Nation, the firm owns performance venues and sells tickets to over 30,000 shows and over 100 festivals each year. Over $6 billion in revenue is paid directly to artists, making Live Nation Entertainment the world's largest supporter of musicians.