Sustainability on all fronts
Restoran Bestari
Overview
When Bestari started over 20 years ago, Mr. Ekbal didn't imagine the restaurant to grow to its current size today (About Us | Bestari, 2017). He overcame many challenges to make Bestari one of the best local cuisine restaurants in the city and adored by many local celebrities. But now, he is dealing with a new challenge: waste management.
Author
Nidzam Shah Hussain
School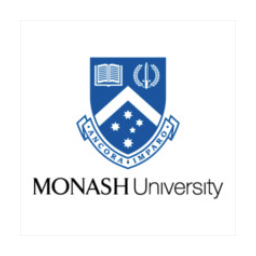 Monash University
Professor

Gitanjali Bedi
Innovation
Bestari currently engages in the following efforts: single-use plastic ban, recyclable/reusable materials for consumption and most importantly, food waste processing, which is mainly managing leftovers and waste cooking oil (WCO).
WCO has its uses for biofuel production. Researchers at University of Technology Petronas (UTP) found that annually, Malaysians produce 120,000 tonnes of WCO. Through experiments, it is possible to turn it into biofuel and reduce dependence on fossil fuels. However, due to Malaysia's poor waste collection system, many businesses avoid providing WCO (Cheah, Yusup, Chuah, & Bokhari, 2016). Mr. Ekbal was determined to reverse this issue, leading to him working with an R&D company to collect Bestari's WCO every 1-2 weeks for producing biofuel.
Food wastage is also a huge problem in Malaysia, up to 16,688 tonnes of it is thrown away daily. A study by the Solid Waste Management & Public Cleansing Corporation (SWCorp) shows that this amount of food wastage is enough to feed 12 million people, 3 times in a day (Wahari, 2019). Mr. Ekbal knows Bestari requires a lot of meat and vegetables for their menu, regardless of the waste. He decided to turn the waste into chicken feed and for composting, all for use at Bestari's organic farms. Bestari is no longer buying broiler chickens and is working closely with other restaurants to be a sustainable poultry supplier in the country.
Bestari has also moved away from using single-use plastic, such as polystyrene packaging, straws, and plastic bags. Although food is a huge contributor of waste (44.5% of waste), the next big polluter in Malaysia is single-use plastic, at 20% of all waste produced (MESTECC, 2018). Bestari now offers paper substitutes for straw and packaging.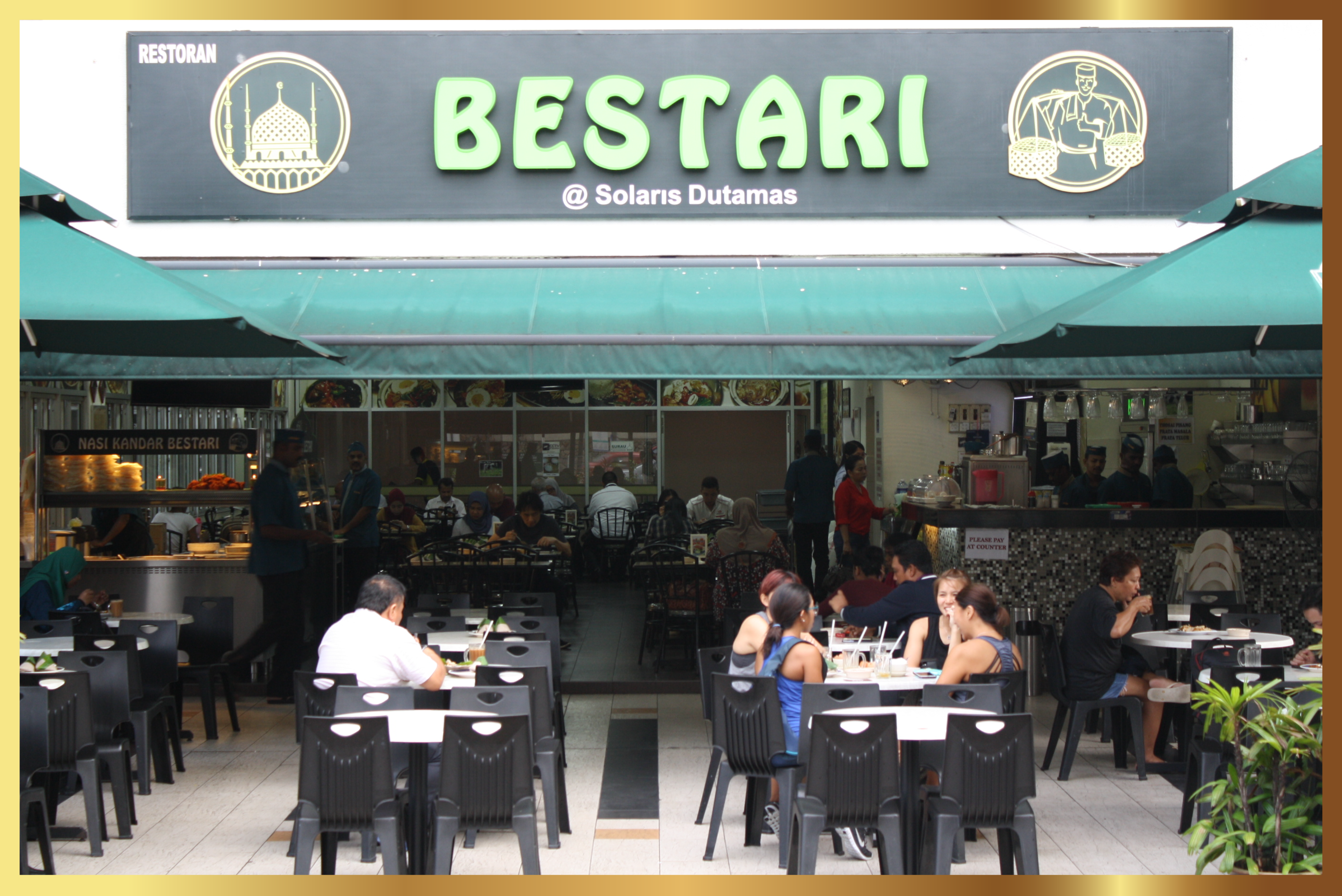 Inspiration
Mr. Ekbal was inspired to take on sustainability efforts through a few factors. Bestari operates 24 hours of the day; thus, he has many customers who get takeaway food, taking with them plastic straws and polystyrene packaging. Bestari also provides buffet-style local cuisines, which does not always get consumed.
From his observation, this resulted in a huge amount of plastic and food waste daily. In addition to this, 24-hour restaurants are extremely popular and everywhere in Malaysia, adding to the amount of waste. Because of this, the Malaysian government recently pushed for policies to educate the public and improve waste management.
Inspired by this, Mr. Ekbal was convinced that he needed to act on tackling this problem. He said, "We are always positive and supportive of our government policy…(on) food packaging… and eliminate or minimise plastic usage."
Overall impact
Mr. Ekbal has mentioned that he hopes "…(Bestari) becomes an example or leader to industry players…" in terms of waste management and social causes, especially for the other members of the restaurants' association.
As per the UN Sustainable Development Goals (SDG) 2019, Bestari now meets the criteria for contributing on climate action, responsible production and consumption, and sustainable communities and cities (United Nations Statistics Division, 2019).
Business benefit
In terms of business, Bestari did experience a minor setback. Sustainability is not cheap, as Mr. Ekbal says his profits have been impacted after Bestari switched to biodegradable carry bags, paper straws and paper-based lunchboxes. However, sales have been slowly increasing as more customers are being supportive of the move towards sustainability.
Social and environmental benefit
The outcome of Bestari's sustainability efforts was very clear. Because Bestari no longer serves plastic straws and paper straws are not user-friendly, customers were more encouraged to bring their own stainless-steel straw for use. In addition to this, customers would also 'complain' to Mr. Ekbal whenever other restaurants nearby do not use paper packaging or biodegradable carry bags, as Bestari currently provides.
This has resulted in an indirect method of creating awareness and educating customers on the importance of sustainability in the food sector and led to a reduction in plastic waste produced by Bestari.
Research has also shown some positivity for WCO, as up to 96% of it can be extracted to produce a cleaner alternative for fossil fuel (Degfie, Mamo, & Mekonnen, 2019). Bestari will continue to support this endeavour.
Interview
Ekbal Gani, Owner, Managing Director
Keep this story going! Share below!
Restoran Bestari
Kuala Lumpur, Federal Territory, MY
Business Website: http://restoranbestari.com/
Year Founded: 1997
Number of Employees: 201 to 500
Restoran Bestari serves local cuisine, including Malay, Indian and Chinese fusion meals. They have multiple branches all around Kuala Lumpur city and neighboring townships. Restoran Bestari has been proudly serving the community since 1997.