Overview
The founders were involved in the creation of the business. The founders wanted to create a product in the solar industry that would tell you if your solar installations are working correctly. These products tell users when and where shadows will fall so that solar modules can be placed to receive the most sunlight. Solmetric aligns with Sustainable Development Goal #7, affordable and clean energy. The solar installation industry allows for companies and homes to have clean energy and be sustainable. Solmetric products provide accurate installation of the solar panels to produce the most efficient energy.
Authors
Lee Erickson
Maggie Frei
Allie Messenger
Morgan Burroughs
School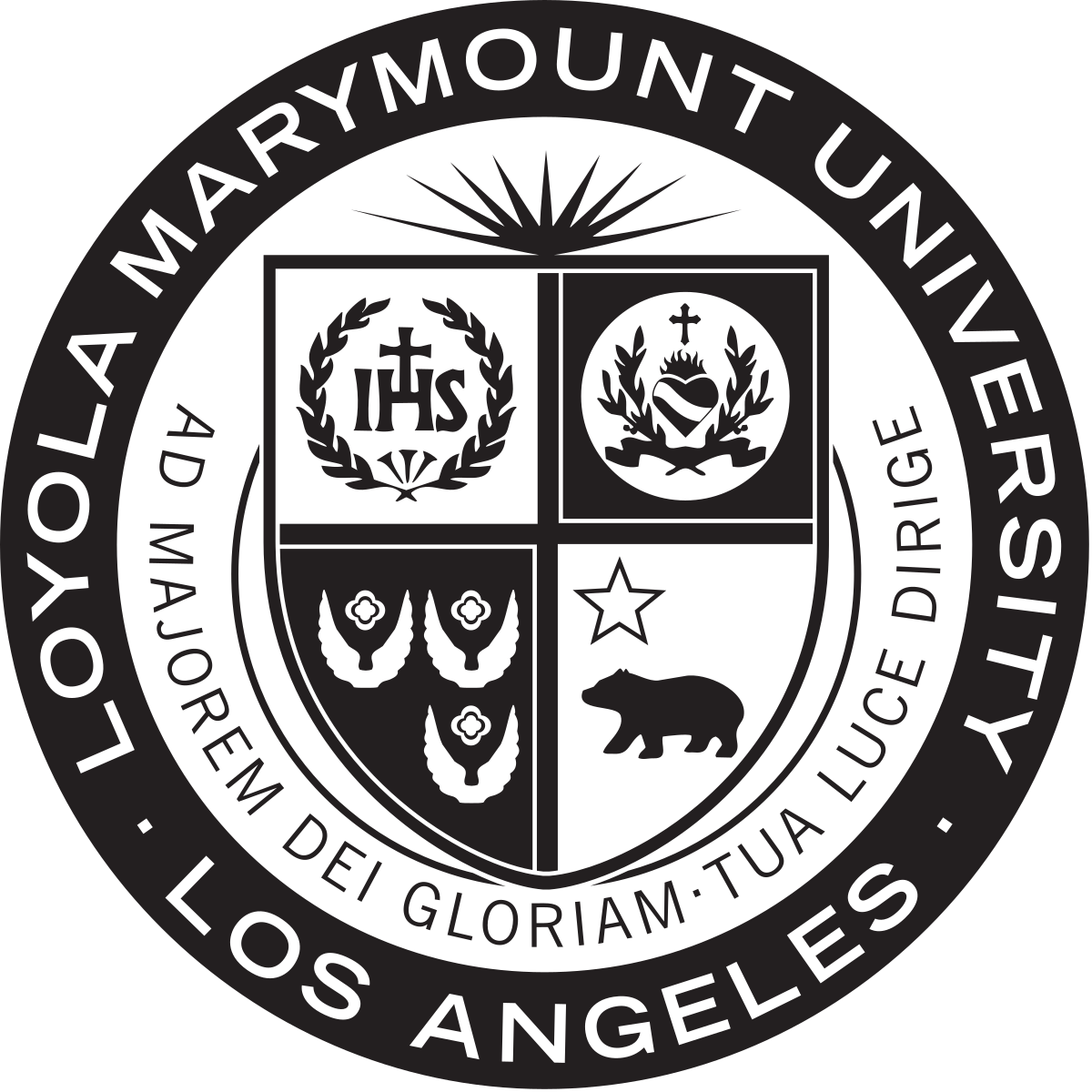 Loyola Marymount University
Professor
Jeff Thies
Innovation
The purpose of the business innovation was to develop a technology tool that would be used for shade measurement. Solmetric created two tools called the Suneye and the IV Curve Tracer. The Suneye tells the user when and where shadows will fall so that solar modules can be placed to maximize energy harvest. The award winning SunEye shade tool is used primarily by residential solar installers. The PV Analyzer Curve Tracer is used for commissioning and troubleshooting commercial and utility scale PV (photovoltaic) systems.
Inspiration
The original idea came about when Willard MacDonald, the founder, was living on the coast, surfing every day, in Northern California. His house was under trees covered by shade and he wanted to generate solar electricity. Because he was in the shade he needed to make sure to place the panels wisely so they could be hit by the sun and generate power. The issue was, where do you put solar panels on limited roof space to get the most sun? As an engineer, he measured where the sun was and where it moved with the shadows. He realized there should be a machine to calculate that and that is how the first product came about. He built the first product in his living room.
Overall impact
SunEye was the first product created and the profits of SunEye funded the company. It was a huge success for them because they were the first ones to make this type of product. The only tool that existed before was a piece of paper and crayons, and it was based off a guess.
SunEye allowed people to place their solar panels more efficiently on their roofs. This had a big impact on solar in California because previous to SunEye, residents would install solar panels and hope they worked. Solar panels don't work when they're in the shade so this increased the amount of energy coming from those shaded systems by 50%, and it made them more valuable. This eventually became required by the state of California. People had to buy the tools and this generated even more profit for the company, because they were the only manufacturers.
Solar gets rid of the need for nuclear plants, which in return has a big effect on reducing emissions. Solar electricity generates 10% of the general electricity in California now. When they started the business back in 2005, solar generated about 1% of electricity. Solemtric helped grow it to 10%, which in return helps the environment. There are no more coal plants in California, causing a reduction in emissions and helping the environment.
The short term effects were its contribution to the overall carbon footprint of the energy industry, because it became required by the state of California. The long term effects were when the product sold; it benefited the company with a massive revenue of $12 million.
The innovation quickly grew and received many awards, proving that it had high impacts on business, society, and environment. The product received the 2007 Top 10 Green Building Products of the Year award from US-based Building Green. Solmetric received the 2nd place Innovation Award at the 2008 European PV Solar Energy Tradeshow in Staffelstein Germany. By 2010, the Suneye and IV Curve Tracer tools were used by residential solar companies for surveying shade and are in standard use by solar companies.
Building the capacity and efficiency of renewable energy, which this innovation does, is a significant contribution to California's energy sector, which has moved strongly away from coal and nuclear through the contribution of renewables and other sources.
Business benefit
Solmetric sold for 12 million dollars which was a great profit sale for the team. Willard was very forward looking and he understood what would happen in the solar market. Solmetric products were the right products at the right time.
Apart from the SunEye tool, Solmetric created another tool for large utility solar plants. This was called the PV Analyzer and is used for commissioning and troubleshooting at a larger scale.
In the past, only about 1% of people had solar panels because it was much more expensive. People would choose to put panels on their roof because they wanted to and were able to afford it. Now, solar panels are much more cost efficient and more people are able to install them. Solar paneling is very efficient in places like Arizona that receive a lot of sunlight.
Social and environmental benefit
Sometric's goal was to improve the environment by making tools that help solar systems and those who install them be more effective. The biggest benefit this innovation has had on society is that there is now a tool available to help distinguish the most effective spot for solar panels to be installed. Solmetric follows environmentally and socially responsible guidelines for making a positive impact on the environment. Solmetric used a company-wide CO2-free operation by purchasing offset credits for its energy use. The office space uses recycled office paper and packaging to help the environment. Recycled paper products even include recycled paper towels. When manufacturing their products, they make sure to take into account sustainability measures. The SunEye includes Richlite which is made with recycled paper. The injection-molded plastic enclosure for the SunEye includes 21% post-consumer recycled plastic. If the product breaks, Solmetric will try to fix it first instead of producing a whole new one. If it is unsalvageable, Solmetric recycles the parts of the tool because they are made out of post-consumer recycled plastics.
Interview
Randy King, VP of R&D and VP of Manufacturing of Solmetric
Keep this story going! Share below!
Solmetric
Sebastopool, California, US
Business Website: http://www.solmetric.com
Year Founded: 2005
Number of Employees: 11 to 50
Solmetric is a business designed to measure shade and optimize solar production. They focus on serving residential home owners as well as larger manufacturing plant users.