Shade Hotel Helps Provide Shady Trees
Shade Hotel
Overview
Shade Hotel, and its parent company Zislis Group, has successfully incorporated sustainability into their business model, from being one of the first companies in the area to implement paper straws, to composting leftover food and using refillable shampoo holders in their hotel rooms. One sustainability initiative that particularly stands out as a company, and in the hospitality industry, is their partnership with non-profit organization Plant With Purpose (https://plantwithpurpose.org/). Plant With Purpose, as described on their website, is a non-profit that "…equip farming families around the world to increase farm yields, heal damaged ecosystems, improve nutrition, and increase household savings and opportunities." I had the chance to interview Jeffrey Modaff, General Manager of Shade Hotel Manhattan Beach, to discuss further in detail their partnership with Plant With Purpose, and the positive impact it has on the business, as well as society and the environment.
Author
Karly Jorling
School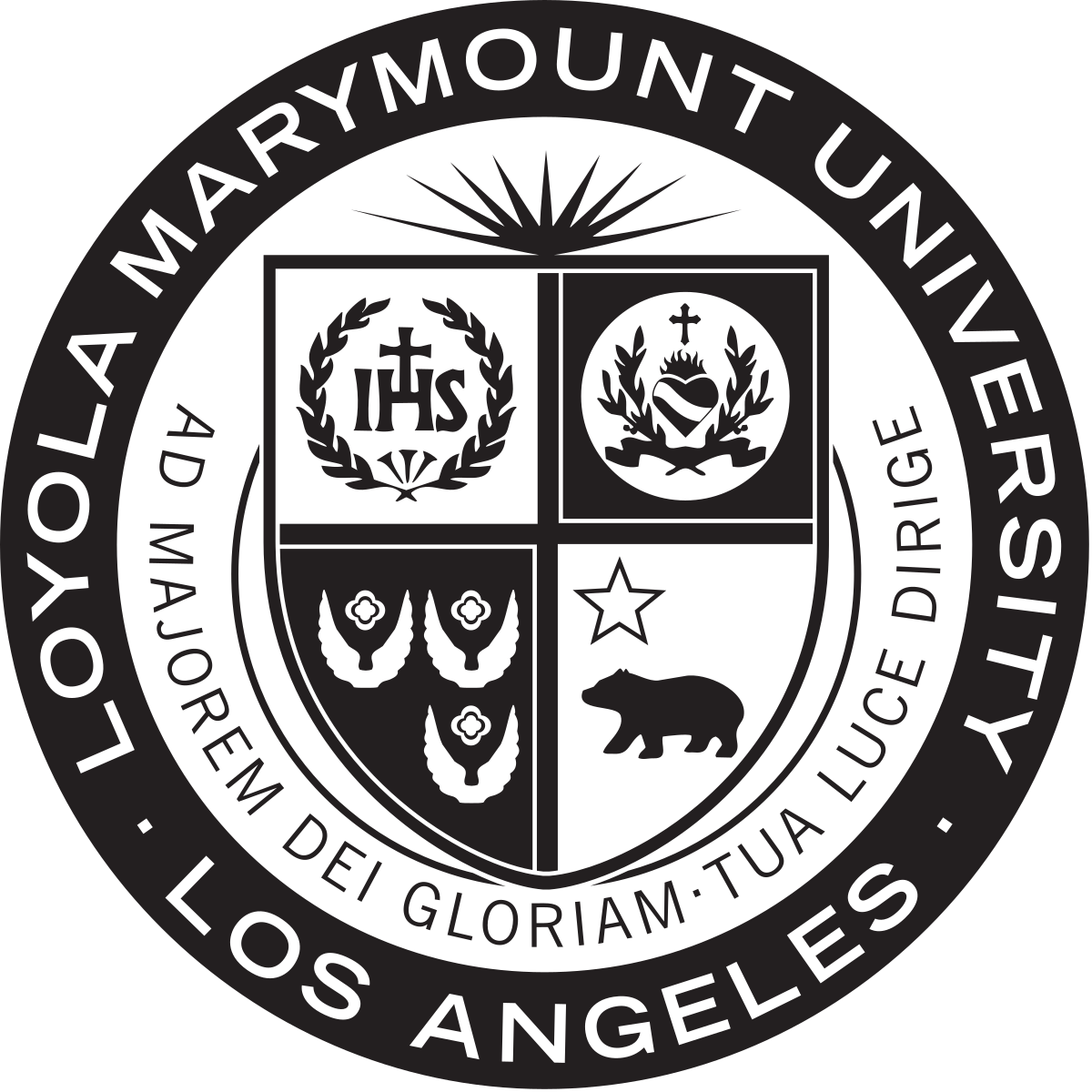 Loyola Marymount University
Professor
Jeff Thies
Innovation
Shade Hotel's innovation is their partnership with Plant With Purpose. For customers staying longer than one night, they have the option, every day, of forgoing housekeeping services by placing a wooden plaque on their door. If the customer declines to have their room serviced, Shade Hotel donates one tree to be planted through Plant With Purpose, and the customer also receives a free drink coupon as a token of appreciation. The partnership started when the Plant With Purpose founders, the Luebkeman family, who are also frequent customers of Shade Hotel, brought it to the attention of the hotel management and owners. The Zislis Group, Shade Hotel's parent company, has always been focused on sustainability and has implemented many sustainability efforts into its businesses. This partnership seamlessly fit in with Shade Hotel's mission and business model. According to Jeffrey Modaff, Shade Hotel's mission statement is "Create Happiness", and through the partnership with Plant With Purpose, he states, "We're creating happiness throughout the world by creating a better place to live."
Inspiration
Shade Hotel in both Manhattan Beach and Redondo Beach have always focused on sustainability, so when the Plant With Purpose idea was brought to them, it was easy to put in place. Shade Hotel was one of the first in the area to implement paper straws. Both locations are near the ocean, so creating a sustainable environment is especially important. Reducing waste is also part of their core mission, as they have done away with single-use bottles in their hotel rooms and have also established a relationship with Waste Management to separate recyclables, and compost food that is in turn used for energy purposes. The combination of a customer's valuable organization, and a business already focused on sustainable efforts, was the inspiration that turned into the innovation.
Overall impact
Shade Hotel's innovation not only impacts the business, but it also impacts society and the environment. In the first quarter of 2019 alone, Shade Hotel was able to donate 439 trees, which averages to around 5 trees per day, to be planted through the Plant With Purpose partnership. Plant With Purpose plants trees in rural farming communities in South America, Africa, and Asia.
Business benefit
The first benefit to the business this partnership provides is that the customers who participate appreciate the effort Shade Hotel is making (not to mention a free cocktail!). Shade Hotel follows up with those who contribute via e-mail and provide updates on the program. In addition, they include marketing materials into these emails, and both of these may serve as reasons why guests return to the location. The partnership also provides cost savings to the hotels. In most hotels, there is no benefit to customers for forgoing housekeeping services. Shade Hotel provides a two-fold benefit: the customer feels good about the tree that will be planted because of them and they receive a cocktail. This may in turn cause more customers to forgo services, and therefore provide more savings to the hotel. Jeffrey Modaff stated that the average cost to clean one hotel room is $15. In return, they donate $1 to Plant With Purpose to plant the tree, provide the customer with a free cocktail coupon, and utilize a reusable wood board for guests to deny services. Even with these three costs added up, it still does not equate to the amount it costs to provide housekeeping services. Therefore, this initiative has had a positive impact on the business.
Social and environmental benefit
The trees that end up being planted through this partnership target farming communities in South America, Africa, and Asia, to help them grow and build their own businesses. According to the Plant With Purpose FY2018 annual report, the trees are utilized in restoring farm land that was once unproductive, as trees can increase organic matter and help the soil absorb water. They can once again bring these farmlands back to life, which greatly benefits the farming communities. This goes beyond helping "Life on Land" and also strives toward the UN's goal of "Zero Hunger". By helping the farming communities, this can grow their business and allow them to produce more food to feed others. Additionally, by customers forgoing housekeeping services, it eliminates the use of cleaning materials that would usually go to waste by cleaning the room, and conserves water that would be utilized in the cleaning and laundry associated with the services.
Interview
Jeffrey Modaff, General Manager, Shade Hotel Manhattan Beach
Keep this story going! Share below!
Shade Hotel
Manhattan Beach, CA and Redondo Beach, CA, California, US
Business Website: http://shadehotel.com/
Year Founded: 2005
Number of Employees: 11 to 50
Shade Hotel is a luxury hotel line located in both Manhattan Beach and Redondo Beach, California. They serve a variety of customers and clients, hosting events which range from work events, vacations and weddings.