Scale for Good
VF Corporation
Overview
The VF Corporation has created its "Made for Change" Strategy. This strategy focuses on using their scale for good and on being part of the solution by moving toward circularity, radical transparency, and closing the opportunity gap. For this story, we have focused on their 'Scale for Good' pillar of this strategy.
Authors
Ben Nguyen
Felix Nguyen
Alison Safa
Georgi Prevosti
Simeon Paul
School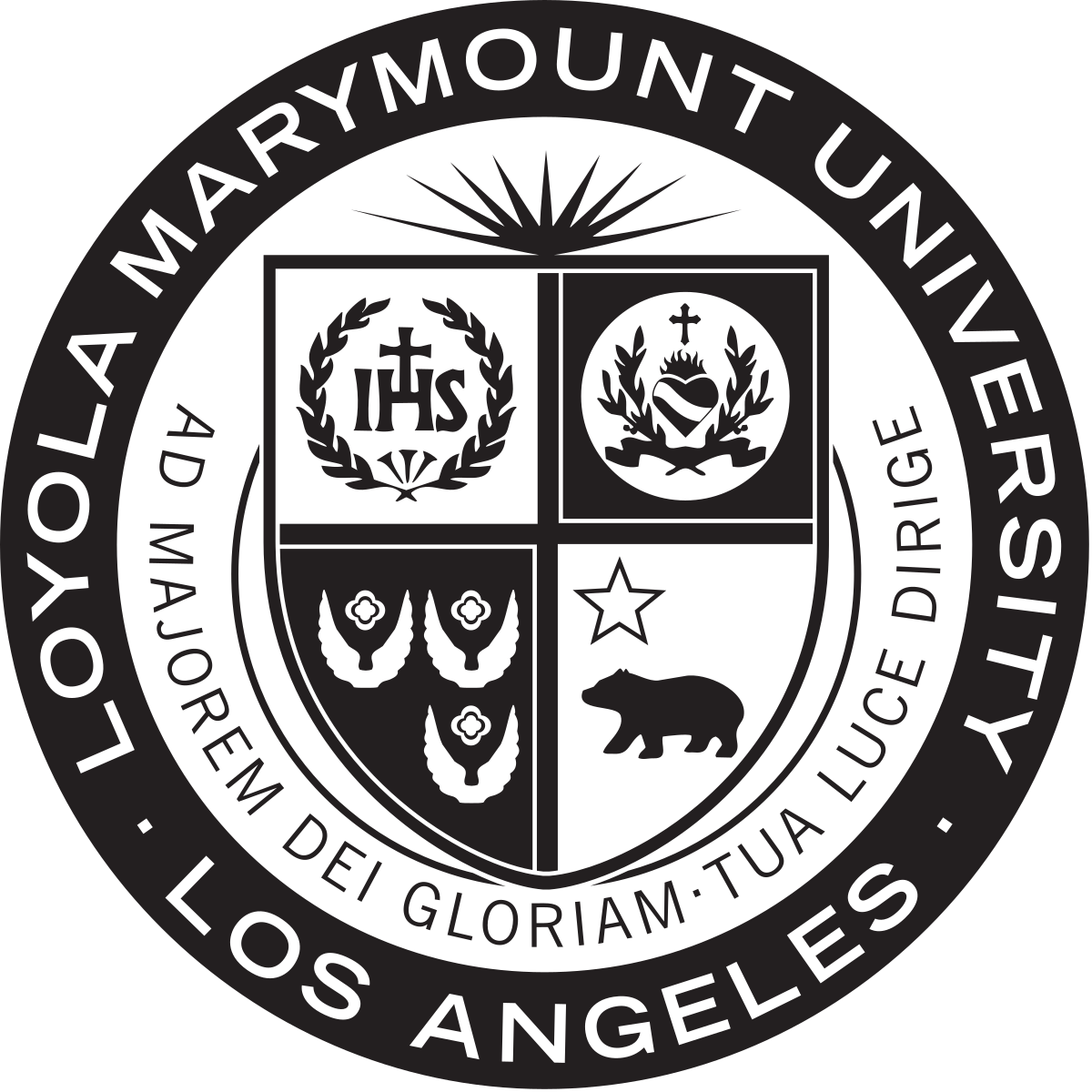 Loyola Marymount University
Professor
Jeff Thies
Innovation
VF Corporation has set aspirational goals to 'Scale for Good' first by halving its upstream environmental impact on a farm-to-front door (through the entire supply chain). Additionally, VF corporation is looking to improve the lives of 1 million workers and their communities by 2025 and 2 million workers and their communities by 2030.
'Scale For Good' focuses on three critical areas of business: the environment, key materials and products, responsible sourcing, and worker well-being. VF corporation believes they have the opportunity and responsibility to leverage the scale of their business to create systematic change in terms of the global climate crisis. This can be done by reducing the impact of the materials they use in our resource-constrained world. Additionally, VF corporation is dedicated to preventing workers from risking their dignity, health, or well-being while working in their footwear and apparel supply chain.

Inspiration
VF Corp is building on a legacy of success to create an even better VF for the future. The company's relentless pursuit of business success is fueled by its desire to use its scale and resources to improve people's lives and make the world a better place. VF is inspired to show the world that a large business doesn't mean a large negative impact on society. They are doing this through "Scale For Good." "Scale for Good" is about using their size and influence to lead the transformation needed in their industry and to help address the industry's biggest challenges – climate change, materials, and worker well-being.
Chuck described how VF as a corporation put a stake in the ground early on in sustainability and corporate social responsibility through our interview. In 2004, VF forced Vans to have a Director for Sustainability, which was unheard of and seen as a waste of resources. VF corporation thought otherwise. VF corporation's sustainability started on a macro level, and it had to be carried along through all the brands as well. Sustainable causes are rooted in VF Corporation's culture. Chuck elaborated when he explained that the inspiration for sustainability and such projects come from wanting to be a purpose-led and people-led corporation. VF corporation wants to help people first, and that cannot be done if they are detrimental to our environment.
Overall impact
VF Corp has a climate and material goals through Scale for Good. For climate, VF aims to have one-hundred percent renewable energy in owned-and-operated facilities by 2025. As of 2018, they were operating at 14% renewable energy. The company still has a significant way to go, but they are optimistic that they will achieve this. They also plan to reduce the average impact of their key materials by thirty-five percent by 2025. In 2018 they were 14% toward their goal. They want fifty percent of nylon and polyester to come from recycled materials; currently, they source 11%. Another material goal is to have one-hundred percent PFC-free outdoor apparel, and they have 34% right now. VF Corp is well on its way to achieving these goals, and the progress they have made so far shows the overall impact they have had.
Chuck described how VF Corporation is looking to be sustainable on all levels of the supply chain. He raised the question of what can they do to cut back on materials and use more sustainable materials? He brought up the points such as packing more shoes in shipping containers to take up less space (less travel equals fewer emissions), making boxes 100% recyclable, or using polybags. The idea is to "Strip away things that don't have anything to do with the performance of the product," Chuck states. There are little things that can be cut back to increase sustainability, and companies should be looking into doing the little things as it makes a big difference in the end.
Business benefit
Achieving these goals will benefit all brands under VF Corp. Consumers will see the positive impact the company is having on society and their goals, and they will want to support them by buying more. With the average consumer becoming more environmentally conscious, they have become more aware of and continue to be informed of policy and consumption habits that may significantly impact the environment. These habits have changed the way consumers interact with many different brands and companies throughout their consumption. The expansion of other media platforms has made knowledge and information about purchasing and the effects on the environment more accessible; by learning how companies operate and the behind the scenes of their operations, more consumers can make a conscious decision on where they shop and their impact based on that decision. Studies show that consumers are willing to pay more for environmentally friendly brands such as Patagonia. However, companies such as Guess and Gucci have been known for their harmful productions and operations but still garner considerable revenue annually. The point is that although having an environmentally conscious and sustainable brand does have wonders. Many consumers remain loyal customers of their original brands or the top brands, regardless of their reputation. In the interview, Chuck speaks about being completely open to the consumer and telling the consumer exactly what they are doing because of how consumers are environmentally friendly now. This is a good strategy because consumers have a more powerful sense of gratification when purchasing these brands. Instead of just being an item, they are doing more than that - essentially contributing to the values and sustainability standards of the brands they are buying from.
Social and environmental benefit
Social and environmental benefits are a large part of VF's Scale for Good. They address these in two main points: halve upstream environmental impact, farm-to-front door, and improve the lives of two million workers and their communities. They contribute to environmental SDGs such as affordable and clean energy, responsible consumption and production, climate action, and life on land. Scale for Good also contributes to social SDG's like good health and well-being, gender equality, and decent work and economic growth. These are tangible goals that VF is contributing to benefit society and the environment.
We can see some of the tangible progress that VF Corporation has made through its environmental and social practices. The main environmental impact that they have implemented into their business strategies was the investment in the LEED-certified on all buildings. More specifically, having Platinum-certified headquarters, gold-certified throughout their distribution centers and their owned-manufacturing buildings. In addition, they are working towards zero waste, and in 2018, 55% of the distribution centers became zero waste as the number is continuing to grow—lastly, their efforts in saving water. The corporation has invested in water efficiency technologies, known as the Reverse Osmosis and Ozone finishing, a highly advanced wastewater treatment center. They conduct regular wastewater testing and contract independent parties to carry out bi-annual audits across the owned and operated and supplier facilities. Additionally, in 2018, 83% of their cotton was sustainably-grown.
Not only are they focused on bettering their environmental impact, but their social impact as well. One of their practices is known as the Freedom of Association and Collective Bargaining, which requires suppliers to allow workers to associate in workplaces freely. Workers and management are able to speak freely, develop a shared vision for workplace standards, and resolve conflicts, often also reducing absenteeism and the possibility of worker strikes. They are also committed to fair compensation by providing compensation packages comprising wages and benefits that comply with legally mandated minimum standards or the prevailing industry wage.
Interview
Chuck Ponthier, Senior Director of Sales in the Americas North and South - Altra
Keep this story going! Share below!
VF Corporation
Denver, Colorado, US
Business Website: https://www.vfc.com/
Year Founded: 1899
Number of Employees: 10000+
VF Corporation is a large apparel and footwear company that owns more than twenty brands, including Altra, SmartWool, Supreme, The North Face, and Vans. VF Corporation strives to be a company for the betterment of all people in the world. Respect for people and our planet has been the driving factor for all decisions and actions taken by VF Corporation since its founding in 1899. They pride themselves on providing products and experiences that enable active sustainability and active lifestyles of all types.