Saving Our Landfills One Box at a Time
Deux Life
Overview
Deux life is a company that is changing the way we think about kids clothing. CEO and founder, Melissa Gerber, created Deux Life as a way to stop the waste cycle of fast fashion in kids clothing. Gently used clothes find a second life through an affordable wardrobe curation box service. Each box costs $49 including shipping and includes more than $150 worth of name-brand clothing. From the UN Global Goals for Sustainable Development, Deux Life is actively working towards Goal 12: Responsible Consumption & Production.
Author
Alison Potoczak
School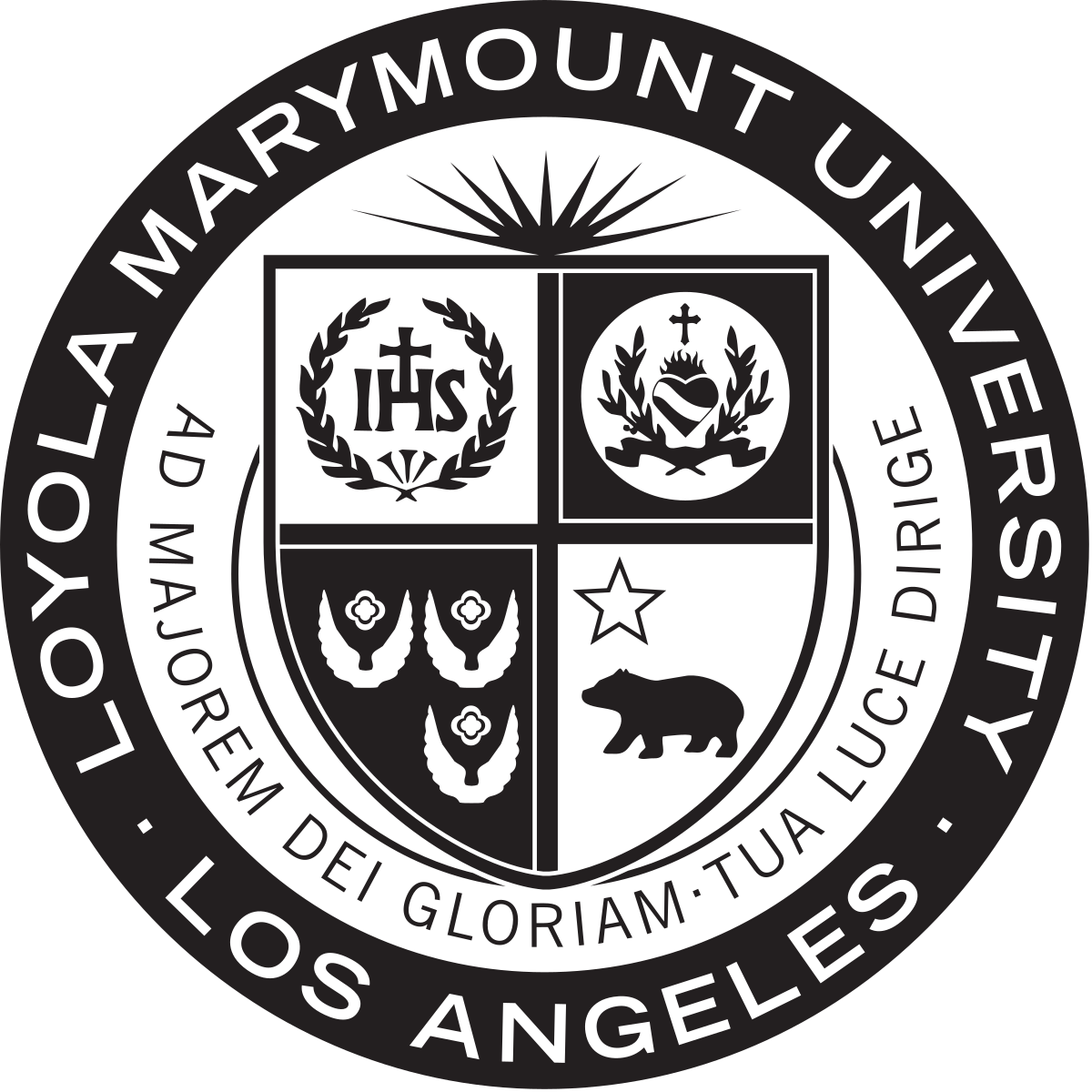 Loyola Marymount University
Professor
Jeff Thies
Innovation
Deux Life sells second hand children's clothing in bulk for one low cost and is a "thrift box service for kids that rescues clothing before it hits the landfills and gives more life to clothing" according to Gerber. These Thrift Boxes move inventory faster and reduce operation time significantly. No other consignment or online platforms are selling in bulk, which gives Deux Life and edge. Gerber saw an "opportunity to innovate and not just sell piece by piece the way a lot of other companies do. Instead we sell in bulk, sell sight unseen, and develop a trust with the customer". With style questionnaires they are able to tailor these boxes specifically to the buyer's preferences. Each box includes ten hand-picked selections, and has a guarantee that the garments are quality inspected and clean.
Gerber's passion about eliminating waste and reusing things can be seen in her work with Deux Life. The audiences that they are trying to reach are thrifty, eco-conscious, and want to give back to their community. Kids are wearing clothes for less than six months, and only 15% of donated clothes are repurposed. Compared to new clothing, pre-owned clothing is 72% less wasteful, and the second hand market is projected to increase in the upcoming years. "People have been doing this for years, you think back to your parents shopping at garage sales, parents are already buying used clothing, but we are putting this type of sale online and reducing the stigma and trying to make it like any other purchase you would make online".
Deux Life aims to educate the community about clothing waste, and to encourage them to not buy into the industry of fast fashion. By partnering with schools and other fundraisers they are able to source clothes for the thrift boxes. Their boxes are cost-effective, convenient and rewarding to all involved.
Inspiration
Deux Life came into fruition during Melissa Gerber's time in the MBA program at Loyola Marymount University. In her MBA program she focused on social entrepreneurship, the triple bottom line, and how companies can benefit others. "The idea for Deux Life came about when I was prompted in our social entrepreneurship class. We were challenged to do something we were passionate about but also benefited others. Reselling clothing is something that I have done for over ten years through Ebay and Poshmark and all these other online platforms, so I knew the market really well, and I knew the basic operations, and saw an opportunity when it came to kids clothing".
Since Gerber had experience reselling clothes online previously, she had knowledge of the market and was able to see where there were opportunities. She noticed that many online sellers were not posting children's clothing because the time spent was not worth the selling price of each item. This is when Gerber had the idea of selling children's clothes in bulk in order to capture this untapped market. Companies like ThredUp and Stitch Fix have been in the subscription clothing market and have done well with adults, but have yet to really target children clothes with affordable options. Gerber said she is "passionate about reusing things and not wasting things so the motivation for me is to really educate the market, educate the country on how we can not be so wasteful and also not buy into wasteful industries such as fast fashion".
Overall impact
Traditional ways of donating clothes is not having the impact it once was. According to Deux Lifes website, "The average American is throwing away 81 pounds of clothing per year" and thrift stores run by charity only sell about one in five pieces. At the rate clothes are donated they are not able to keep up and only 15% are repurposed. The rest of these clothes eventually end up in landfills. Clothing makes up 20% of landfills and with clothing taking up to 40 years to decompose, Deux Life can help reduce the amount of clothing waste that ends up there. Not only does giving clothes a second life reduce waste, it also saves water. To make one t-shirt it takes over 700 gallons of water. By educating the public about the harmful waste of clothing, and how many resources go into making new clothing, Deux Life hopes to change the way people look at fashion. "Promoting Deux Life they are contributing to the solution, but also learning about the value of their clothing and how much further it can go". With bulk shipping of gently-used kids clothing they are able to get inventory out faster and cheaper, and make a bigger impact on the environment.
Business benefit
There have been many benefits to Deux Life from this innovation. They were a Global finalist in the 2019 Fowler Global Social Innovation Challenge. They have expanded their business and they have been able to save money on overhead costs like postage and shipping with their bulk orders and their return policy. Their return policy is that instead of paying for customer to send back damaged goods they will send them a new package on good faith so Deux Life only needs to pay for shipping one way and also develops a relationship of trust with the customer.
This business model is also scalable; Deux Life would be able to expand their business later on to include teens and adults. There is an endless supply chain with a growing market, coupled with a declining stigma from shoppers. In the near future, Deux Life will be looking into baby clothing, subscription packages, customer clothing buy-back, and expanding their donation boxes.
Social and environmental benefit
By changing the way people shop for kids clothes, Deux Life is disrupting the fast-fashion industry. Globally there are Eighty billion pieces of clothing being consumed every year, and by giving garments a second life Deux Life can reduce the amount that goes to landfills. Not only is there environmental benefits from these thrift boxes, there is also societal benefits. As a way of paying it forward, for every five boxes purchased Deux Life will give one to a child in need.
Interview
Melissa Gerber, Founder and CEO
Keep this story going! Share below!
Deux Life
Los Angeles, CALIFORNIA, US
Business Website: https://www.deuxlife.co/
Year Founded: 2018
Number of Employees: 2 to 10
Deux Life's mission is to give more clothing a second life through eco-friendly outfitting. They are a nationwide wardrobe curation service that offers gently-used, brand-name children's clothing at secondhand prices. Deux Life is bringing thrifting into the future, reducing America's carbon footprint, and giving more clothing a second life.