Revolutionizing the Sustainable Fashion Industry
Reformation
Overview
Reformation is a privately-held clothing brand that was founded in 2009 by Yael Afalo. Reformation recognizes the impact fashion has on the environment, and strives to minimize its ecological footprint by reducing waste. The company is proving that producing and sourcing sustainable clothing can have a tremendously positive impact on our world, while still being fun, cute and trendy. Thanks to this innovation, although Reformation's innovation contributes to multiple SDG's, we wanted to focus on sustainable consumption and production patterns.
Authors
Katherine Chica
Hannah Chew
Kevin Duong-Le
School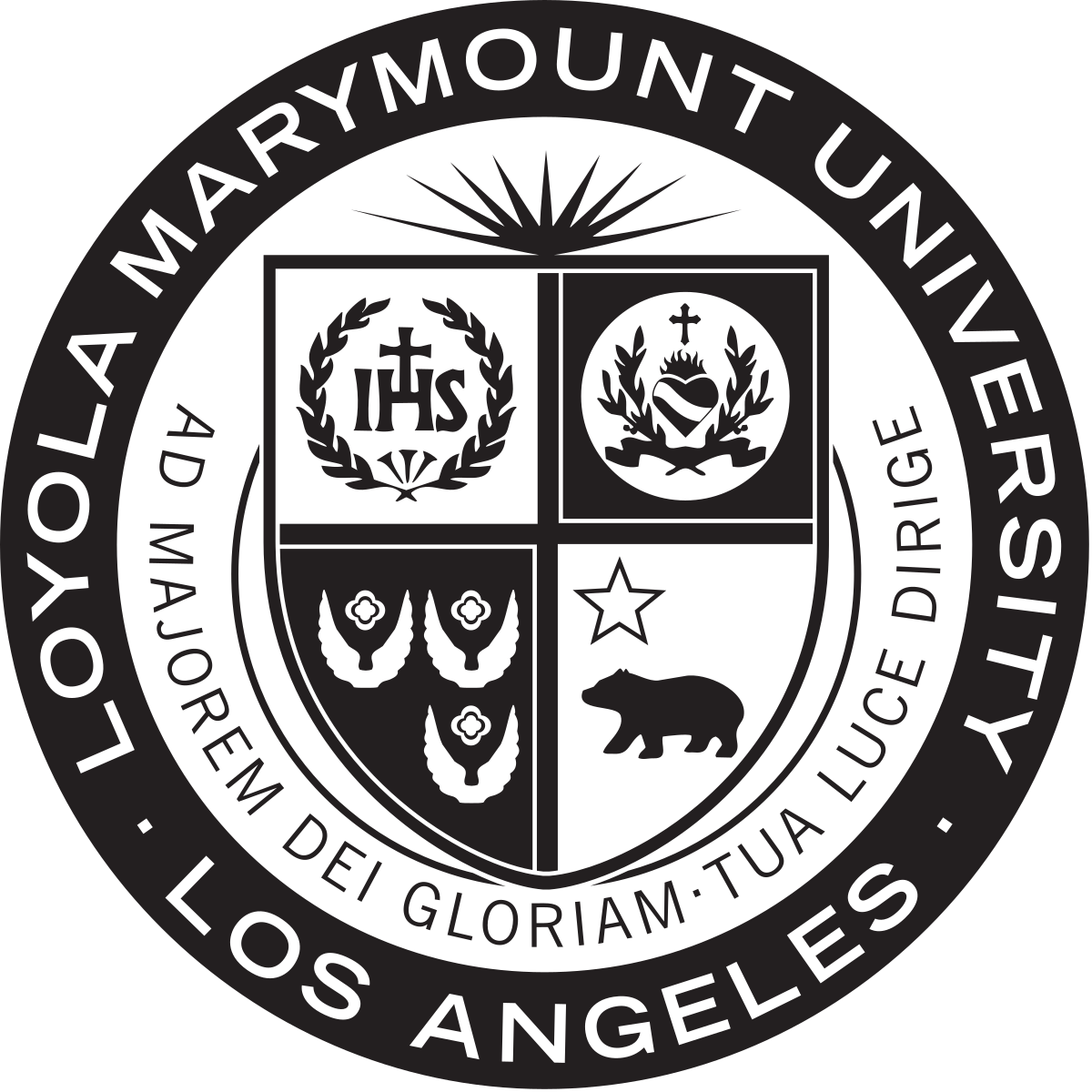 Loyola Marymount University
Professor
Jeff Thies
Innovation
Reducing and eliminating waste throughout the supply chain means changing how materials are purchased from suppliers and sold to consumers. Reformation, which has an online presence and also operates retail stores throughout the U.S., works with suppliers to keep its supply chain as sustainable as possible. Not only does it require that suppliers meet its standards for the following: socially responsible, safe & non-toxic, and better materials; but Reformation also recycles 75% of all of its garbage and is working towards zero waste. Reformation's mentality is "being able to produce a fashionable company that is sustainable" and its innovation supports its mission to "to bring sustainable fashion to everyone", as Mara Ley says. The innovation emerged after CEO Yael Aflalo saw the alarming working conditions of workers in China and she vowed to start a company that "created something better".
To recycle its clothing, Reformation partners with thredUP, a company that prides itself in sustainability. When a customer no longer wants or needs their clothing items (that are in acceptable condition and up to Reformation standards), they can send their clothes to thredUP and receive money back or store credit for future purchases. This incentivizes customers to recycle their clothing, an eco-friendly practice that allows their clothes to have a second life for others.
The company also focuses on sourcing its materials locally and domestically first. Over 80% of its sewing and cutting is done in Los Angeles, and all of its clothing is made from sustainable materials. The company makes it a rule to work with sustainable manufacturers who are constantly innovating and creating environmentally-friendly materials. This innovation is directly aligned with ensuring sustainable consumption and production patterns, which is one of the 17 Sustainable Development Goals.
Reformation stands out from other fashion brands, because it believes in the overall cost of creating fashion, not just the price tag. Through its 'Refscale' system, the company tracks its environmental impact and shares the impact that each garment had on the environment with their consumers. This way, consumers can be part of the process of ensuring that the company is constantly improving the way it makes clothes.
Inspiration
Yael Aflalo started her fashion brand when she was only 21 years old. She was briefly enrolled at University of California, Berkeley and then at the Fashion Institute of Design and Merchandising in Los Angeles. However, she soon dropped out after she sold her first designs. She then went on to start the company Ya-Ya. The company found success with sales peaking at $20 million in 2005. However, the company went bankrupt during the Great Recession and Aflalo was left in debt.
In 2009, she opened the first Reformation store in Los Angeles. Initially, Reformation was a side job for Aflalo to help her pay back the debts from the bankruptcy. Her store in Los Angeles was a success, so she opened up a second store in New York. However, it was not until 2010 that Aflalo found her true inspiration for her new brand. In 2010, the entrepreneur went on a sourcing trip to China. Here she realized the extent of the detrimental impact on climate that fashion was having upon the world. She was also to observe the working conditions of people in factories and resolved to do something better. From that very moment, Aflalo was inspired to make Reformation a clothing brand whose mission is to be sustainable without sacrificing fashion.
Overall impact
Reformation is able to have a tremendous impact on the environment due to its innovation, as the way Reformation operates as a company is novel. Reformation has a set of code of conduct and set rules with its vendors. These rules dictate that the vendors must comply with Reformation's code of conduct and rules, otherwise Reformation will terminate the partnership. The purchasing price is affected, since Reformation wants to make sure it is as sustainable as possible. Therefore, it is constantly looking for new innovations, particularly new innovative materials. The company sets the fiber standard and then creates its products abiding by this standard.
In terms of impacting society, Reformation is able to provide a "cute, fun, sustainable company that is also environmentally friendly." While Mara doesn't necessarily think that all of its customers go to Reformation for that, it is a nice benefit for the consumers, as they are able to feel happy about limiting the impact upon the environment. Mara also mentions: "I don't think the fashion industry will ever positively affect the environment as long as we are still producing clothes." Even though Reformation produces clothes, the company has a firm understanding of its environmental impact. Reformation only produces limited amounts of an item to see how the consumer responds to it instead of producing in bulk, like many fast-fashion clothing companies do. This way, the company does not overproduce and create excess waste.
Reformation's long-term impact is how the company focuses on the full life cycle of every garment produced and uses this concept of circularity in production. Mara Ley recognizes that "the idea of recycling will not change overnight, since most consumers do not have a recycle mentality". Fast fashion discourages this mentality, since consumers have the option of buying clothes for cheaper, even though they do not last as long. However, a circular idea changes the mindset of the consumer, and by making it easier for consumers to recycle through their partnership with thredUp, people will be more inclined to spend a little more for clothing that is ethically sourced and made. To encourage consumers to do so, Reformation produces timeless clothing items, that customers can keep in their closets forever. Reformation set a goal in 2019 to recycle 100,000 garments by the end of this year, and as of April, they have already recycled 66,000 garments. It is evident that they are truly making an impact.
Business benefit
The circular mindset that Reformation pushes for is not only beneficial to the environment, but also for the business itself. This model allows for customers to shop at Reformation with the fact in mind that spending a little more on an article of clothing that is made ethically and sustainably is better in the long-run than purchasing a fast fashion item for less that is not going to last as long, and that is detrimental to the environment. Reformation's partnership with thredUp has created a way to keep customers locked in and engaged. It is this business strategy and the innovation itself that perpetuates consumers' company loyalty. This strategy generates a way for customers to reduce their impact on the environment by sending in unwanted clothes that would otherwise be thrown out and doing good for Reformation by spending their earnings on Reformation products. It's a win, win situation. Customers can feel good about shopping at Reformation and will return time and time again.
Social and environmental benefit
Reformation's design mission is to make garments that celebrate the female figure and this begins with the fabric selection. The environmental impact of these garments is heavily influenced by the fibers that are used. Reformation is socially and environmentally conscious when it comes to determining which fibers it selects. They have standards that keep in mind factors such as amount of water needed, energy input, toxicity, and amount of greenhouse gas emissions. Reformation strives to make 75% of its products from naturally renewable, natural fibers and fibers that are almost natural or recycled. This conscious company also makes good use of fabrics that are considered "deadstock." Textiles make up 6% of the trash entering landfills in the U.S. each year, and Reformation has found a way to pivoting these materials from going into the landfill and into the closets of consumers. People are constantly buying clothing, but at least they are buying things that were made with sustainability and ethics in mind.
Interview
Mara Ley, Sustainability Coordinator
Keep this story going! Share below!
Reformation is a privately-held clothing brand that was founded in 2009 by Yael Afalo. The company recognizes the impact fashion has on the environment, and strives to minimize its ecological footprint by reducing waste and encouraging consumers to recycle more. The company is proving that producing and sourcing sustainable clothing can have a tremendously positive impact on our world, while still being fun, cute and trendy.