Retail Energy for the Future
Griddy Energy
Overview
Griddy gives its members a transparent way to buy energy through members gaining access to the wholesale price of electricity in real time for a monthly membership fee. Members can use technology and automation to respond to price signals to lower their electricity bill. This also incentivizes using electricity when there are more renewables on the grid and the price is lower, thus promoting clean energy.
Authors
Peter Gurka
Dylan Scaff
School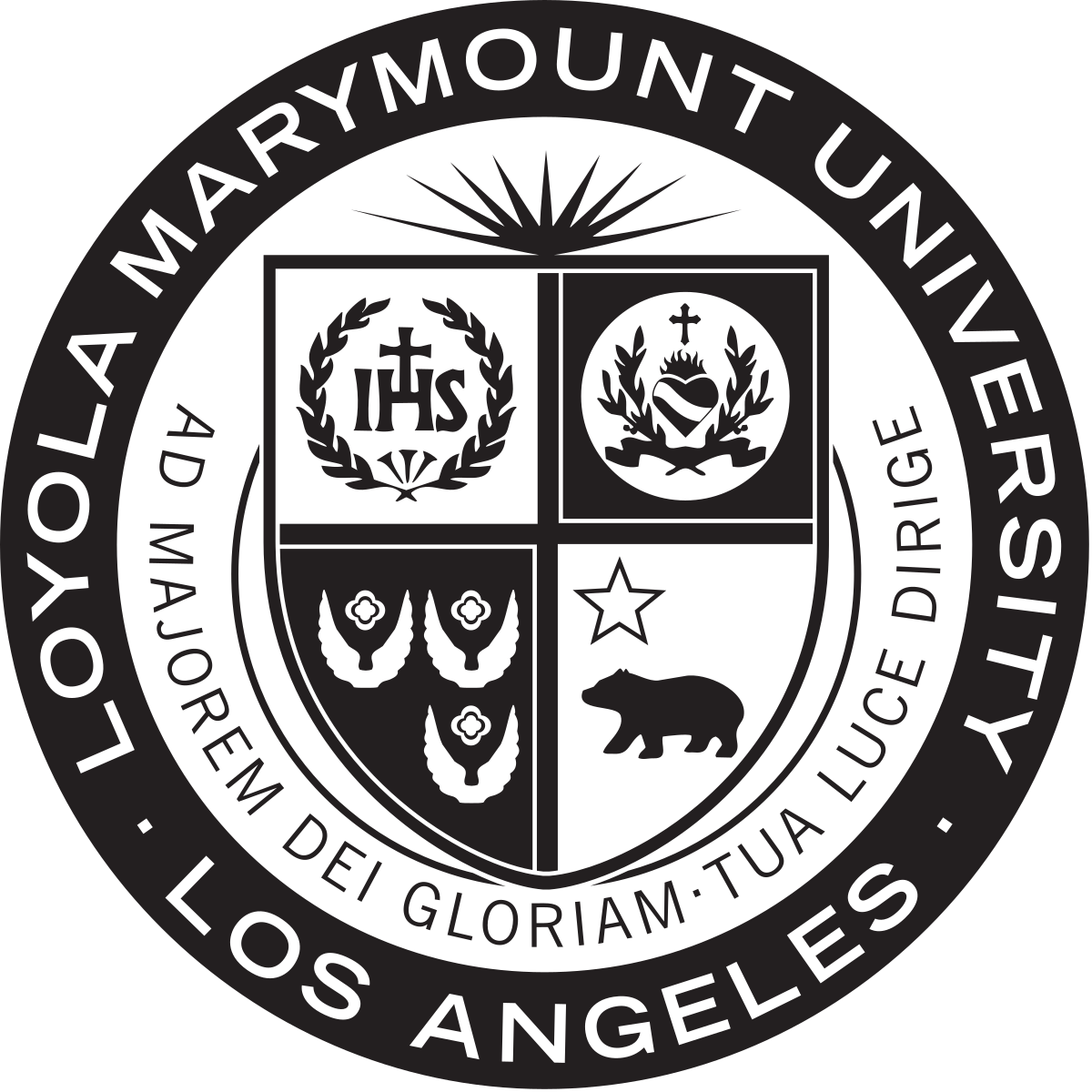 Loyola Marymount University
Professor
Jeff Thies
Innovation
Griddy gives its members a transparent way to buy energy through members gaining access to the wholesale price of electricity in real time for a monthly membership fee. Members, who are located in unregulated electricity markets of Texas, pay $9.99/month for residential customers and a scaling fee for business members. Members can use the Griddy app to respond to price signals to understand when to use their energy based on the real time wholesale price of electricity. Also, Griddy members can sync up the app to smart home devices so that members can automate these price responses without having to constantly track the price or use push notifications from the app.
Griddy also provides transparency in their marketing and does not charge break fees, allowing customers to come and go as they please. This is transformative in an industry where many plans attempt to dupe customers into paying more for every unit of electricity used. Instead, by flipping the industry on its head, the company wants users to save money since they are not making money for users using more electricity. This also lowers demand which is better for lowering overall electricity demand, which creates a more sustainable and eco-friendly environment.
Inspiration
Greg Craig, the founder of Griddy, pulled most of his inspiration from the company Uber. A lot of what Uber does to bring their ride prices down, Griddy does as well. This concept is simple, and relies on cutting out the middle-man, or agents in order to bring the prices down. Uber has been able to out price more traditional public transit services like the taxi business by making it as direct as possible. In uber, there is only the head company, and the actual drivers that go directly to the rider. Craig thought he could take this wholesale concept and apply it to the energy business, and that's how Griddy was born. Griddy takes its energy and gives it straight to the consumer. The concept is simple too, and made it seem achievable to Craig. They were able to launch the company with only 4 employees in Sherman Oaks. Griddy has now grown tremendously and is now located in Playa Vista, still under the leadership of Greg Craig as CEO.
Overall impact
This innovation has a lot of different impacts on the many different stakeholders involved. For starters this really benefits consumers by offering energy that is cleaner and cheaper. This innovation puts a strain on all the competitors in the energy business. Either they cut out all the agents in the middle to bring down the price in order to compete, or they continue to do what they have been doing and hope that somehow their energy is more superior and worthy of the higher prices. The environment definitely benefits by cutting out the carbon emissions.
Business benefit
The innovation is essential to the heart of why the business exists. The business is centered around giving people access to the wholesale price without markup and thinking about the way electricity is sold differently. This allows the business to be transparent about how they sell their product as a membership. The Cost/ Parity marketing strategy that Griddy uses relies entirely on this sole innovation. It allows them to price their energy much lower than their competitors and really gives them an advantage. When a consumer looks at all energy alternatives, it's very clear that instead of paying the large energy company massive amounts of money, consumers should opt for the same product for a lower price, that is provided by Griddy.
Social and environmental benefit
This innovation benefits society first by allowing customers to have a more transparent approach to buying power. Instead of locking customers into contracts with large termination fees and certain thresholds, which make power more or less expensive if you use a certain, exact amount. Instead, Griddy only charges a $9.99/membership, which is a much more transparent approach. Griddy attempts to call out some of the bad practices that take advantage of customers in an attempt to rid the industry of this type of deception.
Secondly, Griddy is contributing to a more sustainable future by incentivizing users to use more electricity when the price is low (and more renewables are in circulation) and dis-incentivizing users to consume electricity when the price is high (and the grid is dominated by carbon emitting facilities). This allows for a future that helps save our planet from greenhouse gas emissions. Also, Griddy's solar program that is available for customers that generate their own solar energy allows customers to take another step towards sustainable and green energy for all. Griddy is also working tirelessly to come up with more ways for the company to take full advantage of developing technology attempting to make the world more eco-friendly.
Interview
Jeremy Zarowitz, Vice President, Marketing & Analytics
Keep this story going! Share below!
Griddy Energy
Playa Vista, California, US
Business Website: gogriddy.com
Year Founded: 2017
Number of Employees: 11 to 50
Griddy Energy is a retail electricity provider that allows customers in Texas access to the wholesale price of electricity for a monthly membership fee. Griddy members can take control of their usage and respond to price signals using the Griddy app and/or smart home automation.