Restoring native life into Hawaii through music
Kanile'a 'Ukulele
Overview
Founded in 1998 by Joe and Kristen Souza, Kanile'a 'Ukulele has been creating handcrafted ukuleles that are the heart and soul of the company. From an empty space in an old garage, the family-owned business began its legacy, becoming the premium Koa wood 'Ukulele producer and retailer that is operating today. The company works with the local community to protect the natural landscape of Hawaii through reforestation efforts.
Authors
Sammi Su
Alicia Wensley
Caitlin Colina
Isabel Bettina Velasquez
School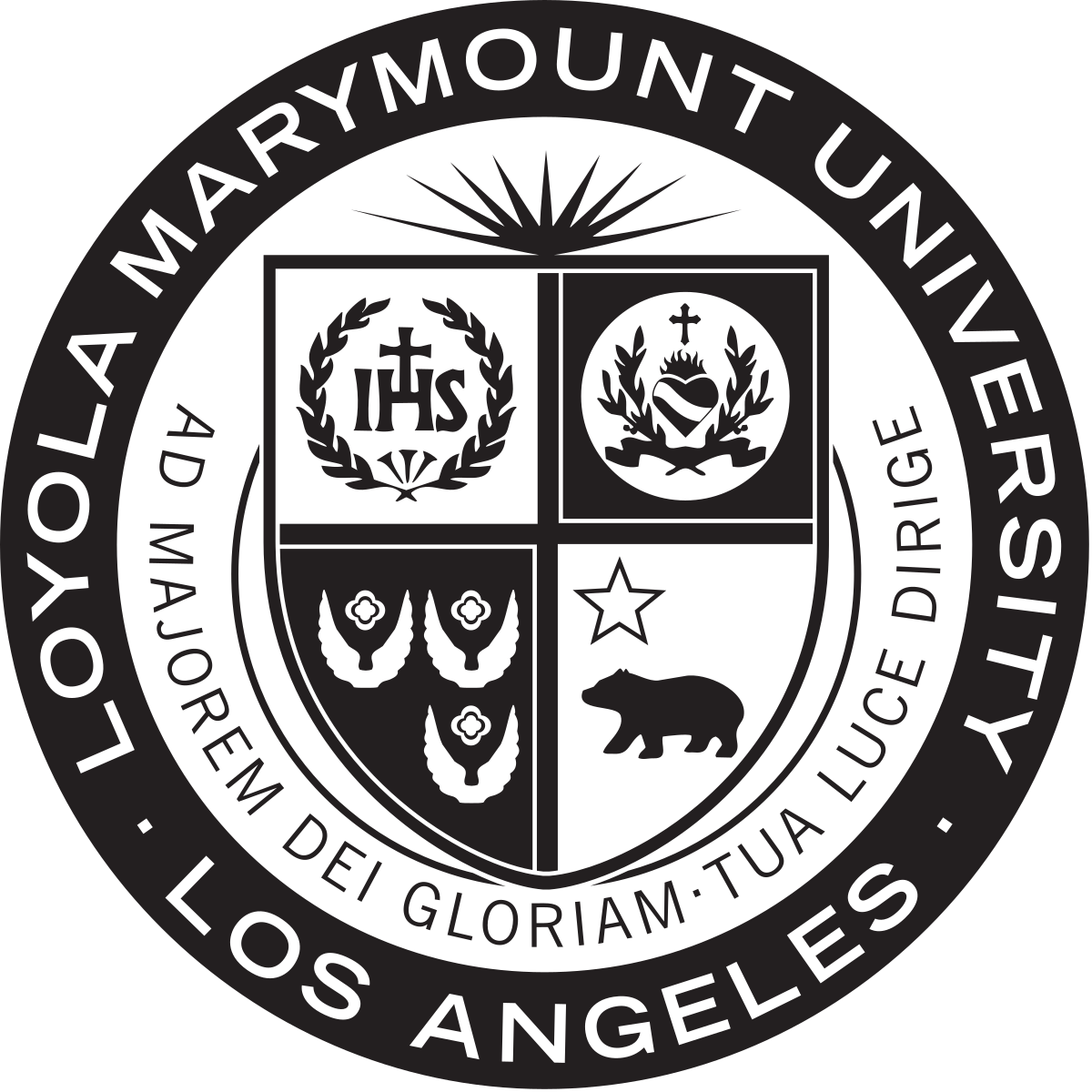 Loyola Marymount University
Professor
Jeff Thies
Innovation
Kanile'a 'Ukulele's innovation stems from their love of crafting unique high-quality koa wood ukuleles. It began when they created Reforest Hawaii. As they wanted to create a business that would thrive from generation to generation, they needed to ensure their koa wood would be the primary focus for many years. In 2014, they acquired land on Hawai'i island which consisted of koa and ohia lehua trees. They named it Nani 'Ekolu to represent their sons, the three mountains (Mauna Kea, Mauna Loa, Hualalāi), and the three greatest things (Faith, Hope, and Love). They identified 38 different species of native Hawaiian plant trees and trees struggling to survive amongst invasive species. They first brought about 96 acres and now they own up to 250 acres of land on Hawai'i island. In 2016, they started planting after seeing the first-hand effects of deforestation. They planted 15,000 of the 19,000 trees as a family themselves. They plant one tree for every 'ukulele made. One tree makes 1000 'ukuleles. They only harvest fallen/rotted trees, and it's done for ethical reasons. So, one 'ukulele sold equals one tree planted. In 2017, they made a commitment to plant 1 native Hawaiian tree for every 'ukulele sold. Since then they've planted over 19,000 trees.
Initially, it was not supposed to be a reforestation property, but after seeing the effects of the paniolos (cowboys) they decided they wanted to give back to the land. The reforestation process was called Saving Hawaii's Forest accompanied by the documentary Where the Land Lives. They were the first company to participate in reforestation efforts and establish that for each 'ukulele bought 1 Koa tree is planted. Its mission is to innovate and create a healthy world through music. Every single year since 2015 they have released a special limited edition Platinum 'Ukulele model, Maile Nou. For every one limited edition model bought 10 Koa trees are planted. Since the release of their Limited Edition Platinum Models, it has become the number one thing 'ukulele players look forward to. They are constantly innovating for their 'ukuleles and helping the environment in any way that they can.
Screencap of documentary on Kanile'a 'Ukulele's Reforest Hawaii initiative | Photo via YouTube: shibbystylee
Inspiration
While Kanile'a 'Ukulele started in 1998, the inspiration behind the creation of the company started when co-founder Jo Souza was an apprentice under Peter "Uncle Pete" Bermudez for 'ukulele making in 1993. By 1998, he realized that his passion and love for art would be something he wanted to pursue as a lifetime career. So, together with his wife Kristen, they set up their 'ukulele shop in their house's garage. Kanile'a 'Ukulele would grow over the years and in 2006, they would be able to move production to their current location and even today are looking to expand again.
From the beginning, Kanile'a Ukulele has been environmentally friendly with the koa and ohia lehua wood they use in crafting their 'ukuleles. They would use as much of the wood as possible so as not to waste any part of the tree and only harvested from dead or fallen trees. Although Kanile'a 'Ukulele had not started with the intention of having a reforestation property, co-founder Kristen Souza felt an emotional connection to the property and wanted to see it flourish. So, she would start the company's reforestation process called Saving Hawaii's Forest with the initiative of planting 10,000 trees in Hawaii. As our interviewee, Kahiau Souza said about why his mother decided to start Saving Hawaii's Forest, "We don't want to take without giving back."
Kahiau is one of the three sons of Jo and Kristian who now works for Kanile'a 'Ukulele and will help continue the family business. He grew up knowing he wanted to help continue the company. His goals for the company are motivated by his passion and drive to become a master luthier and by his care for the environment that stemmed from his mother. As a company, Kanile'a 'Ukulele was one of the first and few companies that participated in reforestation, especially in Hawaii. With a love of the artistry in 'ukulele making and a passion for sustainability, Kanile'a 'Ukulele believes in "Let[ting] the life of the tree relive through a 'ukulele and music."
Overall impact
Beginning with the making and selling of 'ukuleles, the company has since branched out to aid the environment that they can sustain their business with and aid their local community, generating a cycle that provides benefits to all involved parties. Kanile'a 'Ukulele has always followed its mission to "Innovate a Healthy and Creative World Through High-Quality and Joyful Sounding 'Ukulele." Noting the mission, they have incorporated the importance of nurturing a positive relationship between their community and the environment while maintaining a sustainable business model. As a family-owned and operated business, the Souzas have worked to ensure that they are growing as a business and fostering a beneficial relationship with all stakeholders through all business activities. Kahiau Souza himself was inspired by his father and mother to continue the family business to continue crafting 'ukuleles and growing the family business.
Business benefit
Kanile'a 'Ukulele currently has 21 employees, most of which are family members. Since the company's launch in 1988, they have grown from 1,500 square feet to over 7,000 square feet of land. The main purpose of the property is to fulfill their innovation of planting a native Hawaiian tree for every 'ukulele sold.
As one of the first companies to incorporate reforestation as part of their business, the Souza family's passion for the environment shows in their business model. According to Souza, the business model includes the goal of plating 195 thousand trees to represent the 195 countries of the world. Since the launch of ReForest Hawaii, their efforts have influenced the music instrument industry to rethink its relationship with nature. Companies such as Taylors Guitars have also launched reforestation efforts and have begun sustainable growing practices in Hawaii. One service Kanile'a 'Ukulele offers is sponsoring the planting of ten trees for every platinum edition 'ukulele that is purchased.
The company is also known for its custom shop. Their shop is one of, if not the first, 'ukulele brands to offer a custom shop; where you can turn your dream 'ukulele into reality. They ship all around the world including Europe, Canada, South America, all parts of Asia, the U.S., and Australia. The company is always looking for new investment opportunities to expand its services and acquire more land.
Social and environmental benefit
Through their sustainable business model, their symbiotic relationship with the environment and local community has since improved. Recently, the environment has shown the effects of the reforestation efforts. As approximately half of the land the Souza family acquired has been planted, the local fauna has begun to make a recovery, growing alongside the newly planted Koa trees. Over the last 7 years, they have planted over 19,000 koa trees to contribute to reforestation efforts. As a result, endangered species that had disappeared from local areas due to deforestation have begun to re-appear in the area such as the pueo (Hawaiian Owls), eo (Hawk), and ʻŌpeʻapeʻa (Hawaiian Hoary Bat). Their efforts helped restore the natural landscape and protected the cultural heritage. Through their efforts, they have been able to promote justice and equality. Being descendants of native Hawaiians, they find that they are bringing justice to the native Hawaiian community by preserving and restoring native land. In the Hawaiian culture, the land "aina" is the medium through which power "mana" is passed on to the next generations. In terms of equality, the Souzas want the native Hawaiian community to still feel that this is their land. The land was not desecrated by colonizers and Asian settlers. The beliefs and culture of the Hawaiian people are more important than profiting from the state of Hawaii.
Beyond the restoration of wildlife, the company has spent a significant amount of time nurturing a positive relationship between their community and themselves. Over the years, they gathered the attention of 'ukulele musicians across the globe to create a community of environmentally conscious musicians and music lovers. Each year, the Souzas will invite the local community to aid in the reforestation and planting efforts. Volunteers would join the Souza family and employees to plant new koa trees and learn to give back to the environment. To further relations between the company and the local community, a music concert featuring local 'ukulele artists is hosted to "tell the story of reforestation through music." After the concert, an attendee went up and told Souza that "the music had brought him to tears." Through a shared love for music, the relationship between the company and community has grown stronger with hundreds of people attending the annual community service concerts.
As their presence grows, they have also used their social media platforms to assist in local efforts. In their Instagram profile, they had replaced their company link with local GoFundMe projects that they support to draw more attention to the cause. For example, in May, they linked a fundraiser that spotlights a live benefit concert for Sam and Lina to cover medical expenses. They have utilized their platform and reach to provide equal opportunities to better their community's lives.
Starting with building and selling 'ukuleles, the company has branched out their operations to aid the environment and their community. By doing so, they can generate a cycle that provides benefits to all involved parties.
Interview
Kahiau Souza, Chief Technical Officer
Keep this story going! Share below!
Kanile'a 'Ukulele is a company based in Hawaii that sells ukuleles. The company works in cooperation with the local community in reforestation efforts to protect the natural landscape of Hawaii.