Reforming the Fashion Industry
Reformation
Overview
Reformation is a mission driven clothing brand dedicated to revolutionizing the fashion industry and bringing sustainable clothing to everyone. Their business model is both innovative and creative, allowing for real change and great success in the industry. Reformation's sustainable initiatives cultivate a strong community of both employees and consumers that share a passion for the environment and take proactive steps to protect it. Reformation revolutionizes the industry by providing quality fabric, diverse apparel, and prioritizing its production and manufacturing while maintaining its reputation of being fashion forward.
Authors
Meghan Rieger
Kenzie Hunt
School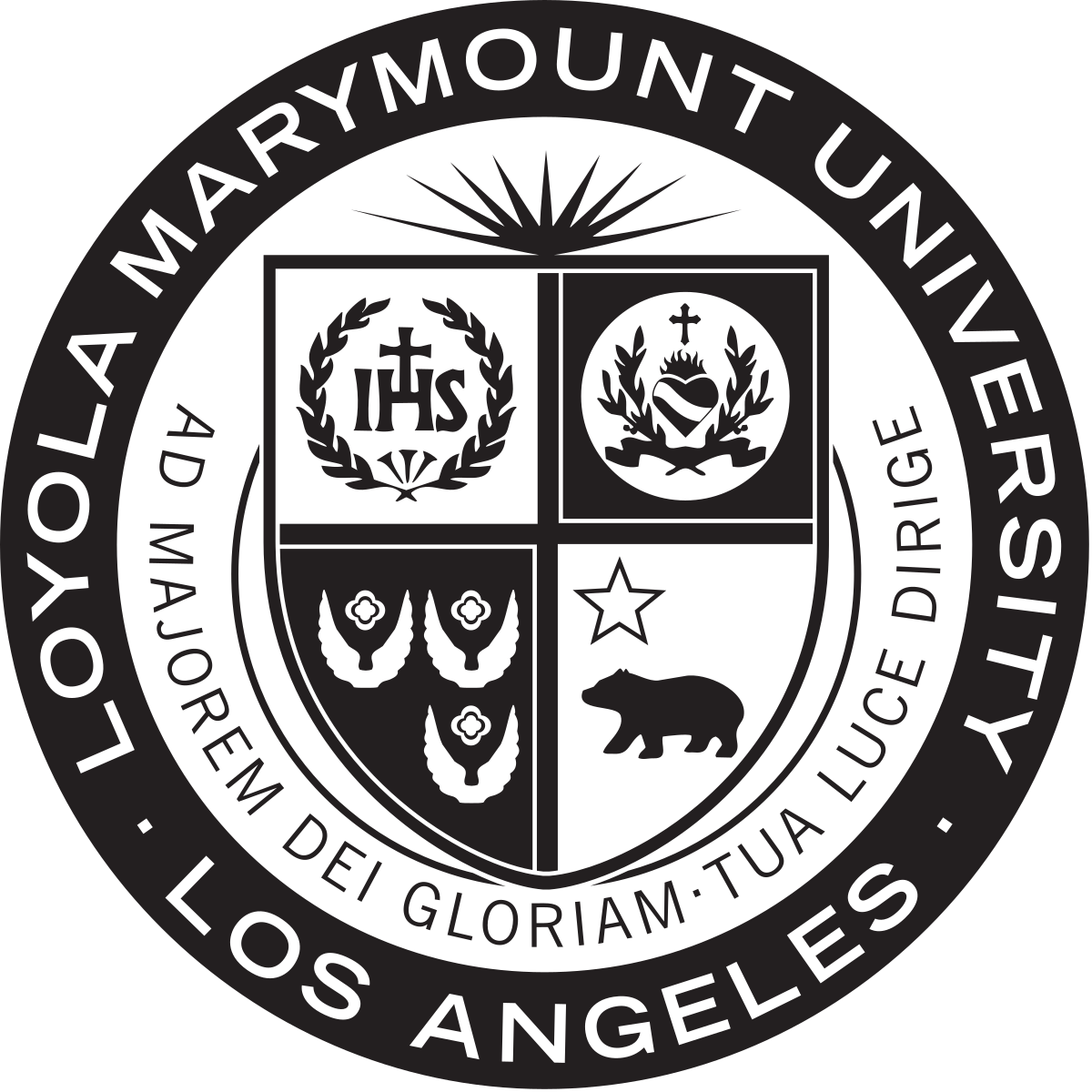 Loyola Marymount University
Professor

Trevor Zink
Innovation
Reformation provides high-fashion and quality garments for women using only sustainable and recycled fabrics. In addition to their ethical production and manufacturing, their process time from sketch to production takes only 4-6 weeks, decreasing the amount of waste. The shortened production period conserves energy and produces less carbon dioxide than mass producing for months at a time. Within 4 to 6 weeks, designers will sketch apparel, and send it to the warehouse where manufacturers use existing fabric to bring these designs to life. They encourage their consumers to invest in quality clothing and increase the circularity of their garments through programs such as ThredUP. ThredUp is an online thrift store where you can recycle your clothes in exchange for cash or store credit. When you ship Reformation items to ThredUP, you will receive a cash credit and a gift card from Reformation to match the credit. Reformation discloses their mission, production processes, and other sustainable initiatives leaving the consumer to get a full glimpse of their company culture. Beyond their impact in the fashion industry, Reformation encourages their employees to interact with their community through service and education. As sustainability coordinator, Mara Ley says Reformation takes proactive steps in everything they do to "bring sustainable fashion to everyone".
Reformation's inspiration started when the founder Yael Afalo was exposed to the harsh and detrimental truth of how the fashion industry pollutes our environment. After seeing terrible factory conditions in China, she knew she had to build a business rooted in sustainability. With a strong motivation to do so, she created a business model that would hold her company accountable for achieving the goals they set out. Yael started her journey with Reformation with a team of two with a goal to open a store in Los Angeles and New York to display their unique garments made from vintage clothing. Their vision was to use recycled fabrics to recreate new fashionable, high-quality, and silhouette fitting clothing. Since then, the company has expanded and integrated many more practices into their business model.
Reformation's mission is to "make effortless silhouettes that celebrate the feminine figure". Embedded in that mission is their effort to create fashion that uses recyclable fibers and is produced in factories that require their employees to get paid at a living wage. Mara Ley says that "everything Reformation does is rooted in sustainability."
Inspiration
The original idea came from the founder, Yael Afalo. Afalo was first the founder of Ya-Ya, a successful brand that was popular in 2005. However, the company went bankrupt which caused her to look for a new way to make money in the industry. In 2009, she opened her first refurbished vintage clothing store by the name of Reformation in Los Angeles. She later on opened another in New York and quickly became very successful. However, she knew that if she wanted her company to grow she would have to start thinking big picture.
Her inspiration came from a trip to China in 2010, where she experienced the uncomfortable reality of the fashion industry and its hazardous effects on the environment. She also discovered the harsh working conditions in the factories for those doing manual labor. Afalo knew that if she was going to grow her brand and produce clothing, it had to be in the most ethical and sustainable way she could. That trip was the turning point in her career, the point where she discovered her mission: to produce clothes in the most sustainable way possible.
Overall impact
The fashion industry is the world's second largest polluter, causing soil, water, and air pollution. Fast fashion is a huge contributor to pollution as consumers want the latest fashion trends at their fingertips, leading to a mass and wasteful production. Synthetic fibers, used often in fashion, are produced by burning coal to create a chemical reaction which ultimately releases substantial amounts of carbon dioxide into the air. Reformation tackles these problems in their sustainability efforts. It's innovative business model, Mara says, has made them "a leader in the sustainable fashion space" and has created a trusting reputation for their brand. Their transparency and dedication to making the fashion industry more ethically sustainable is a value proposition that has brought great success to their business.
The business model has also had many positive impacts on society as a whole. Mara explained that by Reformation providing an opportunity to buy cute, quality, timeless, and eco-friendly clothes, people become more aware of the positive effects their purchases have and are more likely to become more conscious consumers. Mara says that in order to get people to make environmentally friendly choices you must "give them not only the ability to do so, but the motivation to make it happen".Their business model also positively affects other businesses, showing brands that success can be found in mission driven, sustainable practices. Mara stressed the importance of partnerships and collaboration in the industry to create the substantial change necessary and decrease fashion's impact on the environment. She says that "there is a culture change where companies are bringing in sustainable sectors" but acknowledged that there is still a long way to go.
When discussing the impact the brand's business model has had on the environment, Mara was very aware of the fact that there is always room for improvement. She made it clear that Reformation has taken great strides to eliminate their ecological footprint, but acknowledges that there are always areas that can be worked on. Reformation has been carbon neutral since 2015 and is currently working towards being waste free. Reformation is working toward displacing their primary production, by using existing fabrics in the warehouse before producing new fabrics. The goal of being waste free is to not only provide a service where consumers can recycle and repair their clothing, but a company that creates new fashion using old fashion. Their factories, despite their location in the world, are all held to the same ethical standards in order to create good working conditions and eliminate pollution. They produce in small quantities to insure no waste and are completely transparent in their practices, products, and people. Reformation also knows that manufacturing sustainably isn't enough, so they invest in programs that offset the resources they've used by investing in foundations that conserve land and freshwater. Therefore, they are water, waste and carbon neutral.
Short term effects of this innovation were reducing the environmental impacts of primary production by using recycled materials, investing in green infrastructure and reducing carbon, water and waste levels. Reformation has a sustainability report that includes all of their goals and initiatives that they hold themselves accountable to. Reformation's long term impact is focused on increasing the circularity of their garments. This year alone they have circulated over 90,000 pieces of clothing. They did this through their collaboration with ThredUP, increasing the life cycle of garments while decreasing overall primary production of their fashion.
Business benefit
Their commitment to sustainability in the workplace has attracted a lot of their customers since consumers are becoming more socially conscious. Mara noted that the company attracts "like-minded employees and customers" which builds upon the spirit of their mission and initiatives. The shared values within the company help increase overall collaboration which increases productivity and creativity in the workplace. Overall, Reformation's mission of sustainability has resulted in great success for the company.
Social and environmental benefit
Reformation has made it their duty to change how the fashion industry conducts business. With that, they are displacing primary production by producing the majority of their garments from existing material and recycled material. They are also pushing for slower consumption as they make clothing that is durable and long-lasting. They provide a service in partnership with ThredUp to make it easier for consumers to recycle their clothing. All of these efforts are decreasing waste, decreasing affluence, and stimulating a change in culture in the fashion industry.
Interview
Mara Ley, Sustainability Coordinator
Keep this story going! Share below!
Reformation
Los Angeles, CA, US
Business Website: thereformation.com
Year Founded: 2009
Number of Employees: 201 to 500
Reformation is a sustainable clothing brand that is based in California. It sells quality high-fashion clothing ethically produced from recycled materials. Reformation puts sustainability at the core of everything it does and invests in the people who make that happen.