Reducing the landfill: One wetsuit at a time
Next Session
Overview
Next Session upcycles wetsuit and surfboard materials into beautiful, functional, and durable jewelry products. This business aids in the UN Sustainable Development Goal of Good Health and Well-Being (Goal 3), Responsible Consumption and Production (Goal 12), Life Below Water (Goal 14), and Life on Land (Goal 15). Jodie and Next Session spread awareness of the current environmental issues and detrimental impacts people have contributed to our planet. Next Session encourages responsible consumption and production by reusing surfing gear that would otherwise go directly into landfills all while encouraging people to find a physical activity that cultivates a sense of mindfulness and joy.
Author
Shannon Brooker
School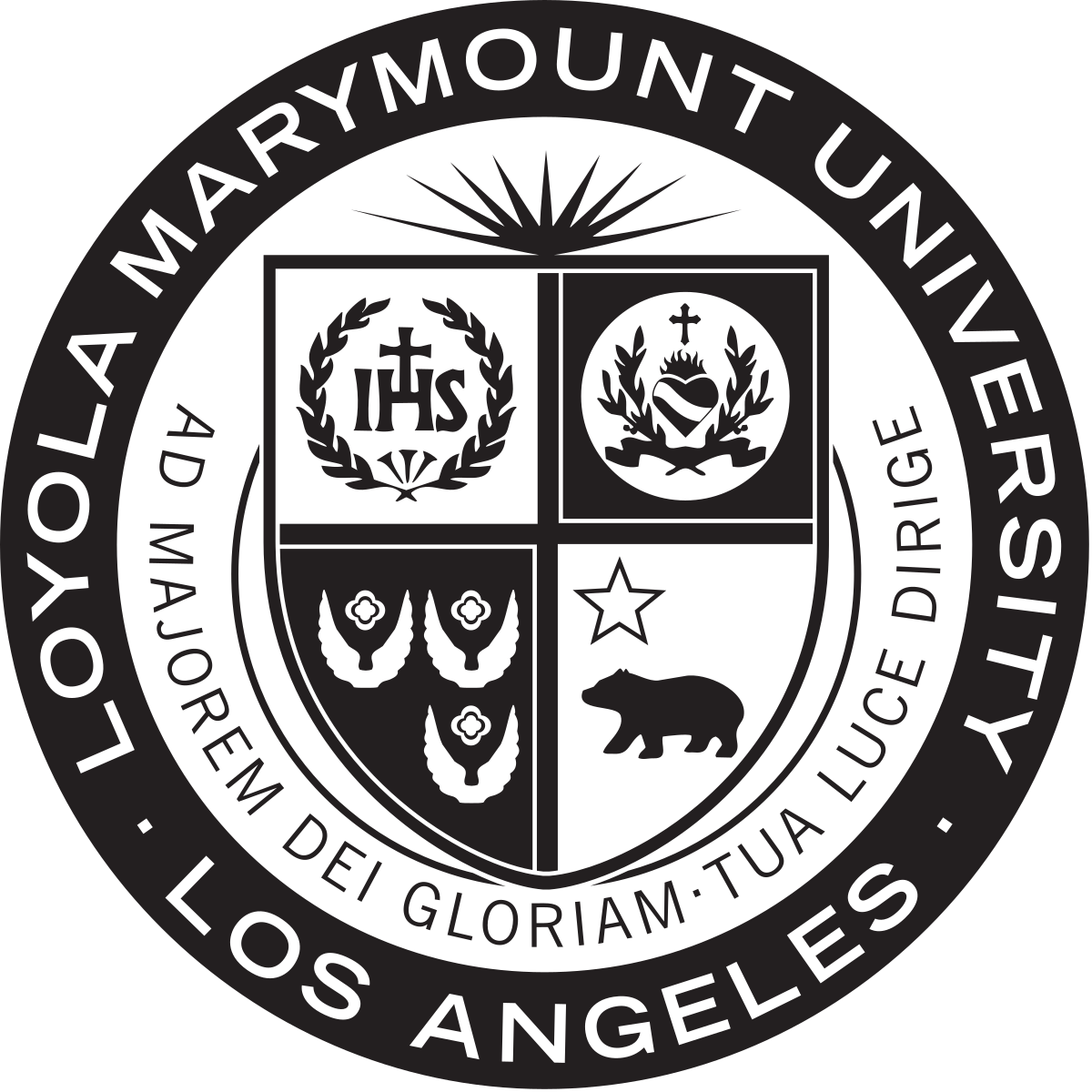 Loyola Marymount University
Professor
Jeff Thies
Innovation
Next Session creates unique products out of recycled wetsuits and surfboard resin. Jodie Davies (Founder) is an avid surfer and had accumulated a collection of used wetsuits that were worn out and leaky. Wetsuits are not environmentally friendly and typically last about 2 seasons for avid surfers. Jodie commented that she kept staring at a pile of old wetsuits in her garage wondering how to best recycle them. Eventually, she was browsing the internet and "stumbled on a video showing a ring being made out of denim…it was amazing! I thought, 'that's it!' and Next Session was born."
Jodie was the catalyst and genius behind this idea and invested time to learn the craft of jewelry making. She spent time researching and engineering ways to upcycle wetsuits, which contain neoprene- a material that is not biodegradable. She tested multiple different methods and enrolled in a machine shop course at Fullerton Community College. She ultimately used a system called cryogenic grinding, which is essentially "freezing something to turn it into a really hard state so it grinds finer." She then took that and combined it with resin to create a cast with a mica powder to get beautiful colors. Next, she put the cast in a pressure pipe to pump air into it, which "takes out any imperfections like bubbles." After a day or so, she can cut and shape the cast block to make jewelry. She estimates that just one wetsuit can produce 1,000 rings!
Jodie started Next Session as a way to give back to the planet, and encourage people to have awareness about the importance of the ocean and the state of the environment. She states that "the ultimate goal of Next Session is to make sure the ocean is always healthy and clean so we can always have a next session."
Inspiration
Jodie went from working as an IT executive to pursuing her passions, which include surfing and ocean preservation. She allowed herself to tap into her creative side and develop a way to "help bring awareness and do what [she] can to look after what [she] thinks is the most important thing on our planet." This space allowed her to explore different ocean preservation avenues and ways to recycle her old wetsuits, which "break down into smaller particles and harmful chemicals that can leach into our environment".
Jodie's motivation for this innovation came from knowing the damage that is currently being done to our ocean and she eagerly wants to help in any way possible. She explains "when you look at some of the stats and see that there's probably going to be more plastic than marine life by 2050 that's horrifying. Our oxygen comes from the ocean…we can't survive without it and we're not looking after it."

Overall impact
The short-term environmental effects of Next Session are reducing the number of wetsuits that end up in the landfill as well as removing and reducing resin from surfboards and reusing it. Another short-term effect is broadening the awareness and importance of mindfulness and ocean preservation. Jodie encourages and implements a culture of care, passion, integrity, and excellence with everyone she encounters, especially within her businesses.
The long-term effects include a farther reach of environmental and ocean preservation that minimizes our global footprint. In addition, Next Session promotes a mindful and active lifestyle that will benefit everyone's health in the long term. By being an early adopter in this business area, Next Session shows future leaders and entrepreneurs the importance of creating innovative wetsuits that are eco-friendly and biodegradable.
Business benefit
Next Session has turned a splash into a wave regarding environmental sustainability around the Los Angeles Beach cities. Due to the amazing product and mission of Next Session, there has been a decrease in wetsuits going into the landfill: Jodie exclaims " I have people I don't even know donating their used wetsuits to me." She has her work cut out for her in keeping up with the demand for the rings. Her product line has gradually grown to include glow-in-the-dark rings, necklaces, bracelets, earrings, and more! Next Session is currently in stores all over the Beach Cities of Los Angeles and even in a store in Norway! Jodie and her team focus on well-being first and foremost, if the surf is good in the morning, she will prioritize time in nature first and work second. Jodie states that "Right now success for me is about doing something that makes me happy."
Social and environmental benefit
Reducing the landfill one wetsuit at a time and spreading awareness of ocean preservation are just the surface-level benefits of Next Session. I have single-handedly witnessed this business and innovation bring the community together- whether it be talking about the beautiful products or the mission of the business, this innovation has encouraged a community to form and has had an overall net-positive impact. In addition, when people donate their used wetsuits they know that they have a small part in protecting the environment by this simple action, which contributes to a sense of empowerment and connectedness among society. This innovation has shown the beach city communities the power of having a purpose and the power of creative thinking.
Interview
Jodie Davies, Founder
Keep this story going! Share below!
Next Session creates and sells beautiful, functional and durable jewelry products. This business spreads awareness of the current environmental issues that are affecting our planet while encouraging people to live healthy and active lifestyles.