Redefining Clean Cosmetics
SpaRitual
Overview
SpaRitual provides eco-friendly beauty products that are safer for human use and better for the environment. Body care products such as body polish, body salve, body crème, hand salve, foot balm, hand serum, moisture balm, and moisturizing mist are included in these products. Since the skin is the greatest organ in the body, SPaRitual uses only natural components in its products for the whole body, not just the area above the neck. However, the majority of other beauty brands save their finest grade ingredients for face-specific formulations. SpaRitual encourages health and well-being, responsible consumption and production, and environmental responsibility both above and below the water.
Author
Gianni Pink
School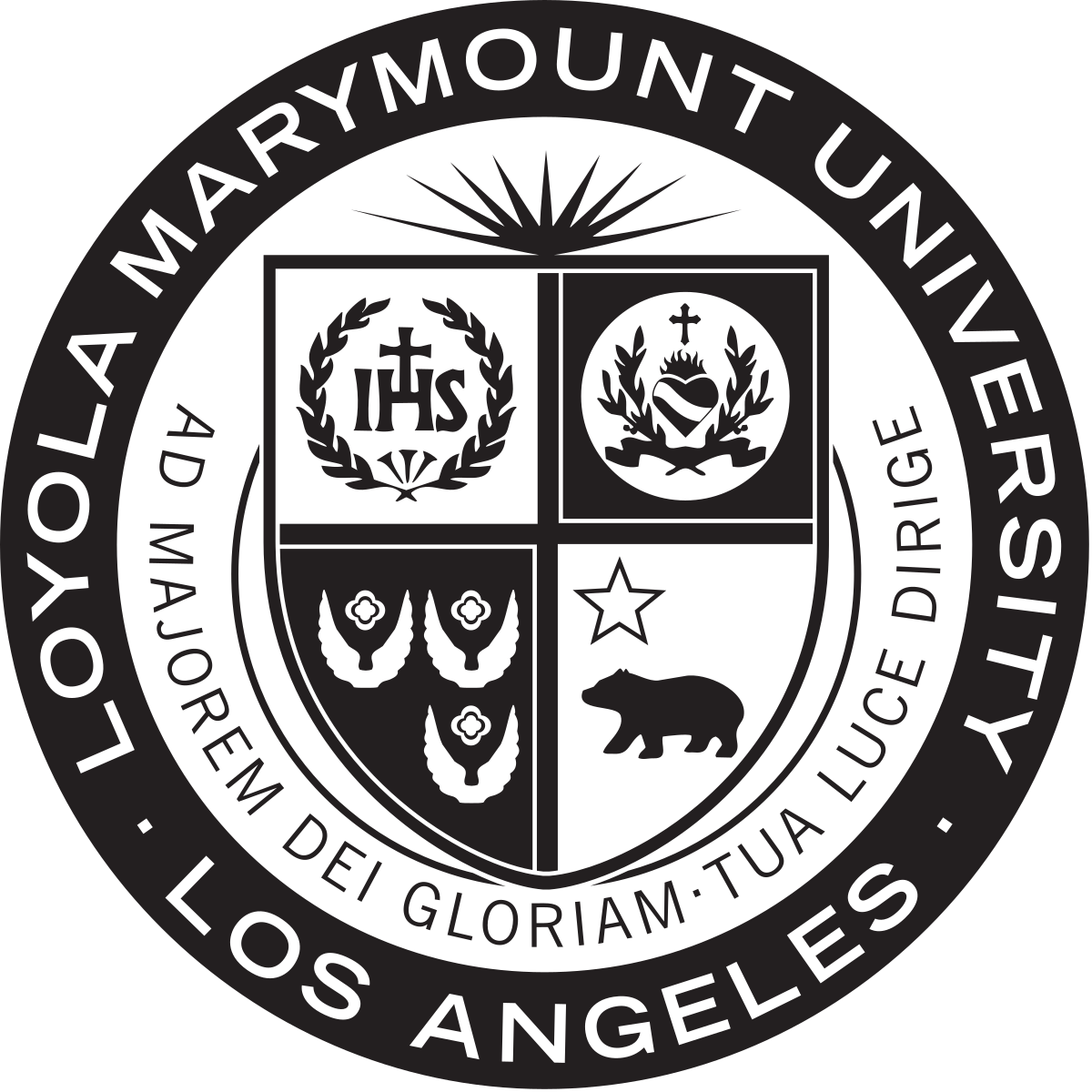 Loyola Marymount University
Professor
Jeff Thies
Innovation
Chemicals and contaminants linked to cancer can be found in food, water, and many other everyday products. However, no category of consumer products is subject to less government oversight than cosmetics and other personal care products. SpaRitual creates beauty products that are 100% organic, vegan, cruelty-free, and nature-derived. All their products are created without parabens, petrochemicals, synthetic fragrances and dyes, and GMOs (gluten). The ingredients for each product are clearly legible and include a background for the three key ingredients that are used in each product. The fragrances used are all naturally derived and come with a story of their own. The cedarwood they use is meant to ground you, while the geranium is meant to revive the skin and uplift the senses. Jasmine is meant to help you unwind, while Tuberose calms the skin and helps awaken the senses. Citrus enlivens while cardamom protects the skin. Lastly, Earl Grey helps comfort and calm the senses. This is a great example of how not only does SpaRitual focus on the exterior, but how they also emphasize how their products make you feel. For example, their body polish comes in one of the four scents outlined above. After choosing an option, you are brought to a page summarizing its key ingredients. This body polish is comprised of coconut sugar, which they say is a natural humectant that draws moisture from the environment to help keep the skin moisturized. The ginger root extract they use contains over 40 known antioxidants that prevent free radical damage and protect against aging. Lastly, the sunflower oil they use as a base is high in Omega-6 fatty acids, which help protect the collagen and elastin in the skin. This is just one example of how SpaRitual takes the time to accurately and sufficiently provide information on the product you are purchasing so that they can effectively promote good health and well-being.
Endocrine disruptors are substances that are capable of mimicking the body's hormones. Reproductive disorders, birth deformities, metabolic problems, and cancer have all been related to endocrine disruptors. Children with developing systems are especially vulnerable to endocrine-disrupting chemicals. SpaRitual relaunched its cosmetics collection in accordance with the clean beauty movement. Clean beauty supports safer and is more beneficial to people and the environment beauty products. Additionally, the components of their cosmetics packaging are manufactured from recyclable materials or may be recycled.
In addition to prioritizing health and well-being, they also prioritize responsible production and consumption. This is visible in the logistics of their made-to-order shipment. Instead of mass-producing their products, orders are manufactured just after being placed on their website. This means they do not produce things that are subsequently discarded owing to a lack of demand. Their items are packaged in biodegradable materials.
Moreover, their emphasis on climate action is evident. Their entire company was based on the principles of sustainability and climate change action. Due to the installation of solar panels that successfully power the production line, their plant does not contribute to greenhouse gas emissions; their products do not drain dangerous chemicals back into the environment, and all of their materials are natural and sustainably obtained.
Inspiration
SpaRitual focuses on three primary SDGs. These include health and happiness, ethical consumption and production, and climate change. Their product portfolio takes into account both terrestrial and aquatic life.
SpaRitual was inspired by the clean beauty ideology. Clean Beauty promotes cruelty-free production of healthy and organic beauty products and promotes a reduction in harmful packaging for the environment. On top of it all, clean beauty emphasizes good health and well-being by reducing a person's exposure to toxic chemicals that are typically found in beauty products.
"The goal of relaunching SPARITUAL's body care line was to go beyond the consumer's appetite for nature-derived formulations but also to bring even further sustainability practices into the packaging and tell a complete story. This goes beyond natural and more organic formulations. It also includes using FSC Certified Paper, sourcing from Fair Trade, and using both recycled and recyclable packaging. (Tal Pink)
SpaRitual is also inspired by Slow Beauty, which is a lifestyle initiative to maintain the health of our bodies throughout our lives. Slow Beauty is their inspiration because it doesn't promote quick fixes but rather a healthier way of life. This is evident through their marketing of a skincare ritual vs. a one-time use product. When a person has a ritual, they incorporate it into their daily life, and this allows it to continue to help the person even when the results aren't noticeable with the naked eye.
The company was founded with a desire to return people to their ancient roots and healing traditions. These traditions were designed with an emphasis on a sustainable relationship with the environment, where all ingredients are naturally sourced with no added derivatives or toxins. Not only did they want to break away from common beauty production practices, but they wanted to empower the consumer by giving them tangible and practical ways to slow down and live within their own natural pace of life. They have this belief that you cannot feel beautiful if the product you put on your face detracts from the beauty of the environment around us, and with this principle, they have created a line that has won numerous environmental and sustainable beauty awards.
Overall impact
"The negative impact from a business perspective of choosing more sustainable components is that they tend to be more expensive to produce. But making decisions for the brand that take into consideration ways to minimize the negative impact of consumer culture on the environment: unrecyclable waste, byproducts that end up in the ocean and harm wildlife, is appreciated by the consumer who is willing to spend a little more knowing that they are part of the solution, not the problem" (Tal Pink)
The short-term effect of the company's organic product line is an increase in expenses, which makes it more difficult to compete with huge cosmetics corporations who seek simply to cut prices. Long-term, however, as their customer base expands and consumer attitudes shift, the production of these healthier products will become more efficient and less expensive.
Business benefit
This innovation benefits the pharmaceutical industry because of the rapidly growing mistrust of big pharmaceutical firms that create poorly regulated toxic products. As newer generations are growing older, there is an increased demand for healthier, safer, and environmentally friendly products, and in the cosmetic industry, there is a lot of room for that to grow. SpaRitual is able to market themselves to what is currently a more niche client base. However, their products are award-winning and the goal of the business is to expand and compete with larger firms in the long run. As a leader in clean beauty, SpaRitual will be able to give people incentives and choices to choose products that are better for their health and the environment.
Social and environmental benefit
As customer demand for a holistic approach to consumer items rises, so too will the number of suppliers that recognize the value in offering increasingly sustainable components. This will increase pricing competition. In the short term, consumers are likely to pay a premium for brands that select this path. Long-term and at scale, however, these expenses will decrease, particularly as mass-market businesses are compelled to adapt to the increasing demands of millennial and generation Z consumers. SpaRitual promotes society by providing a competitive alternative to items that disregard the consumer's and the environment's well-being.
Interview
Tal Pink, VP Biz Dev
Keep this story going! Share below!
SpaRitual
Van Nuys, US
Business Website: https://sparitual.com/
Year Founded: 2004
Number of Employees: 11 to 50
Sustainable, vegan beauty business built on self-care habits. They believe slowing down to return to yourself is enlightenment. Clean, non-toxic goods for spa professionals and self-care activists.