Recipe Cards for Better Nutrition
Herbalife
Overview
Herbalife has been selling nutrition products around the world for over 40 years and helping people live a healthier life. It has been collaborating with leading non-profit organizations to achieve its goal towards eradicating hunger. One of its initiative towards that goal is "Nutrition for Zero Hunger program", which is designed to educate and improve the health of consumers using its nutrition expertise. In this initiative, Herbalife developed recipe cards that contains information about preparing healthy meals and drinks.
Author
Divya Erra Hareram
School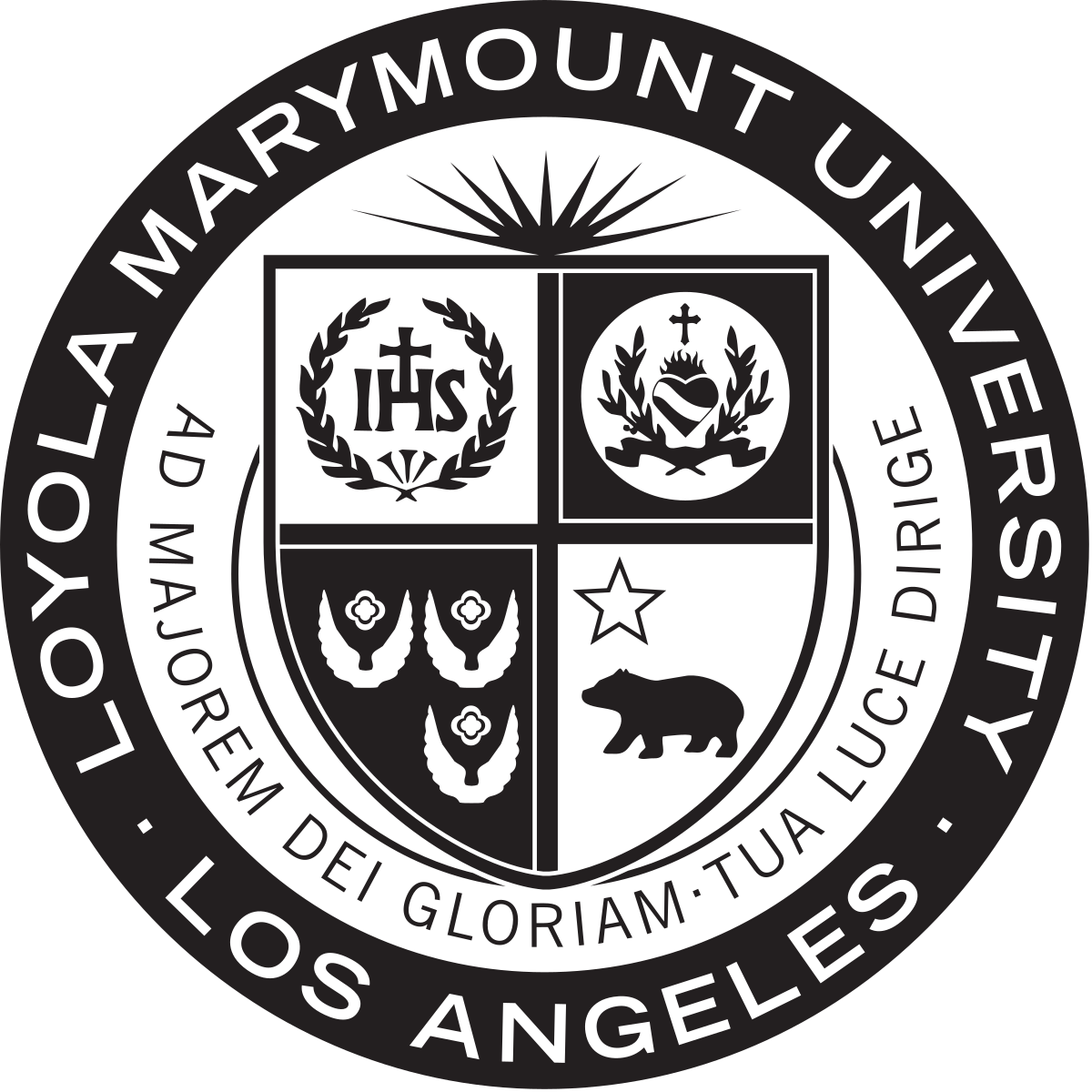 Loyola Marymount University
Professor
Jeff Thies
Innovation
Dr. Susan Bowerman, Senior director, Worldwide Nutrition Education and Training at Herbalife Nutrition worked with Rachel Allen - celebrity chef to create the recipe cards. These recipe cards contain recipes that are quick and easy to make while packed with nutrients. The recipes are designed with ingredients that are affordable and accessible. Each recipe is printed on a card with simple step-by-step process along with nutritional details. Using the recipes, people can prepare healthier and tastier nutritional meals and drinks. As a part of its initiative, Herbalife is also working with non-profit organization, "Feed the children" and is providing food boxes with healthy snacks. Along with the food boxes, Herbalife includes the meal recipe cards to spread nutrition awareness.
Inspiration
According to U.S food insecurity survey, it is reported that people face challenges to follow a healthy diet due to the perception that, purchasing and consuming healthy food is expensive. Keeping that mind, Herbalife wanted to primarily educate the communities that, living a healthy and nutritional life can be easy and affordable. Talking about recipe cards in an interview, Dr. Susan Bowerman mentioned - "In creating these recipes, we kept in mind the barriers that many people face when dealing with food insecurity".
Overall impact
Herbalife wellness goals has gained huge momentum and created positive impact in the society mainly due to social media influence. Herbalife's Pinterest page is proactive with a lot of healthy recipes, tips for maintaining a healthy lifestyle and useful exercise ideas. Due to pandemic and majority of people working from home, these posts have influenced and has made lot of people to try the recipes and post it in Pinterest and Instagram. Such posts have inspired people to create healthy recipes like Herbalife pancakes, protein waffles, protein muffin and protein donuts. Apart from that, lot of fitness instructors have started recommending Herbalife healthy recipes in their YouTube videos.
Business benefit
While the idea of recipe cards resonates with Herbalife's initiatives towards nutrition and well-being, it is also helping to create brand awareness, improve brand image and build customer loyalty. The recipe card includes a QR code that allows the customers to submit feedback. Having the customer engagement and feedback loops helps Herbalife to penetrate larger customer groups and develop higher market share. Currently the recipe cards program is being executed only in North America and Herbalife has plans to launch it in other continents like Europe, South America, and Asia. The success of this initiative will help Herbalife to grow its revenue while securing its business and company goals.
Social and environmental benefit
A healthier community helps to grow a country's economy. Inspiring people to lead a healthy life and helping them to achieve it, Herbalife has made a serious impact in people's lifestyle choices and behavior. Since COVID, people have become more health conscious than before and are willing to commit to healthy products and improve their health conditions. Herbalife's recipe cards initiative is a tool that helps people to improve their well-being and raise their health standards.
Interview
Amit Jain, Senior Manager- Strategic Partnerships and Corporate Social Responsibility
Keep this story going! Share below!
Herbalife Nutrition is a multi-national company changing people's lives with great nutrition products. It's business model also supports independent distributors to sell its products since 1980. Herbalife is committed to improve its customers health goals, educate communities around the world about well-being, and contribute to bring hunger to zero. As a global leader in nutrition, Herbalife is working towards several initiatives across the globe to eradicate hunger, malnutrition, and food issues.