Providing value from waste and emissions.
Q Power Oy
Authors
Sudina Shrestha
Mira Lang
Daniel Ovall
Abaas Mohamed
School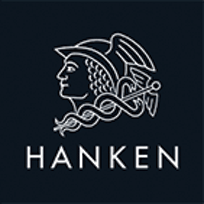 Hanken School of Economics
Professor
Martin Fougere
Interview
Heikki Koponen, Director of communication and PR
Keep this story going! Share below!
Q Power Oy
Pargas, Åboland, FI
Business Website: https://qpower.fi/
Year Founded: 2007
Number of Employees: 2 to 10
Q Power provides solutions for the organisations to turn their emissions and waste into valuable synthetic fuel.
Their value propositions are outlined below for the following customer segments:
Industry and construction
Renewable power producers
Biogas producers
Heavy and sea transportation