Printing a Way Out of Landfills
AAA Flag and Banner
Overview
As a leading design-printing service, AAA Flag and Banner is making strides towards a more eco-friendly approach to printing through its use of upcycling and recyclable vinyl. In traditional printing companies, after a client displays their banner, it will be brought to a landfill for disposal. AAA Flag and Banner's model encourages sustainability by "Being more conscious about all of the waste our company brings about and trying to find a better way to manage that while, at the same time, providing a feasible outlet for our clients to recycle" reports Chief of Staff Breånna Clapp.
Authors
Victoria Capobianco
Ria Sodha
carly higgins
Abigail Kliebenstein
Eric Hauser
School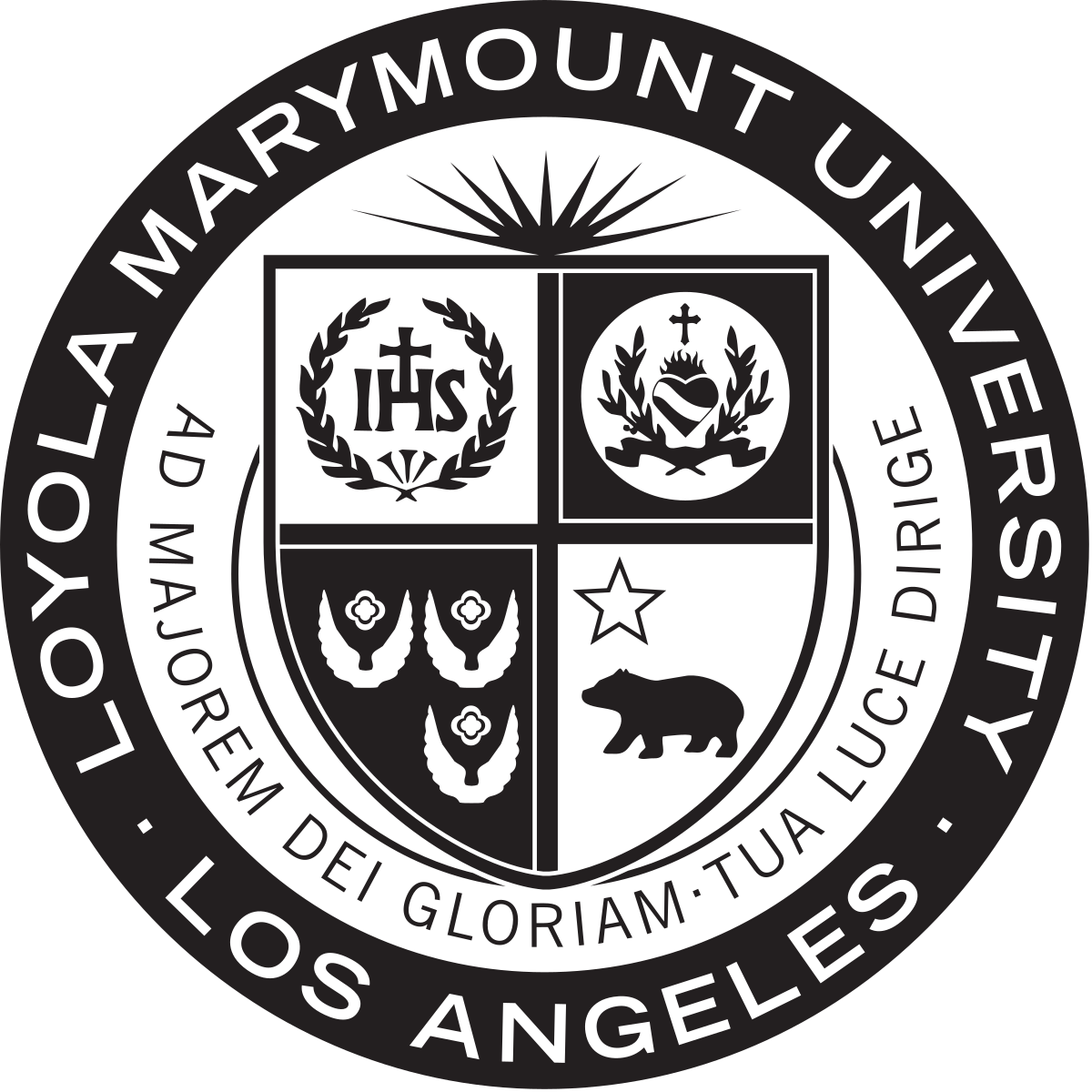 Loyola Marymount University
Professor
Jeff Thies
Innovation
The specific innovation involves AAA Flag and Banner offering their clients an opportunity to have their banners printed on recyclable vinyl. This particular innovation stemmed from the clients as Clapp stated, "Our clients have been asking for more eco-friendly products and have brought up in the past that they would be willing to purchase them." The printing service provides an opportunity for clients to make an eco-friendly decision and gives vinyl a life after it is used in the banner display.
The development process for this innovation combined efforts from the President, Craig Furst, Purchasing Manager, Mario Soto, and Clapp herself. Furst traveled to Germany to track down the proper material that could be recycled, while Soto and Clapp tested it and focused on research for the product. This innovation directly aligns with the company's mission of engagement and promotion of sustainable practices within their business, industry, and community. Their website states, "We will continually work to increase our use and reuse of production by-products, as well as improve our recycling network." By encouraging the use of eco-friendly products, AAA Flag and Banner is working to eliminate single-use resources, such as vinyl, and encouraging recycling towards a sustainable environment.
Inspiration
The inspiration of AAA Flag and Banner's upcycled vinyl stemmed from combining both the need to reduce the waste produced by their company, as well as the creation of an eco-friendly means for their customers to recycle. The ability to shift their company toward environmentally sustainable and transparent practices was a major component of their innovation. This brought AAA Flag and Banner's team to Germany in search of this eco-friendly material which then began the research aspect of the innovation.
AAA Flag and Banner devised a set of goals in accordance to their sustainable initiative, which includes: comply with regulations to provide a secure and healthy environment for employees, foster a culture of continuous improvement, join the community and environmental groups, work to reduce pollution, educate consumers, maintain a management system to monitor the progress, and finally to share goals with all stakeholders.
Overall impact
The innovation is redefining the ways in which companies upcycle. AAA Flag and Banner is one of the largest print-graphic companies in the country. Their motivation to create a process that keeps vinyl away from landfills and into a life after they are displayed will result in growing environmental consciousness within their respective industry. Many companies that do similar work as AAA Flag and Banner create massive vinyl posters that are displayed during events; however those products are then taken down and sent to a landfill with no bio-degradable features. With AAA Flag and Banner's large share of the print market, their influence runs wide and the option to upcycle within their line of manufacturing will directly promote the use of the innovation within their industry so that other companies can adopt the same process and, collectively, bring about less waste in the environment.
The innovation is still in its early stages; therefore AAA Flag and Banner is making efforts to promote the innovation to their customers through their advertising, sales communications, and website. If clients begin to purchase the reusable vinyl in large numbers, then AAA Flag and Banner will leave a greater impact on the environment because their overall waste will decrease tremendously.
Business benefit
AAA Flag and Banner provided a recyclable option because there was a demand from consumers. Their clients said they would purchase an eco friendly option, and since they weren't able to create it themselves, the company decided to provide that service. AAA Flag and Banner still provides both recyclable and non-recyclable options because the upcycled vinyl is more expensive and the company did not want to lose any clients because of the change in price. This was a good business decision on the company's part because there was not as much demand as the company anticipated. In general, the business did benefit from this new option, however, because it provided a differentiation for the company. It fulfilled a demand for an eco friendly option, so their clients could be more conscious about the environment. The company is hoping the demand will increase and their recyclable vinyl material will be purchased more.
Social and environmental benefit
AAA Flag and Banner's business innovation positively impacts the environment by actively reducing the number of printed poster materials that end up in landfills. As Los Angeles is largely an entertainment-based city, companies are constantly ordering printed materials from this company for events such as concerts, conventions, sports games, etc. However, when those events are over, most of those massive posters end up in the dumpster. Being that AAA Flag and Banner is one of the largest players in the printing business, their impact goes beyond their local Los Angeles community. By providing a sustainable printing option for their clients, AAA Flag and Banner is working to reduce the number of posters made out of vinyl materials that end up in landfills across the country. Their upcycling practices allow for the reuse of previously printed materials, effectively decreasing national waste.
According to their website, AAA Flag and Banner prioritizes building strong partnerships with environmental organizations to develop innovative ways to improve sustainability while reducing waste within the community. They also have beneficial societal impacts by engaging with their local community to share their goals of sustainability. By creating an open discussion with all of their shareholders, including employees, customers, suppliers, and the community at large, they encourage others to implement sustainable practices in their lives as well.
As this innovation was recently implemented in the company, they have not yet seen long-term impacts. When asked about the short-term effects of the innovation, Clapp shared, "We haven't seen any thus far because we have just implemented it recently. We need to give it more time to see any effects. If anything, we learned that although our clients say that they are willing to purchase materials that are eco-friendly, they tend not to act on those words." Essentially, if clients take advantage of this sustainable option AAA Flag and Banner is providing, it would have positive environmental effects. They are currently working with their partnered environmental organizations to advance these goals.
Interview
Breånna Clapp, Chief of Staff
Keep this story going! Share below!
AAA Flag and Banner
Culver City, CA, US
Business Website: https://aaaflag.com
Year Founded: 1971
Number of Employees: 51 to 200
AAA Flag and Banner provides visually engaging environments for large brands through design, print, and installation.