Plentiful Pistachio Super Trees
The Wonderful Company
Overview
The Wonderful Company understands that growing large quantities of crops results in high water usage. To solve this issue, they have invented pistachio "super trees" which provide 30% more crop yield with no increase to irrigation. They have also invested over $400 million in water-efficient irrigation practices, eco-friendly pest control, and creative ways to reduce energy use.
Authors
Bridget McCarthy
Olivia Yamron
Emily Gehringer
Grayson Metcalf
School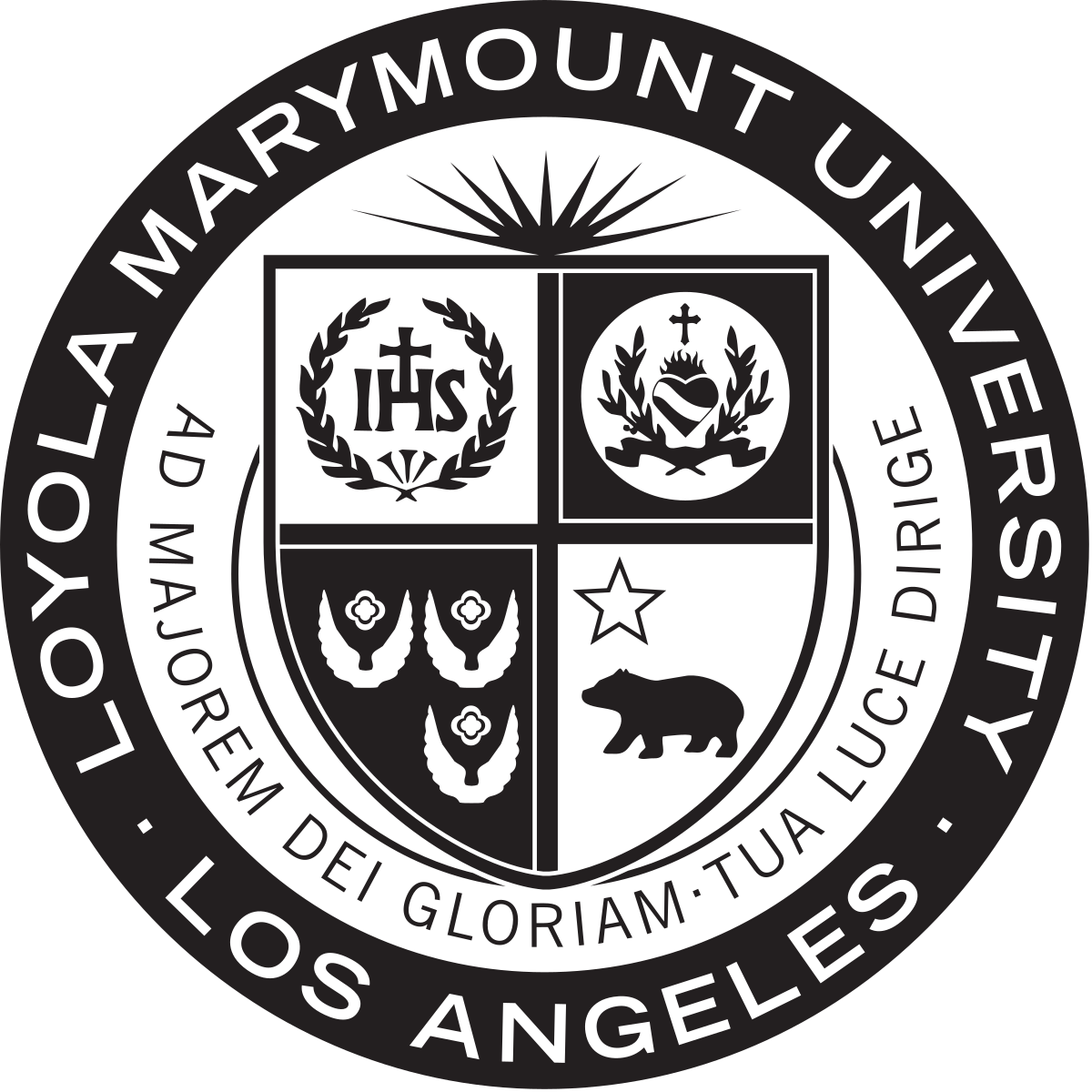 Loyola Marymount University
Professor
Ingrid Greene
Innovation
Eric Buchanan, Senior Manager of Talent Acquisition from The Wonderful Company told us about one of the organization's innovations that involved reducing water consumption and increasing crop sustainability in their pistachio resources. In a state with controversial drought issues, California is known to nevertheless be ideal for various crop harvestings. The Wonderful Company's founders, Stewart and Lynda Resnick were visionaries and negotiated water rights in the state many years ago. The company has invested around $400 million in a water irrigation system that is eco-friendly in controlling pests and reduces energy use. Because pests were a significant challenge for their pistachio production, the company implemented the use of pheremones from the non-chemical pesticide company, Sutera. This disrupted the mating cycle of crop pests and reduced them to practically zero!
This allowed the company to increase overall crop production annually. Additionally, agricultural specialists were able to engineer pistachio trees that were more sustainable and used less water. This reduced the environmental impact and produced more pistachios in the process. The company also benefited financially, with a higher yield and a higher profit overall due to increased production and lessened expenses in other areas. The company sought to have the most net benefits from their innovation and implementation. Ultimately, this achieves the 12th SDG of the UN, which describes responsible consumption and production. By reducing their environmental impact, the company is definitely being both proactive and responsible in their company's products. This is most important in protecting the world's natural resources and not harming the environment in any way, when seeking to make profit or move forward with business developments. An external benefit that comes from this effort is a boost in the company's CSR and reputation. This creates stakeholder value and keeps the company in good standing with other corporations globally. These factors will only further continue to benefit the company.
Inspiration
This innovation was put into place by founders, Mr. and Mrs. Resnick. Being in the state of California, "there is a frequent discussion of drought-related issues." This was the inspiration for this innovation. "The company to-date invested around $400 million for a modified water irrigation system." This system was eco friendly and used significantly less water. In a state where water usage is basically controversial, this was a very socially responsible move on the company's part. This was likely implemented because The Wonderful Company's main goal is progress. This applies to all areas of the company, whether it be their employees or their mission. In this case, they sought to progress in terms of being more sustainable. And this is exactly what pushed the corporation to begin the process of this water irrigation system. Eric Buchanan also further explained that "the company is always looking to reduce waste within."
The company being primarily health-focused also served as a catalyst for this environmental innovation. They are always seeking ways to improve the quality of their products and efficiency, while also minimizing the impact on the environment. Because wellness is prioritized, it only makes sense to simultaneously care for the environment, as well. The founders of the company definitely had a mission in mind, and used the external factors of their business to further narrow down which issues they exactly would be targeting.
Overall impact
The innovation was mutually beneficial to both the environment and the business itself. Because this water irrigation system was implemented and meant to benefit the environment, this is both a short and long term effect of the innovation. This water efficient change allowed the pistachio harvest and other crops to be more sustainable and consume less water. In the short term, this diverts less water from our rivers, estuaries, oceans, etc. and protects these habitats and resources. The business also benefits in the short term, increasing their production and thus, increasing revenue and overall profits. As for long term effects, this will eventually be very beneficial to drought management. Additionally, the company's reputation and CSR will be improved as they continue implementing more and more innovations.
The company also engineered what they call "Pistachio Super Trees" after 25 years of breeding and selection. These trees consume far less water and produce more. Evidence shows that this was actually beneficial, as the trees produce a 30% higher yield without using more water than necessary. This is another factor that will increase profits and save water in the short term, while benefiting natural resources and company CSR in the long term.
Business benefit
While this was primarily an innovation meant to reduce an environmental footprint, it also ended up being good for the business, too. The newly engineered pistachio trees produced a 30% higher yield without using more water than needed. This not only raises revenue while lessening maintenance costs (water), but also potentially increases employee retention due to good company retention. When hearing that a company puts in this much effort to a cause like saving the environment, employees are likely to view this environment as more conducive to their growth and career goals. Such factors show a correlation with job performance being higher when the employee views their workplace as positive.
This additionally, would increase shareholder value in the company. When this happens, it automatically puts the organization in a far better market standing. Employees are more likely to follow the path of such innovative ideas and come up with other creative ways to do things like save energy or reduce water consumption. This water irrigation innovation also gave way to The Resnick Sustainability Institute at Caltech, which was an investment opportunity for the Resnicks. "The Institute provides a path to sustainability by focusing on the innovative science and engineering research required to develop groundbreaking technologies and solutions to global energy and climate change."
Social and environmental benefit
The Wonderful Company's water and crop innovation undoubtedly benefits both the society and environment. By being transparent about their efforts and innovations, consumers become aware of the company's CSR. This will ultimately increase company reputation, while allowing consumers to experience being more fulfilled knowing their products are sourced sustainably and ethically. These actions may also serve as a blueprint for other businesses starting or wanting to revamp their mission to be more sustainable.
The biggest benefit, however, is to the environment. By making their crops more efficient, less water is diverted from natural sources and does not disrupt any resources. Additionally, this saves energy since energy is needed to treat water before it is used. This likely benefits California's drought management most significantly. By conserving more water, this makes California more adapted to drought and seeks to lessen the effects of dry periods and climate change. Ultimately, this achieves the 12th SDG of the UN, which describes responsible consumption and production. By reducing their environmental impact, the company is definitely being both proactive and responsible in their company's products.
Interview
Eric Buchanan, Senior Manager of Talent Acquisition
Keep this story going! Share below!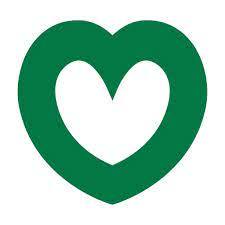 The Wonderful Company
Los Angeles, CA, US
Business Website: https://www.wonderful.com
Year Founded: 1979
Number of Employees: 5001 to 10000
The Wonderful Company is a private corporation located in San Joaquin Valley that has built health conscious brands such as POM, FIJI Water, Wonderful Pistachios & Almonds, Wonderful Halos clementines and more. They believe that "what you put into your body matters, and that the most nutritious and best-tasting foods are those that are from nature". The Wonderful Company aims to grow a better world by inspiring healthier choices that nourishes their community with high-quality healthy products.