Playing Responsibly
Mattel Inc.
Overview
Mattel is incorporating more sustainable packaging by looking at the sources of their material and reducing their cardboard consumption. This helps achieve the Sustainable Development Goal 12 Indicator 5 which hopes to reduce waste generation through reduction, recycling, and reuse.
Author
Priscilla Law
School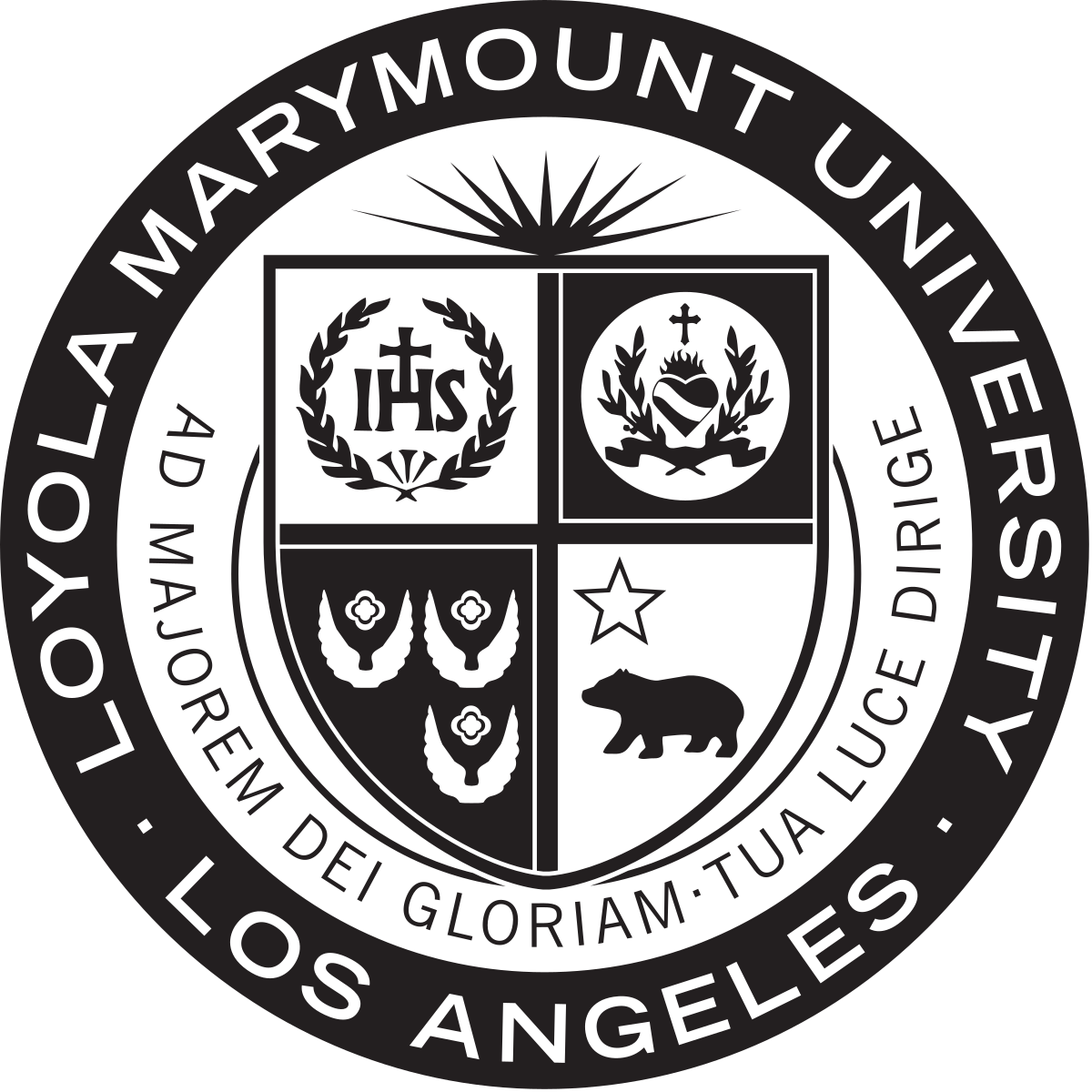 Loyola Marymount University
Professor
Jeff Thies
Innovation
Mattel is rethinking packaging as the "package opens each child's imagination to the possibilities of play." Packaging is the first thing a child sees when they first encounter a new toy. Therefore, it is important for Mattel to think how they can leave the best impact on the environment while creating long-lasting memories. However, even the best packaging has an impact on Mother Nature. That is why Mattel is working on reducing their packaging footprint through material sourcing, design, and recyclability. Starting in 2012, Mattel challenged their design and development teams to design packaging using materials more efficiently. For instance, instead of arranging packages next to each other when cutting it out of a roll of paper, they interlock them to optimize space. With that, they reduced the amount of wasted paper by 33%. Their redesigns have led to them reducing their cardboard consumption by over 40% and saved 540,080 square feet of cardboard.

They also strive to improve the recyclability of their packaging by completely phasing out PVC (polyvinyl chloride) in all single-use packaging. They replaced it with more sustainable materials and sourced over 442,000 tons of paper fiber. Currently, over 93% of paper and wood fiber are used in their packaging and products, which reinforces their commitment to using paper and wood fiber from companies that responsibly managed forests.
Romero also emphasized how "the idea has always been there, but the importance of looking at the company's impact on its stakeholders increased to a larger scale recently." She remembered when the GreenPeace held a protest on Mattel's lot about deforestation where they shouted that "Barbie is killing trees!" Those organizations help hold Mattel accountable and they responded to it by addressing their sustainable role. They integrated sustainable principles into their company culture and facilitated a collaborative environment where people help each other understand what Mattel stands for and how they choose to live out their mission in a more green way. They even established their own sustainability goals that involve reducing the environmental impacts of their products, packaging, decreasing their carbon emissions, and promoting a culture of sustainable growth. Their initiative meets their sustainable sourcing targets early by maximizing post-consumer recycled content, avoiding controversial sources of fiber in products and packaging, and increasing the percentage of sustainably sourced fiber that is certified by the Forest Stewardship Council (FSC).
Inspiration
According to Ms. Romero, Mattel had conceived of an idea to reduce its waste due to packaging for over a decade. Management was aware of the impact that plastic packaging has on the environment, however it was another story to begin implementing changes in scale. Additionally, management needed to construct a comprehensive plan in order to shift to lower-waste packaging without considerable costs, thus, maintaining profitability and keeping investors satisfied. Recently, the idea is emerging into reality as the company transitions its existing supply chains to accommodate the more sustainable packing method.
The primary motivation to reduce plastic packaging was to lower the environmental impact that wasteful packaging can produce. Thus, Mattel wanted to lower its carbon footprint because much of the packaging materials were ending up in landfills, even with recycling processes in place. The secondary motivation to reduce plastic packaging in Mattel's products was to inform and teach children at a young age to be aware of their environmental impact. Mattel spearheads this idea by making their actual core products very durable and resistant to the damage that children can do to their toys. Hence, the children which use Mattel's products keep their toys for a long time and really cherish the relationship they have with them, leading to reduced waste.
"Part of our culture is to make sure each employee's voice is heard. That means that when employees are seeking ways to make the company more sustainable, their ideas are respectfully considered."
Ms. Romero was particularly helpful in explaining the impact of having an open minded corporate culture. Ideas like reducing product packaging waste or having a compost program at company headquarters could have started from any level of management. Mattel's open feedback culture will help the company move towards greater sustainability and accountability in the future.
Overall impact
With the reduced amount of packaging going into each and every individual product, the Barbie packaging for example, this had myriad ramifications for Mattel. In addition to receiving government subsidies for being more sustainable, Mattel has been steadily saving money due to the reduced consumption of raw materials. Besides monetary impacts on the business, the overall morale of the employees have significantly risen. This day in age, more and more people are aware of environmental problems caused by big multinational corporations in the past. Mattel employees are proud to be working in a corporation that strives to reduce its carbon footprint.
Mattel's new innovation product design has also influenced society in a way. When its employees are off the clock, as a regular member of society, the company values and morals stay with them. As a result, they spread the word and knowledge to their peers, family, etc. While the short-term effects of this have been on the slower rate, in the long-run, it will have a large global impact. One other short-term effect of Mattel's innovation would include an initial increase in capital expenditures for environmentally sustainable materials into the products and packaging. In the long-term effects, however, Mattel has saved money and resources by cutting back on unnecessary material usage.
Mattel's innovation has had a considerably large impact on the environment itself. With less materials going into packaging and products, there has been less waste. Landfills are therefore reduced and, as a result, less greenhouse gases contributing to global warming are emitted into the atmosphere. Furthermore, this also reduces the amount of environmental degradation such as deforestation. The long-term effects of Mattel's efforts in being sustainable are highly beneficial in that the amount of leachate from landfills contaminating drinkable groundwater have been curtailed. For example, over 93% of paper and wood fiber used in their packaging and products is sustainably sourced are recycled, reinforcing their commitment to using paper and wood gier from companies that responsibly manage forests.
Business benefit
This innovation's benefit to the business helped reduce costs in terms of raw materials that Mattel used for packaging. They also boosted customer service due to the nicer packaging efforts that Mattel implemented for their toys. Customers noticed this change in Mattel toy's packaging, and thus shifted their perspective on the company's positioning in terms of environmental production and consumption.
Social and environmental benefit
The shift in packaging benefits society because it raises environmental awareness within children at a young age. They can notice the innovative difference in Mattel's packaging and learn about plastic usage and waste.
Lastly, this packaging initiative that Mattel incorporated benefits the environment because Mattel is making a direct impact on the amount of waste they create and leave on the planet. They are more conscious about reusing and recycling their materials as well, as they have a recycling program at all locations.
Interview
Jenmi Romero, Finance Manager
Keep this story going! Share below!
Mattel is a leading global children's entertainment company that specializes in design and production of quality toys and consumer products. We create innovative products and experiences that inspire, entertain and develop children through play. We engage consumers through our portfolio of iconic franchises, including Barbie®, Hot Wheels®, American Girl®, Fisher-Price®, Thomas & Friends® and MEGA®, as well as other popular brands that we own or license in partnership with global entertainment companies.