#PeachyQueens
Peachy Keen Swim
Overview
Peachy Keen Swim helps to solve the SDG of Responsible Consumption and Production though its use of biodegradable packaging and avoidance of overproduction and clothing waste. They are promoting slow fashion over fast fashion meaning that when a customer orders a swimsuit, it takes longer to make with an average of 28 days, but this process produces a quality article of clothing made in the best conditions.
It also helps to solve the SDG of Gender Equality and Empowering Women starting with those involved in the manufacturing process, through their ambassadors, and ending with consumers. Those involved in the manufacturing process at Indie Source are treated fairly and paid quality. Indie Source is very transparent with their operations and employees so customers can trust the process. Ambassadors are encouraged to use social media as a platform to have a discussion around body positivity with hashtags such as #SizeConfidentQueen and #PeachyQueens. Peachy Keen provides a comfortable place for women to buy a product that they are not always comfortable with trying on through their progressive sizing model.
Authors
Margaret Blach
Loni Weger
School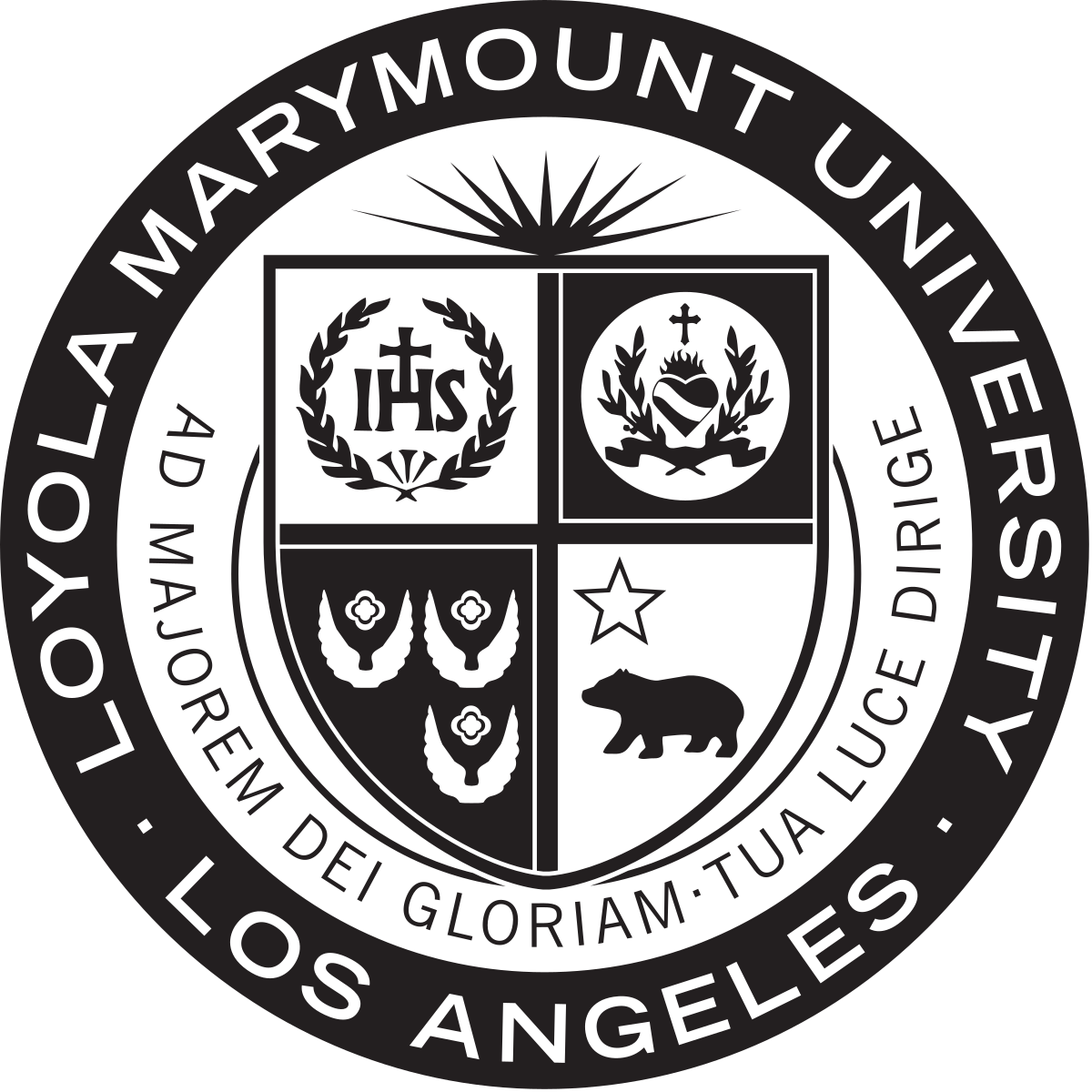 Loyola Marymount University
Professor

Trevor Zink
Innovation
The founders of Peachy Keen Swim, Summer, Leah, and Delaney, met at Loyola Marymount University in an Entrepreneurship class. Together, they created a versatile swimwear line that is ethically-made, using long-lasting materials, to empower women. Many major clothing brands use overseas sweatshops, but Peachy Keen wanted to ensure safe working conditions and fair pay to employees by manufacturing their product in California. Cassie said that the founders "searched all over Los Angeles to find a manufacturer. They wanted the swim suits to be affordable, but were not willing to budge on the value of responsible production."
They are promoting equality and empowering women through their progressive sizing model. Instead of being assigned Small, Medium, Large, Extra-Large, they use words like strong, fearless, empowered, fierce, radiant after customers send in their specific measurements to determine sizing. This makes people feel like they are not just defined or objectified by their size. The swimsuit can be worn in many different ways. The versatility factor reduces the need for multiple swimsuits in different styles which reduces consumption overall.
Inspiration
Summer, Delaney, and Leah all shared the same passion and vision for a clothing line that empowered women while being socially responsible. They could not find a swimwear line that encompassed their values, so to solve this issue they decided to create their own. The founders' "drive came from seeing how society was degrading women. Peachy Keen's goal is to make swimsuits that make people feel and look good. We want to encourage and empower women to be confident in their own skin."
Summer's goal was to design a community for women who struggle with body image, like she had, in efforts to overcome it. Delaney struggled with self-love so her inspiration came from realizing how strong her body is after the birth of her son. Leah has worked with eco fashion companies before and wanted to focus on ways to drive the fashion industry in an environmentally friendly direction.
Overall impact
As a new business, it is hard to fully measure Peachy Keen's success. However, they have already gained a following of women who value empowerment and body positivity. Having a community of women with similar values and goals helps women empower each other. Since the business was started by LMU women, their target market is college students. The long term impacts of empowering this age group can produce results in the future because of the confidence Peachy Keen helps build.
About 10 percent of all greenhouse gas emissions are caused by the fashion industry. Peachy Keen is partnered with Noissue, a fully compostable mailer with sustainable packaging. With every order, they plant a tree to help combat deforestation. This helps to offset the company's long-term negative environmental impact, while simultaneously promoting ethical manufacturing practices.
The founders were having constant problems with Peachy Keen's original manufacturer in Garden Grove, so in order to improve scalability and replicability, Peachy Keen changed manufactures to Indie Source. This new manufacturer helps Peachy Keen to deliver the best product in the most timely manner to their customers. The company stated that Indie Source holds the same values as Peachy Keen, and that they are focused on the treatment of their workers, their transparency, and their efficiency.
Business benefit
Peachy Keen Swim started on Kickstarter with a goal to raise $3,000 and after a little over a month, they were able to raise $21,295 with 159 backers. The financial backers of the business believe in the value of this innovation which allowed Peachy Keen to enter into the market. Because the company uses ethically-made products and manufacturers, they are able to charge a premium price ($80 per swimsuit) for their products. After talking to Cassie, it is evident that Peachy Keen customers are willing to pay more for the premium quality of the brand's products, as well as for the brand's mission.
Peachy Keen has also been able to expand its business past the Greater Los Angeles Area because of its innovative brand mission. Cassie reported that "Peachy Keen Swim Brand Ambassadors range from women in the LA area, all the way to Australia." Through this, Peachy Keen has been able to increase its brand awareness past the small community in which it started. In addition, because of its ethical manufacturing, Peachy Keen has many opportunities to expand its brand globally, as well as influence other brands to improve their own production and consumption processes.
Social and environmental benefit
Peachy Keen has greatly benefitted women by empowering them to feel comfortable in their own bodies. By avoiding using specific sizes or sizing charts, the brand has been able to make women feel more comfortable to order products that society often times make women feel degraded. Peachy Keen also benefits women because they use photos of women in all shapes and sizes in their own "true skin." This allows women to feel empowered and love their own bodies.
Peachy Keen's social media, particularly their Instagram, has become a platform where they are able to promote self-love and body positivity. Peachy Keen's social media posts receive positive comments from women everywhere, as well as from various social media influencers, and other body-positivity accounts, explaining their love for the brand. Peachy Keen interacts with these various Instagram users by reposting photos that tag the brand, and by commenting positive and motivational phrases on their followers' pictures.
Peachy Keen also promotes ethical manufacturing practices. By using ethically-made, sweatshop-free materials and labor, individual manufacturers are treated and paid fairly. Peachy Keen's practices also benefit the environment because they help avoid overproduction of primary materials and clothing waste. On one of their recent instagram posts, the company stated, "Peachy Keen is committed to making sure our environmental footprint is as small as it can be, which is why we create quality swimwear that can become a staple in your closet — as opposed to a fashion trend that will pass."
Interview
Cassie Nunez, Ambassador
Keep this story going! Share below!
Peachy Keen Swim is a new female-founded swimwear company whose mission is rooted in empowering women everywhere. Peachy Keen strives to empower the individuals who make their products, all the way to the women who wear their brand. They use ethically-made products, utilize sweatshop-free labor, and promote the equal pay and treatment of women. They are currently offering their signature suit in three colors: black, white, and red. This inclusive swimwear line uses a sizing chart with labels based on words of empowerment versus numerical values to build confidence in their customers.