One for one, One by one
Toms
Overview
TOMS solution is to simply provide to those who are in need through various programs and partnerships. For Aim2Flourish, we focused on TOMS shoe giving and sight giving programs. Their shoe giving programs fulfill sustainable goals 2, 3 and 4, where shoes are given to children to help provide quality education, to promote health and wellbeing, and to be integrated into programs that provide those in need with nutritious food. The sight giving program embodies sustainable development goal 3 of good health and wellbeing as TOMS invests into sight restoration programs to those in need.
Authors
Mikko Eguia
Gilda Afifi
Christopher Johnson
Daniel Gopstein
School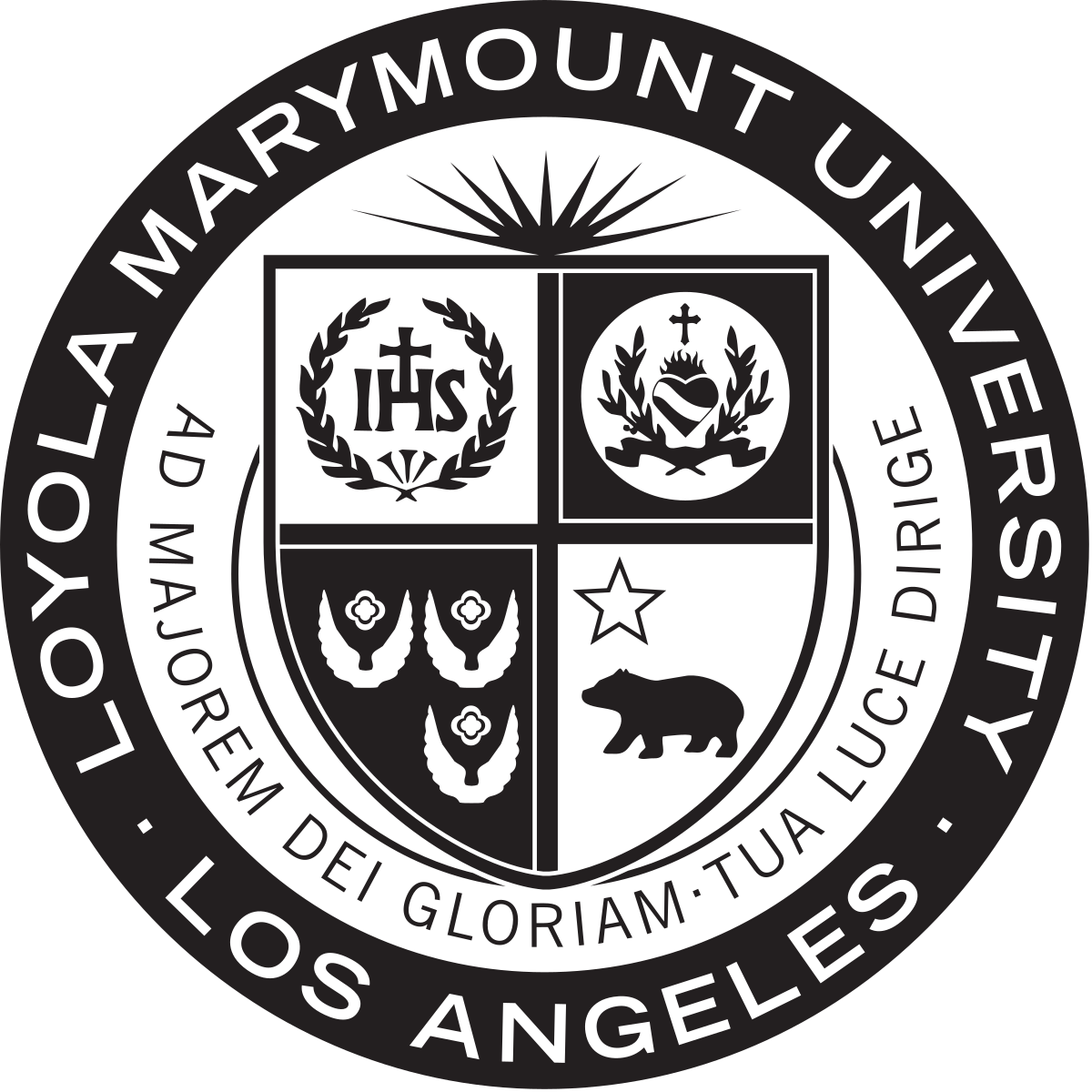 Loyola Marymount University
Professor
Jeff Thies
Innovation
TOMS clearly values the sustainable development goals through their business goals, practices and purpose. TOMS strives to be a part of the community that helps end injustice and inequality amongst the people of the world. Through various partners and organizations, TOMS chooses these allies in an effort to align with the UN's sustainable development goals.
TOMS works with shoe giving partners to directly deliver to the targets of sustainable development goal 2: No Hunger, 3: Good Health and Wellbeing and 4: Quality Education. To end hunger, 9% of TOMS shoe-giving program is integrated into programs of those that provide safe and nutritious food to those in need. Additionally, 24% of shoe-giving efforts support their partners that promote the health and well-being of humans. Lastly, TOMS shoes are given to children so they can receive proper education.
Another focus of ours in describing TOMS innovation is their sight giving program. In alignment with sustainable development goal 3, good health and well being, TOMS invests in partners that focus on sight restorations to those in need. TOMS sight giving efforts were even recognized by the UN as "helping to increase health financing and the recruitment, development and training of retention of the health workforce" (TOMS). TOMS has many other programs to align with other sustainable development goals, acting as a leader in creating change and promoting the importance of creating equality in our universal environment. TOMS showcases their sincere care about the future of our planet and the people within it throughout their business.
Inspiration
Julia Henderson is the current Director of Retail at TOMS. She also held a former management position at Patagonia. Since she was little, Julia strived to play a key role in bettering the environment. She loved animals growing up and "always wanted to save everything." Her parents inspired her to be charitable in everything she does and found her roles at both Patagonia and TOMS to align with this mission.
Before starting at TOMS, Julia had an epiphany—she was working really hard to save animals and species but realized she could not really do this by herself with out the help of people on the plant. As a result, it was a natural shift to take the opportunity at TOMS. "I can help people, and if I help people maybe they will make a choice again to help others and the planet." This is how she personally connected with TOMS business model.
Julia feels really lucky that she is supporting the retail stores because this is really where customers get to experience TOMS firsthand for the first time compared to experiencing digital marketing and ads on the web. "People walking down the street will come in not knowing anything about TOMS so it is exciting to be able to be there and let people know their purchase will make a difference."
One of the biggest changes she has made is to change how the marketing in stores. She notices that originally the marketing like signs and photos highlight only the products. As a result, Julia went to the marketing department and asked how TOMS could show more of "the give" as well because that is what makes TOMS special and makes them stand out. "I recognize that people have a choice. It takes a lot for people to get out of their car and go to a store especially stores on busy streets...when people are walking by a TOMS store, I want to make sure we are saying first and foremost thank you for coming in and thank you for your support because we recognize you have the choice to shop anywhere so it is really special you decided to spend your time with us.
Overall impact
TOMS business innovation became a possibility when the founder, Blake Mycoskie, was traveling in Argentina in 2006 and witnessed the hardships faced by children growing up without shoes. This resulted in Mr. Mycoskie creating the one for one model, which donates one pair of shoes for ever pair sold. This innovation resulted in a rippling effect that never could have been forecasted.
In between the time that Mr. Mycoskie witnessed the hardship in 2006 and the start of 2007, he flew back to Argentina with his friends and family and donated the first 10,000 shoes. The short-term effects of this innovation were improved health, better access to education, and confidence building. According to the founder there were KPI's in place to measure the impact of their innovation, so they hired third-party research companies to track their progress.
Due to the success of TOMS original business innovation they expanded their giving by launching the following programs: TOMS eyewear 2011, TOMS Roasting Co. Clean Water 2014, and TOMS Skilled Birth Training 2015. In terms of long-term effects TOMS estimates, according to third party researchers, that they have impacted 96.5 million lives. Through their various programs they have donated: 95 million pairs of shoes, restored sight to 780,000 people, provided 722,000 weeks of clean water, and have safely delivered 25,000 children.
Business benefit
Through the innovation of the One for One Model, TOMS has steered their focus towards providing one shoe for each shoe purchased. While trying to promote this system, TOMS looked to do the same in the eyeglasses space but realized that not everyone required a pair. In an effort to still provide for people in need, TOMS had decided it would be best to invest in eyecare centers to provide centers where people could get surgery, prescription eyeglasses, or medication/treatment for eye diseases. Usually, traveling eye care medical teams only reach about 7% of people in need, but with TOMS latest centers, upwards of 80% of communities will be serviced.
In order to serve so many communities, TOMS has employed over 500 locals in Haiti, Kenya, India, and Ethiopia to produce the shoes for their communities while also creating a multitude of employment opportunities for locals. Through the TOMS Entrepreneurship Fund, the company has been able to invest in a dozen companies with investments ranging from $25,000 to $250,000 to support making organic food affordable for the homeless and disabled artists. In the process of doing so, TOMS has pushed to expand their one-to-one scheme to achieve more targeted goals.
Social and environmental benefit
TOMS entire business model is based on improving lives, and it does just that. Through their One for One model, TOMS gives shoes to people in need for every shoe purchased. However, after they implemented this program, TOMS realized a huge issue — the type of shoe they chose to give (an alpargata shoe) were shoes the people could not really use.
As a result, TOMS now makes sure they are making the right shoe to give away. For example, they started giving black tennis shoes away or shoes with laces and are waterproof material because these are shoes kids can go to school in or people can work in. According to Julia, "this was a huge learning for the company…we can't just give what we think we should be giving but we want to give what people really need."
Interview
Julia Henderson, Director of Retail
Keep this story going! Share below!
TOMS is a business that sees beyond profit by improving lives through business innovations such as the One For One Model and providing eye care to those in need. Externally, TOMS encourages other businesses to create social impact while maintaining a standard of quality products. TOMS makes business decisions motivated by prioritizing helping others and our planet.