No Internet, No Problem
Southern California School of Interpretation
Overview
SCSI created the MKII Testing Tablet to attract more customers for SCSI testing, increase the total number of candidates tested, and increase the overall productivity in the language industry. It focuses mainly on helping solve three of the United Nations Sustainable Development Goals by providing quality education to those with insufficient resources using a high-tech product.
Author
Leonardo Zulli
School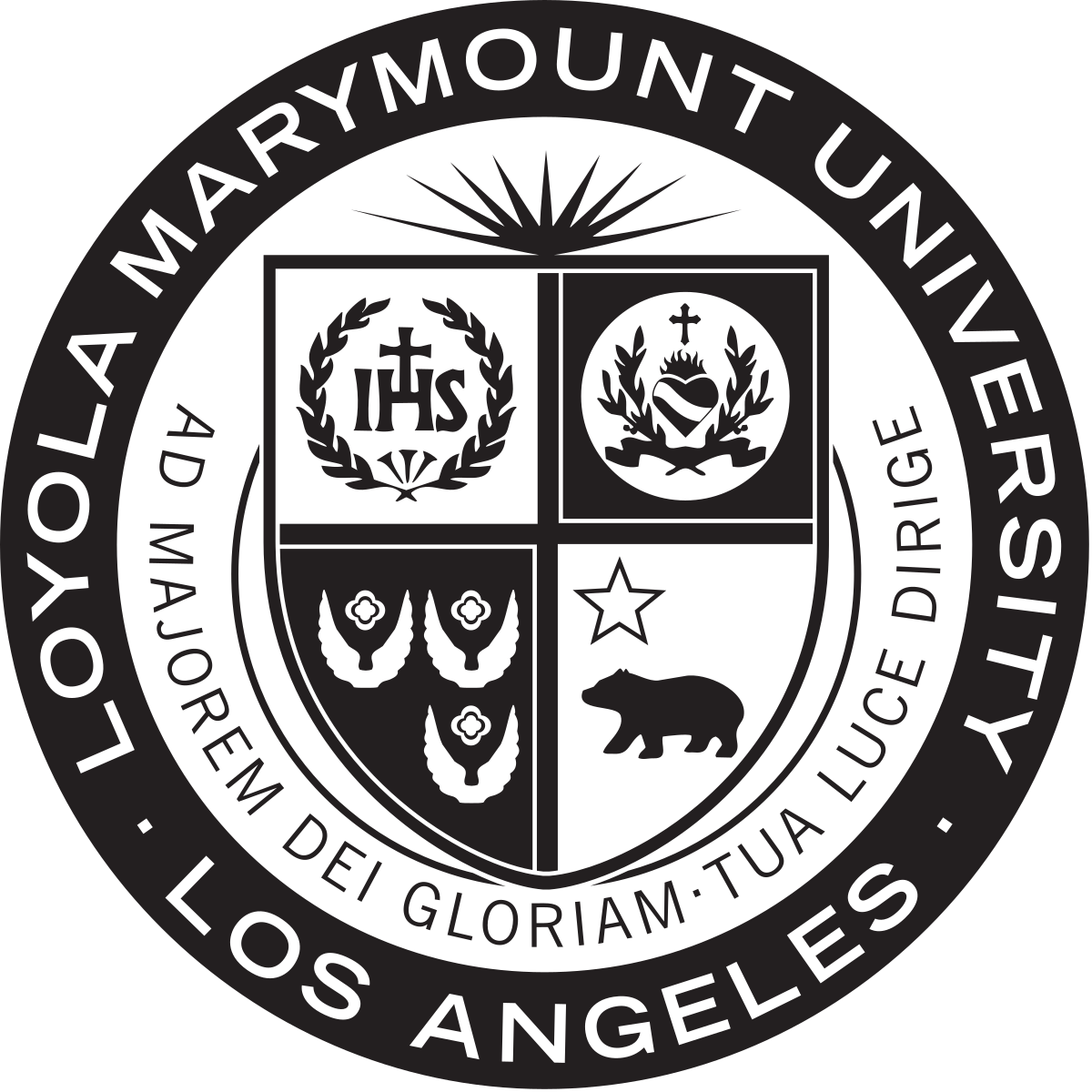 Loyola Marymount University
Professor
Jeff Thies
Innovation
As aforementioned, the two goals that the MKII Testing Tablet is addressing are Quality Education(#4), Industry, Innovation and Infrastructure(#9), and Climate Action(#13). Neil Wagner points out that it's contributing to the development of a better world by allowing "linguists from all over the world to be tested because it works independently of internet connectivity". This means that no matter where in the world a candidate may be (e.g., a military base, a rural town), the exam can be administered and completed successfully with no breaches in protocol or integrity. Cutting-edge technology and state-of-the-art features created by the company's most brilliant individuals aided in its production and launch.
Undoubtedly, this innovation has had a massively positive impact on the world of language education. SCSI, as well as the industry it works in, have benefitted from this testing service. Initially, one may be under the impression that these tablets are sold individually. However, SCSI sells them as testing services. A company will reach out and say "we need x amount of linguists tested in the next x number of days", and SCSI will provide the services.
Inspiration
This innovation emerged when the Director of Education at SCSI Testing met with the IT Team to brainstorm potential ideas for an improved product and testing experience. With the understanding that competition in the space was increasing and with the pandemic being a major obstacle for the business, the Director realized the company had to do something to differentiate itself. Neil Wagner and the team asked themselves "how can we increase our market share and also provide a quality education for those without the necessary resources?"
This question is trying to figure out which people in the world SCSI has been unable to reach and what it can do to reach them. After a few days of brainstorming, the team concluded that those without any Internet connection would be the perfect new targets. As a result, they chose to build the MKII Tablet. Additionally, Neil Wagner makes clear that "SCSI Testing's mission and purpose are to provide every client with the most robust, powerful, and secure language testing services platform available on the market - and the MKII Tablet does exactly that".
Overall impact
Regardless of who you are, SCSI believes that you have the right to some level of education. To reach better reach this audience, the MKII Tablet was developed and launched. Since the innovation has only been available for a few years now, the long-term effects can only be predicted. On the other hand, the short-term effects can more easily be deciphered.
One of the major short-term effects of this innovation is the dramatic increase in a total number of exams administered and overall candidates tested each period. Neil Wagner makes the case that it has been especially helpful for SCSI Testing now "as linguist agencies look for more efficient ways to test their employees post-pandemic". The best evidence that SCSI has to demonstrate the impact of this innovation can be observed through the increased volume of exams taken on a given basis.
Business benefit
Undeniably, this sustainable innovation has greatly benefitted the business. SCSI's ability to identify and analyze a problem, see an opportunity in it, and be able to brainstorm a viable solution to it is second to none. The MKII Tablet attracts more customers for SCSI Testing, thus creating more business opportunities for the company. Moreover, the clients can breathe a sigh of relief knowing that their linguists are being properly tested on their interpreting and translation skills and that the exam integrity is not compromised.
New markets have also been penetrated thanks to this innovation. This is again due to the fact that the tablet has offline testing capabilities that allow candidates to take a test wherever they may be. Neil Wagner goes on to say that "linguists who work for the military and need to go to places in the middle of nowhere(warzones) benefit the most". These areas tend to lack Internet connectivity.
Social and environmental benefit
Finally, although this innovation is only in its beginning stages, its scalability can lead to a positive impact on the environment. The tablet's capability to function without an Internet connection contributes to reduced global greenhouse emissions. The carbon footprint of the Internet accounts for about 4% of these emissions. Climate action is one of the United Nation's Sustainable Development Goals, and the tablet is helping push this initiative even though it might be in a rather small way so far.
Interview
Neil Wagner, IT Manager
Keep this story going! Share below!
Southern California School of Interpretation
Santa Fe Springs, Worldwide, Worldwide
Business Website: https://interpreting.com
Year Founded: 1993
Number of Employees: 11 to 50
The Southern California School of Interpretation is an in-person and online school that specializes in preparing fully bilingual individuals in Spanish and English to be Medical, State Court, and Professional Interpreters. SCSI online was launched in March 2020 mainly as a response to COVID-19. They've trained over 5,000 online students worldwide utilizing a simple motto: "Provide the best online programs using the latest state-of-the-art technology applied to online interpreter training".