Nike: From Crisis to Innovation
Nike
Overview
Maria Eitel came to Nike in 1998 amidst what would come to be known as one of the largest consumer-driven scandals ever in an effort to create a corporate social responsibility function. The company faced scathing criticism regarding its supply chain management in South Korea, China, and Taiwan as workers faced horrific working conditions with nearly non-existent wages. This crisis began an international debate that was rooted in the fundamental questions of what a company's role within the larger scheme of social and environmental injustice is and how this role can project an image that has a positive bottom-line impact. When you think of Nike today, perhaps its Reuse-A-Shoe or Colin Kapernick campaigns come to mind - illustrating that crisis can propel a company to devise new formulas that can serve as catalysts for innovation. Their renowned social and environmental innovations became an unexpected spinoff of their famed misstep. Today, the company is responsible for a plethora of groundbreaking technologies ranging from its ColorDry system that dyes fabric using no water to its Nike Grind process that transforms plastic bottles into running shoe materials.
Author
Maddie Rawl
School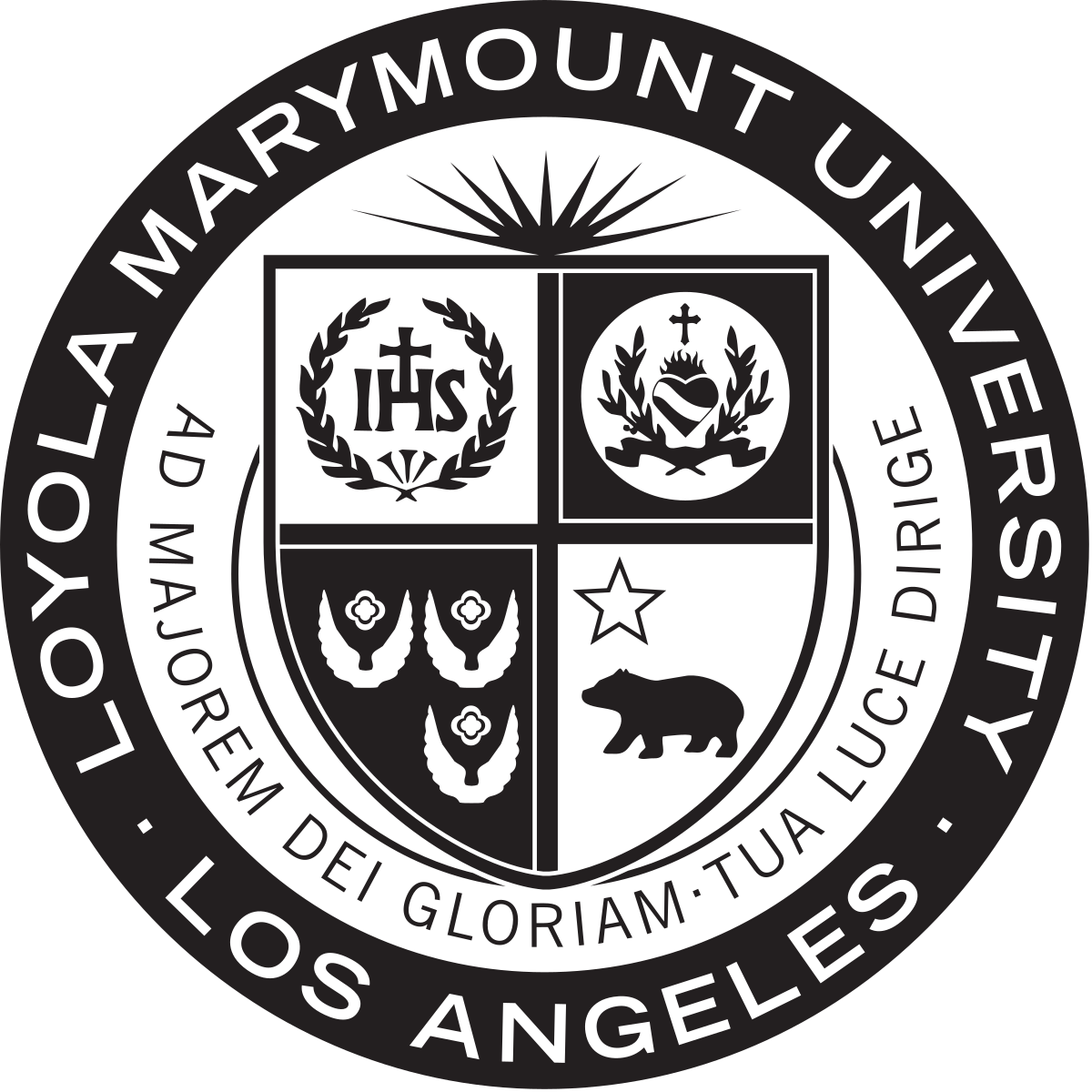 Loyola Marymount University
Professor
Jeff Thies
Innovation
Nike's innovative process, which was sparked by its major supply chain misstep, forced the company to conduct extensive research on every facet of its operations - ranging from IYF's interviewing of over a thousand workers to the company's intensive breakdown of its products' environmental impacts. The scandal was so stirring that it required the company to rethink its processes on every level and from every perspective whether it be labor or environmentally-centric.
Nike became one of the first industry giants to analyze the environmental effects of every dye and thread of its products. If the company chemists found a material found in a product to be environmentally harmful, they simply would eliminate it entirely. Today, the byproducts of these innovative processes can be seen in campaigns like Nike Flyknit and Nike Air. Nike Flyknit is a product line that uses, on average, 60% less waste than traditional footwear manufacturing processes and has diverted nearly 10 million pounds of waste from landfills in the 7 years of its existence. Furthermore, since 2008, the company's shoe soles have contained a minimum of 50% recycled manufacturing waste. However, Nike didn't stop there: they recycle more than 90% of the waste from its various manufacturing processes and use it in a variety of its footwear products.
Today, you can't grab a product from the shelves without there being some kind of innovation within the product: whether it be Nike's Grind material that utilizes recycled bottles to integrate into its Nike Air and Flyknit products or its use of recycled polyester in an athletic shirt - innovation and Nike seem inseparable.
Inspiration
Eitel describes the pressure the company was under during the crisis was inherently complex - it had to be addressed publicly, within the company, and, most importantly, on the ground in the factories. The crisis was fundamental to the business, as these factories that harbored the human rights violations produced the products that the consumer touches. However, Eitel explained that the problem was even more complex than any surface-level media report could convey, as "getting all of the facts was a challenge" in itself. She would then have to spend months on the ground in the factories to fully grasp the ethical discrepancies at every level. Once the situation was fully understood, it could be addressed internally with respect to design processes and subsequently to the public. She described her experience on the ground and the inspiration she drew from it as one that extends beyond placing a metaphorical bandaid on an isolated occurrence. It is realizing that an industry giant like Nike has the power to scale the solutions to its problems and project them onto the whole of an industry - creating a domino effect of sorts that began with their misstep and ends with a new and better reality that extends from sourcing to product disposal - two categories where Nike will trailblaze.
Overall impact
The impact of Nike's active quest to make their business more ethical and sustainable extends far beyond their product line. For example, Nike's commitment to source only organic cotton made them the largest purchaser of organic cotton in the world. Starting the trend, Nike's commitment put pressure on its competitors to do the same, as the company broke down the barriers of entry - developing and building an entire industry with its commitment to sustainability.
In the past decade, over three billion plastic bottles have been diverted from landfills and converted into recycled materials for its products like Nike Vapor football kits. Also, the company's ColorDry technology that dyes fabric using no water, has saved over 20 million liters of water. Its renowned Reuse-A-Shoe program has recycled nearly 30 million pairs of shoes. Nike creates everything from yarn to soles from recycled bottles and materials, including its Nike Grind material that is included in its Flyknit line. Nike Flyknit combines its Grind material with innovative cutting and sewing methods - producing 60% less waste than traditional methods and eliminating about 3.5 million pounds of waste since 2012.
Another one of Nike's most sustainable innovations is Nike Air, which was introduced in 1979. Nike Air is one of Nike's most sustainable products - all the soles made for Nike Air contain "at least 50% recycled materials and are made with 100% renewable energy." The line utilizes cutting-edge technology: the process involves using pressurized air inside a flexible bag - providing the ultimate comfort all while utilizing clean energy and recycled materials. The limits of this technology are now being pushed by more sustainable materials, computational design, and advanced manufacturing tools. Again, Nike proves that a superior product can be created with sustainable processes.
Business benefit
Eitel admits that the upfront costs for the company's research and development for its innovative processes were steep, as were the costs to implement the findings into materials and product designs. However, she credits the findings that were initially thought of as restrictive and design constraining, as long-term catalysts that would serve to instate Nike's chapter of innovation and product design mastery status.
This innovation found in products like sneakers and soccer cleats would resonate with consumers, taking Nike to the top of the athletic-wear industry with no end to its reign near. In today's society, businesses must be innovative and environmentally conscious, as consumers actively seek out such products and want to feel good about what they put on their bodies. In fact, this becomes evident when it is estimated that sustainable footwear can drive up Nike's market share up by 35%, according to Forbes estimates. Footwear accounts for almost 50% of Nike's valuation, and changes towards more sustainable practices can also improve the financial performance of Nike in the global market.
Social and environmental benefit
Nike's mission statement reads: "Bring inspiration and innovation to every athlete in the world. If you have a body, you are an athlete". Their innovation affects not only people around the world, but the entirety of the climate, fortunately, in a tremendously positive way.
There are many elements of Nike's innovations present in their products. Many are made of super material - Nike Flyleather. According to Nike's sustainability reports, "Nike Flyleather contains at least 50% recycled leather fiber, which definitely produces a smaller carbon footprint versus, for example, traditional leather manufacturing." Logistically, it improves cutting efficiency and creates less waste than cut-and-sew methods for full-grain leather. Some of the other environmentally wiser choices of materials include: recycled polyester, sustainable blends and cotton. For instance, recycled polyester is made from recycled plastic bottles.
Since 2010, more than 7 billion plastic bottles have been diverted from landfills for Nike products, unquestionably having a positive effect on the environment. Recycled polyester reduces waste and carbon emissions by 30% compared to virgin polyester. Another innovation listed on the sustainability page of Nike's official website is sustainable blends - a performance material which reduces carbon emissions and uses less water and chemicals than virgin polyester by combining recycled polyester and organic cotton. 100% sustainable cotton by 2020 is currently one of Nike's sustainability goals. It implies use of certified organic, recycled and Better Cotton Initiative (BCI) licensed cotton.
Interview
Maria Eitel, Chair, Nike Foundation Board of Directors and Former Founding President & CEO of Nike Foundation
Keep this story going! Share below!
Nike
Beaverton, Oregon, US
Business Website: www.nike.com
Year Founded: 1964
Number of Employees: 10000+
Nike is an American multinational sportswear company known for its recognizable brand apparel, footwear, and equipment. The company states that they "deliver innovative, products, experiences and services to inspire athletes."