More Than Just a Mattress
Avocado Green Mattress
Overview
Avocado Green Mattress created a natural, organic, and non-toxic green mattress with the single vision of uniting the world through sustainability and social responsibility.
Author
Mara Ley
School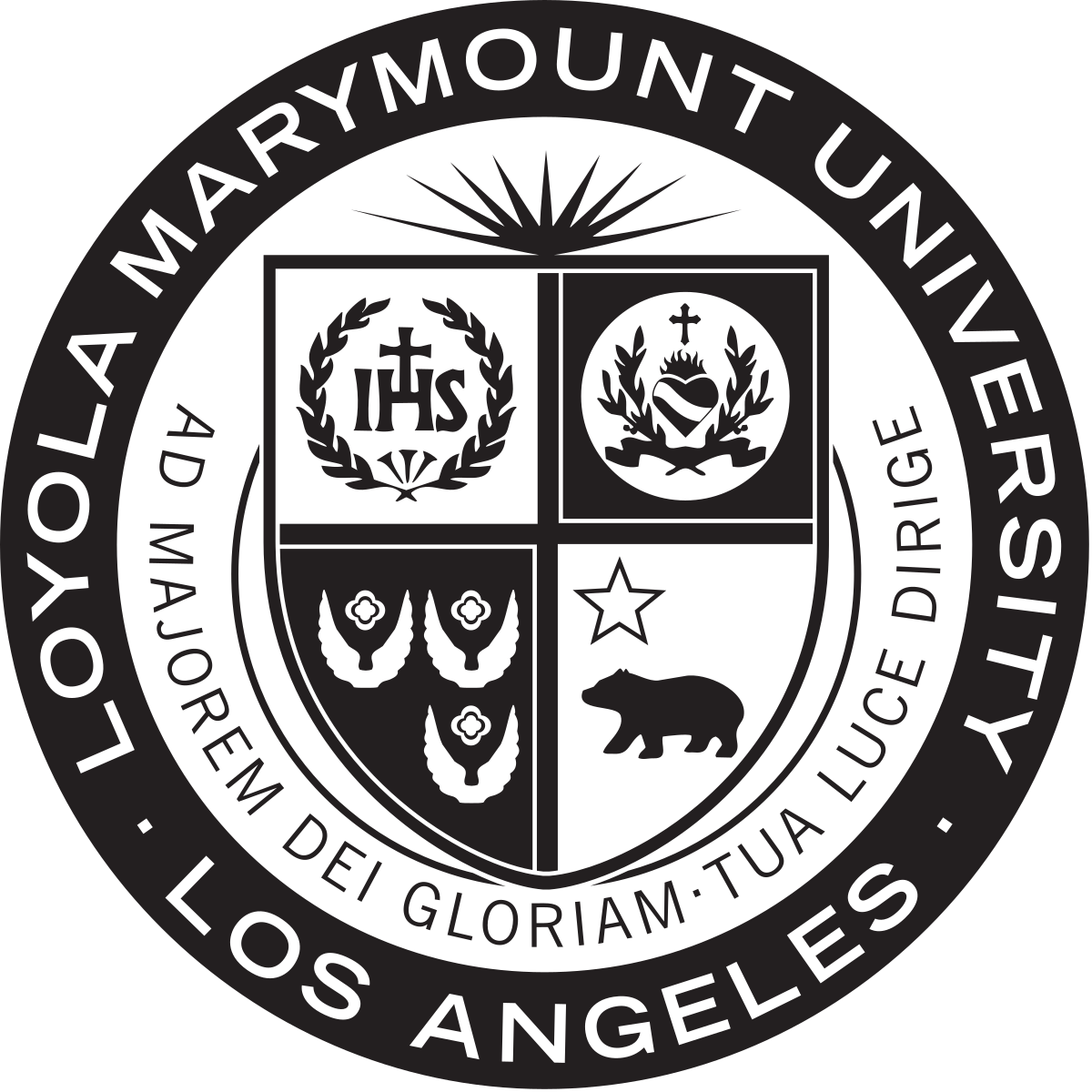 Loyola Marymount University
Professor
Jeff Thies
Innovation
Avocado Green Mattress was founded in 2016 with the hope of making a "green" mattress that was made from natural, organic, and non-toxic materials that people could afford. They launched with a focus on the materials and finished products and a singular vision for a world that is united by sustainability and social responsibility. Avocado Green Mattress is a certified B Corp on a mission to be the most respected source for organic and natural mattresses, pillows, and bedding at affordable prices—while maintaining environmentally conscious, ethical, and sustainable business practices across their entire supply chain—to safeguard [people's] health and protect our planet.
They place a strong emphasis on certifications to hold themselves accountable, build consumer confidence, and avoid greenwashing. Their mattresses and bedding are certified organic and non-toxic. The materials they use include organic certified materials and are produced in certified facilities that are powered entirely by renewable energy. In addition to being a B Corp, Avocado is Climate Neutral certified and a member of 1% for the planet.
As Avocado has grown, they have continued to put sustainability and social responsibility at the forefront. Avocado launched out of a need to do better and has worked to increase their impact as they grow—specifically in their own supply chain. In 2018, Avocado Green Mattress merged with their Los Angeles factory, becoming Avocado Green Brands. Avocado became vertically integrated in 2019. They own and operate their own factory in Los Angeles and took part ownership of their wool and latex farms and factories in India. Within their supply chain they actively work to promote the welfare of women and provide them with a career and the chance to pursue an education. Health and dental clinics are also supplied to their farmers overseas who, living in rural regions of India, would otherwise find it difficult to access such care.
Inspiration
The inspiration for Avocado Green Mattress came from necessity. In 2016 founders, Jeff and Alexandra D'Andrea were pregnant with their first child and wanted to purchase an affordable green mattress that was made from natural, non-toxic, and organic materials. Met with companies pretending to be sustainable and making false claims, they found themselves unimpressed with the options on the market. After more research they found that most mattresses are made with industrial-strength chemicals that contain toxins that are known to be dangerous to humans and the environment. They thought they could do better—so Jeff and Alex, along with the other co-founders (Jay Decker, Melissa Kruse, Mark Abrials, and Dan D'Andrea) assembled a team to create the first affordable green mattress. They did so with no external funding and a small loan from a bank.
The founders worked with individuals in the industry to develop the product and company, Avocado Green Mattress. Avocado mattresses are designed in Hoboken, New Jersey and are handmade in Los Angeles, California with natural and organic materials. Every mattress ships in a compressed box, with free shipping, free return pickups, 1-year sleep trials and a 25-year limited warranty.
Overall impact
Avocado Green Mattress is more than just a mattress company. They have successfully created "an environmental platform that just happens to make great organic mattresses and bedding products as a means to generate change." They took a predominately toxic industry that was stuck in the past and opened the door for customers to truly understand what they are buying. Most mattress brands rely on materials that can have detrimental effects on humans like cancer and developmental problems. Avocado works to educate the consumer about these practices and empower them to make the right choice for themselves and their family. They have taken a lot of initiative to bring greater levels of transparency to their customer base regarding their supply chain and their materials. Decker states, "We want customers to know exactly what they are getting." This level of transparency has "forced other companies within the industry to follow suit," and look within their supply chain to be able to answer questions that Avocado has raised in the consumer's mind.
Avocado is also committed to using their platform to push other companies, organizations, and politicians to be environmental and socially responsible as well. They are committed to fighting climate change and creating a community of businesses that balance profit and purpose. They are currently members of the "We're Still in Pledge", Citizens Climate, Lobby, Civic Alliance, and the Climate Collaborative.
Business benefit
Avocado Green Mattress was created out of necessity to create a green mattress that was affordable. When the founders were first looking to purchase a natural, organic, toxic free mattress they had found a few options but none that were at a comparable price point to other mattresses. Avocado has successfully created mattresses with no petroleum-based polyurethane foams, no toxic flame retardants, no chemical adhesives, no industrial chemicals with natural and organic materials with prices starting at just $959. To put that in context, mid-range mattresses range from $500-$1,500 and luxury mattresses range from $1,200-$3,000. They have become so successful in working with natural, organic and non-toxic materials, they are starting to branch out into other industries such as home furnishing, apparel and personal care.
Social and environmental benefit
Sustainability is at the core of everything Avocado Mattress does. They are just as focused on growing their business as they are growing their impact. They have multiple initiatives in place that are centered around sustainability & social responsibility. In 2020, Avocado received the inaugural Pinnacle Award from 1% for Planet, an award that honors a business that generated the most impact from their 1% donation—raising the bar for environmental responsibility. Avocado has donated millions of dollars to support 30 different nonprofits that align with their mission and are committed to fight the climate crisis. Avocado gave a significant portion of their 1% to the Kula Project that used the money to build an entire women's center in Rwanda. Decker explains the center as a place where "women come, they learn their craft, they learn their trade and then they teach other women." It has had a ripple effect in Rwanda and has even allowed "women that don't get accepted into the center [to] learn via those who did." Avocado has also been able to sell the Kula Project's coffee in their experience centers which has allowed it to "become an integrated part of the company in a lot of ways."
In addition to working with nonprofits through 1% for the planet, Avocado has successfully built a nationwide network with over 1,000 different nonprofit organizations who are in need of their products. Avocado offers a 1-year sleep trial and free return pickups—but what happens to the beds that customers want to return? One of Bri Decker's first initiatives at Avocado was to find a solution to discarding their gently used mattresses as most companies who offer this will send them directly to the landfill. Decker did not think this was right when "millions of individuals on earth don't have the luxury of sleeping on a mattress" so she decided to do something about it. She started out with individually contacting nonprofits for each return and slowly created a network of partners that will benefit from their donations. They created the program to help reduce the number of mattresses sent to landfill, but their success has exceeded their expectations. The initiative is a great example of the triple bottom line: people, planet, and profit because it touches all three. It helps people by reducing inequalities by pairing Avocado's returned products with organizations that fight for underrepresented communities. It helps the planet by diverting large amounts of waste from the landfill—in turn reducing their carbon footprint. It helps their profit by no longer having to pay traditional pick-up partners to collect and remove the mattresses from people's homes. A majority of Avocado's return pick-ups are now performed by the nonprofits themselves for little to no cost since they are eager to receive Avocado's products.
Interview
Bri Decker, Sustainability Manager
Keep this story going! Share below!
Avocado Green Mattress is a certified B Corp on a mission to be the most respected source for organic and natural mattresses, pillows, and bedding at affordable prices—while maintaining environmentally conscious, ethical, and sustainable business practices across their entire supply chain. Avocado has become more than just a mattress company but a platform to advance environmental and socially responsible causes throughout their supply chain, various industries, and the world.