Making Earth Green One Cup at a Time
Starbucks Coffee Company
Overview
Starbucks is known for its unique drinks, treatment of employees through benefits such as extensive health coverage and stock & savings plan, and an inviting store culture. The company is now in the process of rolling out a Greener Retail Initiative that stretches far beyond good coffee, fair treatment, and a cozy atmosphere. Leading the way in retail development, Starbucks is set to build 10,000 new stores by 2025 that boast a wide variety of efficient and sustainable operating practices.
Authors
Ken Kasai
Evan Olsen
School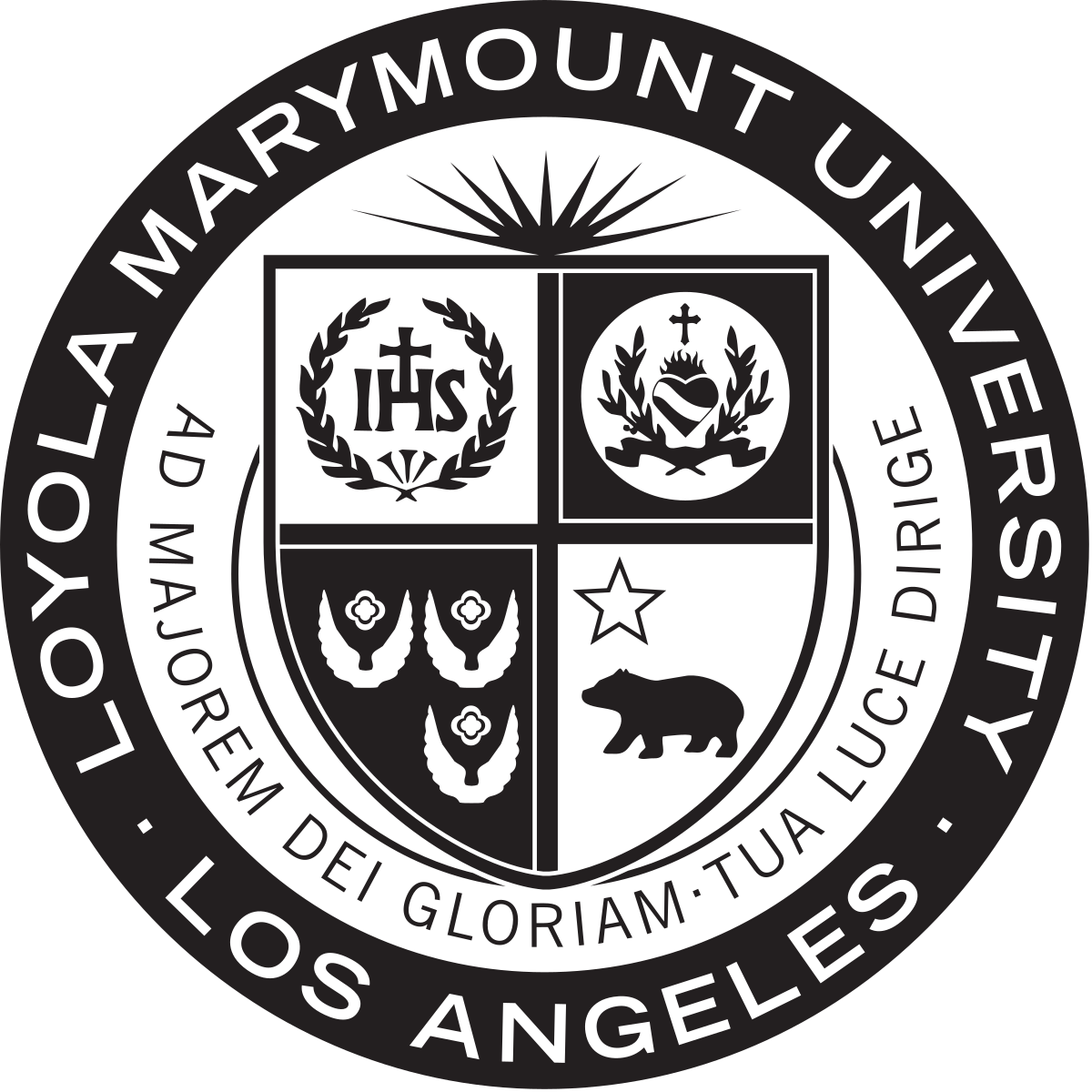 Loyola Marymount University
Professor

Trevor Zink
Innovation
Starbucks new green strategy The Greener Retail Initiative, is a new take on the traditional coffee retail store, with the goal of ensuring Starbucks stores are effectively operated. This innovation is a renewal of an existing business model, and possesses several differentiating characteristics. The five intended outcomes of the Greener Retail Initiative are water & energy efficiency, diversion of waste, use of responsible materials for building, renewable energy for power, and promoting a healthy environment for partners and customers. Related to these five outcomes is the inclusion of new design elements and unique architecture in their retail stores, which is already evident in their properties known as LEED (Leadership in Energy and Environmental Design) stores.
The true value lies in the scale of this operation. Starbucks operates close to 30,000 stores worldwide, so the addition of 10,000 green retail stores by 2025 poses a huge challenge. However, with innovation in packaging and supply materials, company investments in renewable energy development, and thoughtful, conscious design at the heart of every new store, Starbucks has the resources and creative power to make this dream a reality. Efforts are also being made to all existing stores to double the number of cups and paper content recycled, double the number of stores that provide access to recycling and, most importantly, promote the continued use of reusable cups by offering all customers who bring in a reusable cup or mug a $0.10 cent discount on their drink.
Inspiration
The inspiration behind this large-scale initiative is rooted in Starbucks' mission to serve something more than just a daily cup of coffee. Central to their core values of inclusion is an obligatory duty to serve the global communities it touches. Their inspiration for Greener Power initiative mission statement states "By investing in clean, green energy at scale, we are both powering our stores with renewable energy, reducing our environmental impact, and supporting access to green power in the communities in which we operate." In 2004, Starbucks conducted its own research for its greenhouse gas emission to see the impact it's making to the air quality. According to this research, it was revealed that 70% of the emissions can be traced back to the purchasing of electricity to power stores. From this research, Starbucks started investing in renewable energy since 2005, its goal was to purchase renewable energy certificates also known as the Green-e certified Renewable Energy Certificates (RECs) for all of the company-operated stores around the globe. It successfully achieved its goal in 2015.
Starbucks' future plans for Greener Power initiative is continuing to make efforts in the renewable energy realm. Since 2015, Starbucks is making direct investments in new geographically relevant renewable energy projects. Starbucks invested in a 140,000-acre solar farm in North Carolina which will provide enough clean energy to power 600 stores in North Carolina, Virginia, Delaware, Kentucky, Maryland, West Virginia and Washington D.C. In the state of Washington where Starbucks Headquarters is located, Starbucks is working with Puget Sound Energy to provide enough power for 100 stores in Kent. The wind power is provided from the wind farm in Olympia, Washington. In the future, Starbucks is working to provide 100% renewable energy for store operations across the globe, global supply chain, headquarters, and office locations. Starbucks will continue to commit to purchasing renewable energy for anywhere Starbucks operates.
Overall impact
The impact of Starbucks' Greener Retail initiative has made significant impact as it is one of the frontrunners for advancing renewable energy sources in its industry and within the U.S. In 2019, Starbucks was one of the top purchasers of renewable energy in the U.S. It is also planning to continue with its plan for 10,000 green retail stores by 2025. It will also continue to invest in wind projects to provide renewable energy for retail stores. In 2019, there will be two more wind projects that will provide enough energy for 116 stores in Seattle, Washington and for 360 stores in Illinois. The impact of this wind-powered renewable energy initiative is one of the hardest areas to measure, but Starbucks is making its effort to slowly improve for better.
Starbucks with its policy with straws and lids for its drinks has been conducted way before the change in California law. For example, even before California's new bill was signed which banned full-service restaurants to give out plastic straws automatically. Furthermore, this bill forced Starbucks stores in California to no longer provide plastic straws unless requested by the customer. According to our interview with Daniela Oliveras, Starbucks' strawless initiative as part of the Starbucks' Greener Retail initiative was very popular with the customers even before this bill was signed. Before this bill was signed, Starbucks introduced drinkable lids for iced drinks as well which reduced the number of straws being consumed. Starbucks will continue to make an effort towards making a positive green impact.
Business benefit
This initiative has the potential to benefit many external partners such as renewable energy companies & wind farmers, producers of new and innovative materials, and creative designers and architects. Looking towards loyal customers, this project appeals directly to waste and coffee-conscious consumers with similar values who appreciate the warm atmosphere that Starbucks provides. Daniela Oliveras, the manager of a Starbucks store in Palos Verdes and our interviewee, provided great insights regarding customer response to the Greener Retail initiative, citing a strengthening of local loyal customers and positive feedback in regards to increased efforts to reduce water and materials waste. The value added to these consumers and stakeholders, coupled with the strong partnerships that are necessary to make this initiative flourish, will, in turn, benefit Starbucks.
Social and environmental benefit
Starbucks has made it known that its existence extends beyond coffee itself, and this initiative is a prime example of such a mission. Per the 2018 Starbucks Global Social Impact Report, plastic straw use in their stores is estimated to fall 70% by their initiatives' maturity in 2020, and 300 Starbucks stores in the pacific northwest became 25% more energy efficient and 30% more water efficient from 2017. In the environmental realm, the advancement of responsible and conscious use of materials as it relates to consumption will promote many environmental benefits, most easily recognizable through lower annual materials purchased. The social realm of this initiative not only helps communities, customers, and partners prosper, but will prompt them to question and engage in ways to operate and consume more efficiently. By setting a strong example, Starbucks is helping guide the future of informed, conscious citizens through better retail stores.
Interview
Daniela Oliveras, Store Manager
Keep this story going! Share below!
Starbucks states its mission is to "inspire and nurture the human spirit – one person, one cup and one neighborhood at a time". Its Core Values are "Creating a culture of warmth and belonging, where everyone is welcome, Acting with courage, challenging the status quo, Being present, connecting with transparency, dignity, and respect, Delivering our very best in all we do, holding ourselves accountable for results, and we are performance-driven, through the lens of humanity".