Living with Technology
Mill Creek Residential
Overview
Mill Creek Residential is one of the leading developers for apartment buildings in all of the United States. Working directly with investors as well as tenants, there is a strong responsibility to take sustainability into account when planning for upcoming projects. Mill Creek has implemented a Technology Team to test how smart technology can be incorporated into homes to make communities a more sustainable, innovative, and inclusive place.
Author
Emily Homan
School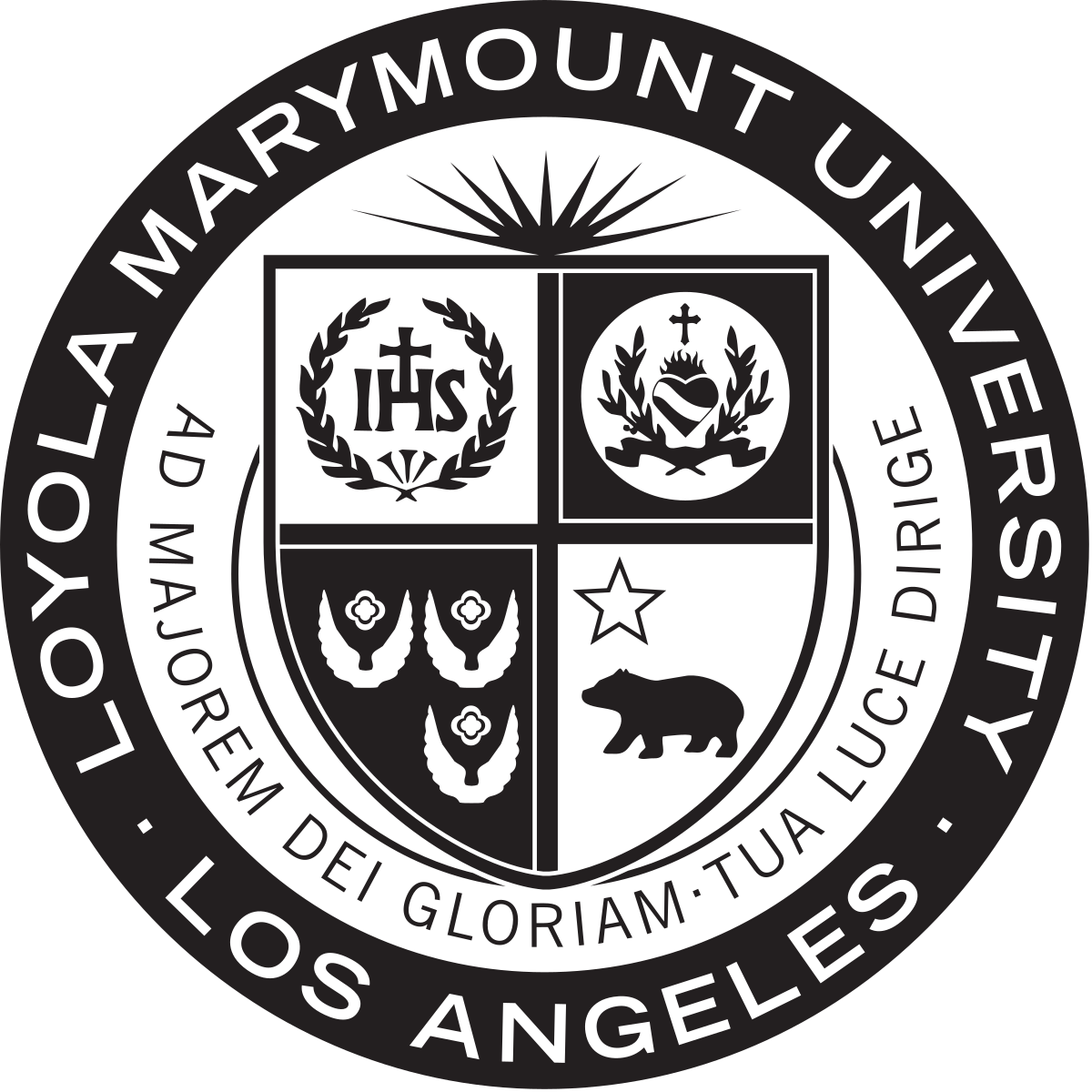 Loyola Marymount University
Professor
Jeff Thies
Innovation
Being one of the leading developers for apartment buildings in the United States, Mill Creek Residential has developed over 41,000 buildings to date. Working directly with investors and tenants, there is a strong responsibility to present projects that are not only innovative, but also sustainable. As technology has proven to play a crucial role in our everyday lives, Mill Creek had the idea of incorporating these systems into their buildings and welcoming a new way of living with technology. Developing a group called the Technology Team, Mill Creek now has dedicated representatives to uncover innovative strategies and tools that can be used in upcoming project developments. Whether it be allowing tenants to use Alexa to voice control their lights or using Nest to change the thermostat right from their phones, in or out of their homes, Mill Creek is ready to implement any and all ideas.
The development of Mill Creek's Technology Team is rooted in their core values, believing that "a living space is much more than four walls, it's where life happens. Our core values are rooted in experience, making every decision matter and delivering on our promises." Incorporating these innovative technological initiatives, Mill Creek aims to support several of the United Nations Sustainable Development Goals. By promoting goal #8 of Decent Work and Economic Growth, goal #9 of Industry, Innovation and Infrastructure, as well as goal #11 of Sustainable Cities and Communities, Mill Creek is paving the way for how we view living with technology and the ways it can make our community a more sustainable place.
Inspiration
"Our inspiration for this innovation was driven by our tenants" says Eric Lezak, Senior Managing Director at Mill Creek. Listening to their tenants and understanding their wants and needs is overall what drove the development of the Technology Team. Apartment seekers are not only on the lookout for competitive prices, but they also desire modern facilities that incorporate as many savvy and futuristic aspects as possible. Lezak mentions that if you have two options, one apartment with basic necessities and another with cutting edge built- in tech features on the market for the same price, which do you think would be their first choice? Not only would these technological installations make life easier, but it would also save the tenant money in the long run. By controlling lights, temperature, and energy use through the click of a button on a mobile device, tenants can cut back on their electricity bills as much or as little as desired.
Lezak advocates for Mill Creek's investors as well, stating that "investors are also our customers. They will always ask what we are doing in terms of technology when reviewing a potential project." Our world is in a state of ever changing technology where the possibilities are endless. Mill Creek recognises these opportunities which has inspired them to take initiative early on as it can produce a competitive advantage for them in their industry.
Overall impact
Mill Creek's Technology Team has been established for roughly 18 months and is looking forward to measuring its success in the near future. Although these practices have not been executed to all of their sites yet, they are testing the results of this implementation and are hoping to expand the initiative to all of their projects. The short term impact of this innovative strategy has been their development of a new team that is dedicated to finding cutting edge technology. The team started off on a test basis but has since been implemented, providing secure jobs and promoting economic growth.
Looking to the future, Mill Creek has aspirations to continue to dive deeper into creating more sustainable cities and communities through their work. On average, apartment buildings use about half as much energy as single-family homes. Incorporating technological ways to save even more energy in each unit of an apartment, these numbers have the potential to be even more dramatic. The average American household uses about 914kWh per month in energy, breaking into approximately 35% for heating and cooling, 11% for lighting, 18% for major appliances, and 36% in miscellaneous areas such as electronics. By using devices such as Nest to control thermostats and Alexa to control lights, these percentages can be reduced to half. The benefits to this innovative implementation are just beginning, and Mill Creek is excited to see how they can transform the way we live with technology to create a more sustainable environment.
Business benefit
Overall, this innovative strategy has already proven to be worthwhile to Mill Creek. Incorporating these competitive technological aspects has shown a higher demand from their tenants as well as stronger support from their investors. A significant aspect of project developments are rooted from capital raised from investors who are looking to make an investment. These investors come in all different shapes and sizes, from life insurance companies to pension advisors. "Investors will always steer towards the projects that are more environmentally stable but there is the question if they are willing to take less of a return" Lezak states. The newly established Technology Team hopes to answer exactly that. The question at hand is "if I spend more, will I get more?" The answer is looking up as tenants have responded positively to the new technological advances being introduced. Overall, the more sustainable it is, the better. The more competitive it is, the better. And the more innovative it is, the better.
Not only does the newly innovative Technology Team generate a need for more working staff, but it also adds value to every member in the company. According to the report on Advancing Sustainability, companies participating in sustainable programs report 55% better employee morale, 43% more efficient business process, as well as 38% improved employee loyalty. Mill Creek is leading the way through innovation setting themselves up for a better future with a strong competitive advantage, gaining shareholders support, and building loyalty with tenants and employees.
Social and environmental benefit
Mill Creek has created an emphasis in sustainable practices since the beginning by producing annual ESG reports. This stands for Environmental, Social, and Governance factors that can be used to evaluate companies on their sustainability advancements. This is often used as an umbrella term for investments that seek positive returns as well as a long-term impact on society. Similarly, Mill Creek strives to ensure all of their properties are LEED certified. A LEED certificate stands for Leadership in Energy and Environmental Design and has proved to play a strong role in tenants' decision making process.
With the implementation of Mill Creek's new innovative strategy, the Technology Team, Mill Creek strives to hire more minorities and promote sustained and inclusive economic growth for all. They aim to foster innovation through building resilient infrastructures as well as creating communities that foster a sustainable environment. Through the use of incorporating cutting edge technology in their apartment infrastructures, Mill Creek is hoping to cut heating and cooling nearly in half, as well as electricity use by providing tenants the power to control their living spaces from a simple click from their devices. This collaborative and innovative approach will help Mill Creek lead the way in how we look at living with technology and how it can be used for the good of all.
Interview
Eric Lezak, Senior Managing Director
Keep this story going! Share below!
Mill Creek Residential
Dallas, Texas, US
Business Website: https://millcreekplaces.com
Year Founded: 2011
Number of Employees: 501 to 1000
Mill Creek Residential develops, builds, acquires and operates high-quality rental communities in desirable locations, coast to coast. With over 41,000 properties developed, Mill Creek has become the third largest developer of apartments in the United States.