Leading Industry-wide Change through Strategic Partnerships
Seventh Generation
Overview
Seventh Generation has a mission to create a healthy, sustainable, and equitable world for the next 7 generations. Their sustainable products are bio-based, and biodegradable, phosphate free, VOC (volatile organic compounds) free, and chlorine free. They also conduct their business in a sustainable way, making sure there is equity all along supply chain, including workers protections and equitable wages.
Author
Michelle Zalabak
School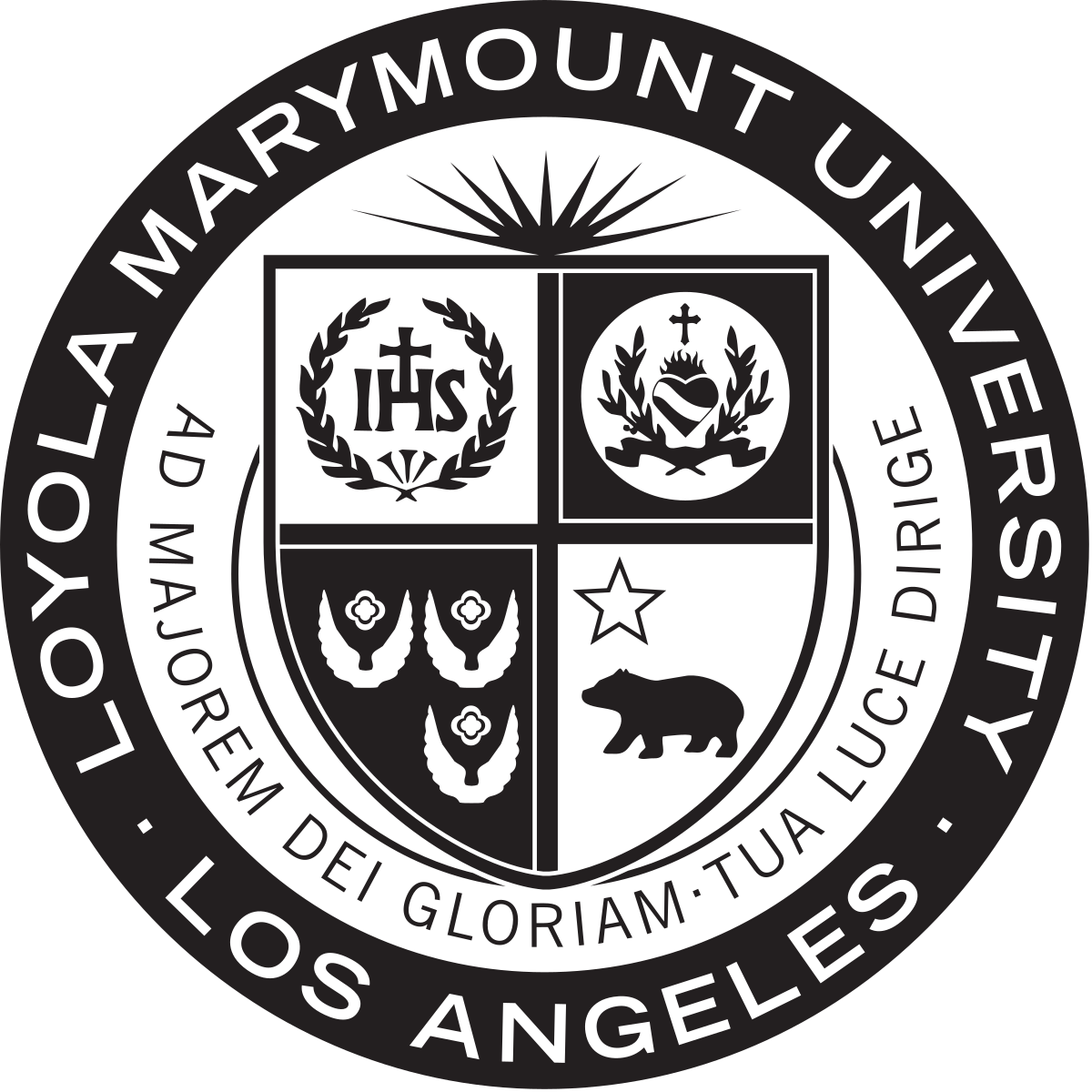 Loyola Marymount University
Professor
Jeff Thies
Innovation
A pioneer in eco-friendly cleaning products, Seventh Generation was a small company, but "we weren't going to change the world", Martin Wolf, Director of Sustainability and Authenticity, says candidly of the company's origins. Not on their own, at least. Seventh Generation saw the importance of advocacy and strategic partnerships in an industry full of harmful ingredients, wasteful plastics, and unsustainable business practices. Instead of viewing other companies as competition, Seventh Generation saw them as their peers in creating a sustainable industry. "We have to teach the bigger, conventional companies to do things the way we are," Wolf says. "There is no sustainability solution. Sustainability is a systemic issue and no one technical solution will bring it about."
Even though Seventh Generation products are made of 85% post-consumer recyclables and the company had written guidelines to be 100% bio-based and biodegradable, phosphate free, no VOC (volatile organic compounds) and chlorine-free from the beginning, they knew it wasn't enough. "It's the system. There's no one technical fix. You have to change the system", emphasizes Wolf. "By definition, a product is not sustainable if it is not benefiting anyone but the person profiting from it." Seventh Generation has sought out beneficial partnerships since its inception, in order to change the entire system from within.
In 2016, they solidified what just may well be one of the most environmentally impactful partnerships the world has seen: they were acquired by household goods conglomerate Unilever, maker of brands such as Lipton Tea and Axe Body Spray, giving the company a global platform for their eco-conscious business model. This union immediately proved fruitful, with Unilever implementing Seventh Generation's sustainable business practices throughout their global brands.
Wolf neatly sums up the partnership as such, "The Greek philosopher Archimedes said, 'Give me lever large enough and I will move the world.' Well, we have a very large Unilever and we're changing the world."
Seventh Generation aims to make 100% bio-degradable and 100% post-consumer materials and influence other companies to do the same
Inspiration
Self-described as "one of those people with long hair and a beard", Alan Newman, a "serial entrepreneur", had just left his job at Gardeners Supply in Vermont and was working as a consultant for Renew America, a catalog company selling energy-, water-, and resource-saving products, in 1988. A former Oregon commune resident, Newman has always felt a deep connection to the environment. As the number two guy at Garden Supply, Newman learned a lot about creating culture in a business and wanted to start a business with a focus "to create a better world, rather than be in it for the money ". He was offered the opportunity to buy the company and, since he has "a problem with saying yes", purchased the catalog. Newman overhauled the product line, re-designed the layout, and gave the company a new name: Seventh Generation. The name comes from the Great Law of the Iroquois, which states, "in our every deliberation, we must consider the impact of our decisions on the next seven generations". The mission was clear: to create a healthy, sustainable, and equitable world for the next seven generations. First-year sales of $100,000 skyrocketed to $700,000 following a mention in the New York Times in 1989. The success inspired Newman and his new business partner Jeffrey Hollender to launch a line of non-toxic and recycled household products, becoming one of the first companies to mass produce eco-friendly household products and the first in North America with "100% unbleached, recycled tissue paper in the market, which was unheard of in U.S. market".
Overall impact
"The impact itself is small if you look at the number of tons of plastic we've recycled", Wolf says. "The bigger impact is that we are teaching other companies to adopt our way of doing business…we're hoping to create a more circular economy and demonstrated that you can make more cost-effective home care products that are bio-degradable."
Seventh Generation understands the importance of effective partnerships for creating change. They are currently working with the Sierra Club to get 130 cities to commit to carbon zero by 2030. Early on, they successfully got phosphates out of dish detergent through advocacy and collaborating with law makers. In 2017, the company even got SB-258 passed in California, which resulted in the industry wide disclosure of ingredients, especially harmful chemicals, in household products. "Consumers have right to know what's in products because it's in their homes", Wolf affirms. "We feel we have to work with other CEOs and legislatures because this is a systemic problem, and we all need to work together to address this."
When Unilever, a multinational consumer goods company, purchased Seventh Generation in 2016, post-consumer recycled content for Seventh Generation products was at 85% and for Unilever products it was at 1.4%. By partnering with Seventh Generation to learn how to change the business practices of all of their global brands, Unilever is now around 25% post-consumer recycled content for all brands worldwide, with 50% in North America, and some individual brands already reaching 100%. "We've helped changed the trajectory of the industry" says Wolf. "We've demonstrated the viability of these technologies…we'll be seeing more companies adopt these approaches."
Business benefit
"The question is often asked, 'what is the business case for sustainability?' I always say, 'what is the sustainability case for your business', because if you don't have a sustainability case for what you're doing, then you're being destructive to your business and to the society around you", Wolf postulates. "If you're dumping phosphates into lakes and destroying the environment, then you're not sustainable."
Being an eco-friendly company pushing for industry wide reform certainly has its perks. Employee retention and acquisition, especially the millennial and following generations, is extremely high for Seventh Generation, as younger generations want to work with value-aligned companies. "People really want to work for Seventh Generation, and they tend to stay for a long time", boasts Wolf.
As millennials came of age and started becoming a more integral part of the economy as wage earners and consumers, a notable shift in consumer tastes occurred, with public companies that were more environmentally aligned growing at a faster pace than their rivals. Citing a study by NYU Stern School of Business, Wolf recalled that conventional companies grow at the rate of the population, but green companies grow five times faster than conventional companies, leading the CEO of Seventh Generation to quip, "We're an overnight success thirty years in the making."
After the acquisition by Unilever, Seventh Generation was introduced in 30 countries just in the past 2-3 years, all of them new markets. Those that don't have a well-developed environmental marketplace, such as Southeast Asia and Latin America, have received Seventh Generations product line particularly well. "The proposition of a product that works well, is competitively priced and is better for the environment, plays extremely well", explains Wolf.
Social and environmental benefit
Seventh Generation is careful to conduct business in a manner that ensures there is equity throughout the supply chain. "As our mission suggests, if it's truly an equitable world you won't have poverty or hunger because you'll have equitable pay all along the value chain" and even points out that gender equitability is present in the supply chain, a rare thing in many developing nations where products are often manufactured. Seventh Generation is looking deep into their business practices to ensure that their business practices are fair to everyone involved. "We want to see equitable wages and worker protection" Wolf tells us. A major part of this is their work and partnerships for environmental action. "Climate action is part of our advocacy", including making sure that water "is where people live and not in excess or scarcity." Seventh Generation wants to see laws that are protective of the environment. "Right now, we have laws that aren't environmentally friendly, and we want to change that", says Wolf.
Interview
Martin Wolf, Director, Sustainability and Authenticity
Keep this story going! Share below!
Seventh Generation is an American company that manufactures and sells eco-friendly household, paper, and personal hygiene products with a focus on sustainability and conservation. They partner with other companies to increase sustainability practices throughout the industry.