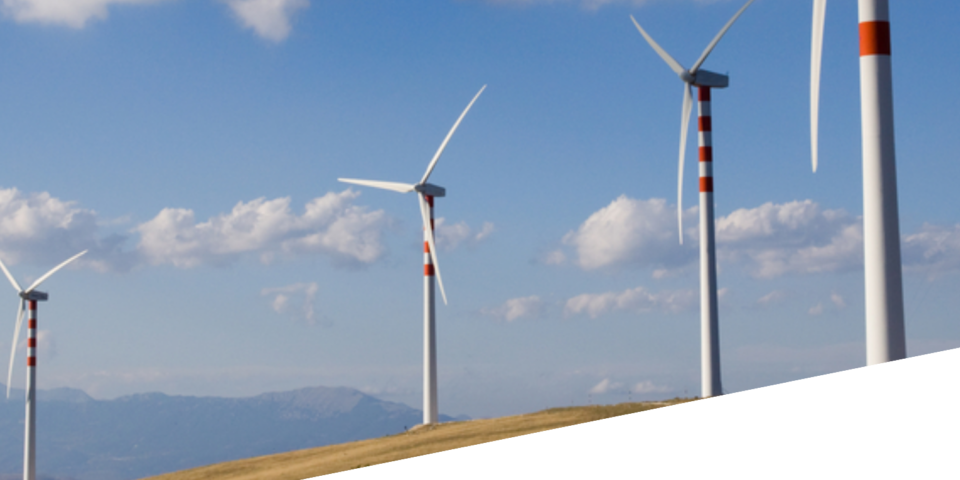 JABIL: The Beginning of the Change
JABIL
Overview
In this innovation we will talk about how the international company JABIL is creating a Climate Action Plan whose purpose is to reduce greenhouse gas emissions gradually with an estimated goal of 25% by 2025.
Authors
Ariadna Paulina Sanchez Herrera
Angelica Sarai Tobias Reyes
Mayra Citlali Charqueño Puente
Roberto Daniel Sanchez Medellin
School

TecMilenio University (Universidad TecMilenio)
Professor
Susana Arenas
Innovation
Jabil Mexico in accordance with its principles makes a sustainable innovation which not only benefits Mexico, but the whole world, as it contributes to gradually eliminate global pollution.
Currently, Jabil Monterrey has increased the minimum use of paper in its visual aids, parameters, staff training since these are in digital form and more easily accessible.
Jabil Mexico implements a sustainable innovation of great impact on the environment, this consists of a Climate Action Plan, which consists of the reduction of greenhouse gases (GHG) with a goal of 1.5 degrees Celsius, as well as the goal of reducing this gas in its activities by 25% by 2025 and 45% in its global activities in 2030.
Inspiration
Jabil has several challenges present day after day in which an important one is that they must be in constant innovation as a company, this because their business line is related to the constant technological evolutions.
As for its socio-cultural dimensions, there is the fact of applying honesty, to be able to make a team among workers and be more companions and make them feel and be more empowered. It also supports them in the implementation of courses that help them to learn new technological processes. It also focuses its workers on working in a diverse way and celebrating achievements. As well as it manifests to give solution with more advanced engineering to diversify ideas and new perspectives to be successful.
Overall impact
It is considered that this innovation fulfills a fundamental part of the Sustainable Development Goal number 13: Climate Action; since this plan helps the environment in terms of pollution at a national level and gradually at a global level in its different locations.
Jabil also seeks to have a positive impact on Mexican society by implementing a recycling program, called "Tapitas de Esperanza" which collected more than 140 thousand caps, whose profits helped two main associations: "Mi Gran Esperanza" and "Cómplices" which helped pay for the treatment of more than 15 children with cancer.
Business benefit
The benefit of this innovation is in the use of clean energy in operations and thus continue to increase energy efficiency. Approximately 80% of Jabil's emissions are from energy used in manufacturing processes.
This strategy is not only good for the planet, it is also good for business because it provides innovation in manufacturing processes for leaders in the rapidly expanding solar and wind energy sectors.
Water purchasing increased 20% over the 2015 base line. 50% of the water purchased is recycled and some of its largest sites worldwide recycle 100% of the water they use. At least once a year all plants look for ways to reduce waste generation in water volumes.
Social and environmental benefit
The benefit this innovation has on society is the reduction of air pollution, as well as encouraging the implementation of new technologies in society and helping to create focus on diversifying ideas and new perspectives for the success of citizens.
Interview
Saul Antonio Rosas, Manager in Line 1 Industrial
Keep this story going! Share below!
JABIL
Apodaca, Nuevo Leon, MX
Business Website: https://www.jabil.com/
Year Founded: 2019
Number of Employees: 201 to 500
Jabil is a U.S. company focused on electronics manufacturing services, serving the following markets: computing and storage, industrial sector, energy sector, networking and telecommunications, and digital home.
Jabil has a clear mission to provide the most effective solutions for electronic products that exceed customer expectations.
Its vision is focused on being the most reliable and technologically advanced manufacturing solutions provider.