Investing in People: Redefining the Role of a Venture Capital Firm
Archetype
Overview
Archetype is a privet equity, for-profit, venture capital firm that invests in ground level start up entrepreneurs. Archetype's investing platform gives entrepreneurs who would not typically have the funding to start a business attain the initial capital required to get started. Focusing on Mission Based Entrepreneurs (MBE) whose endeavors are socially, environmentally and ethically conscious as well as financially feasible.
Author
Jay Fall
School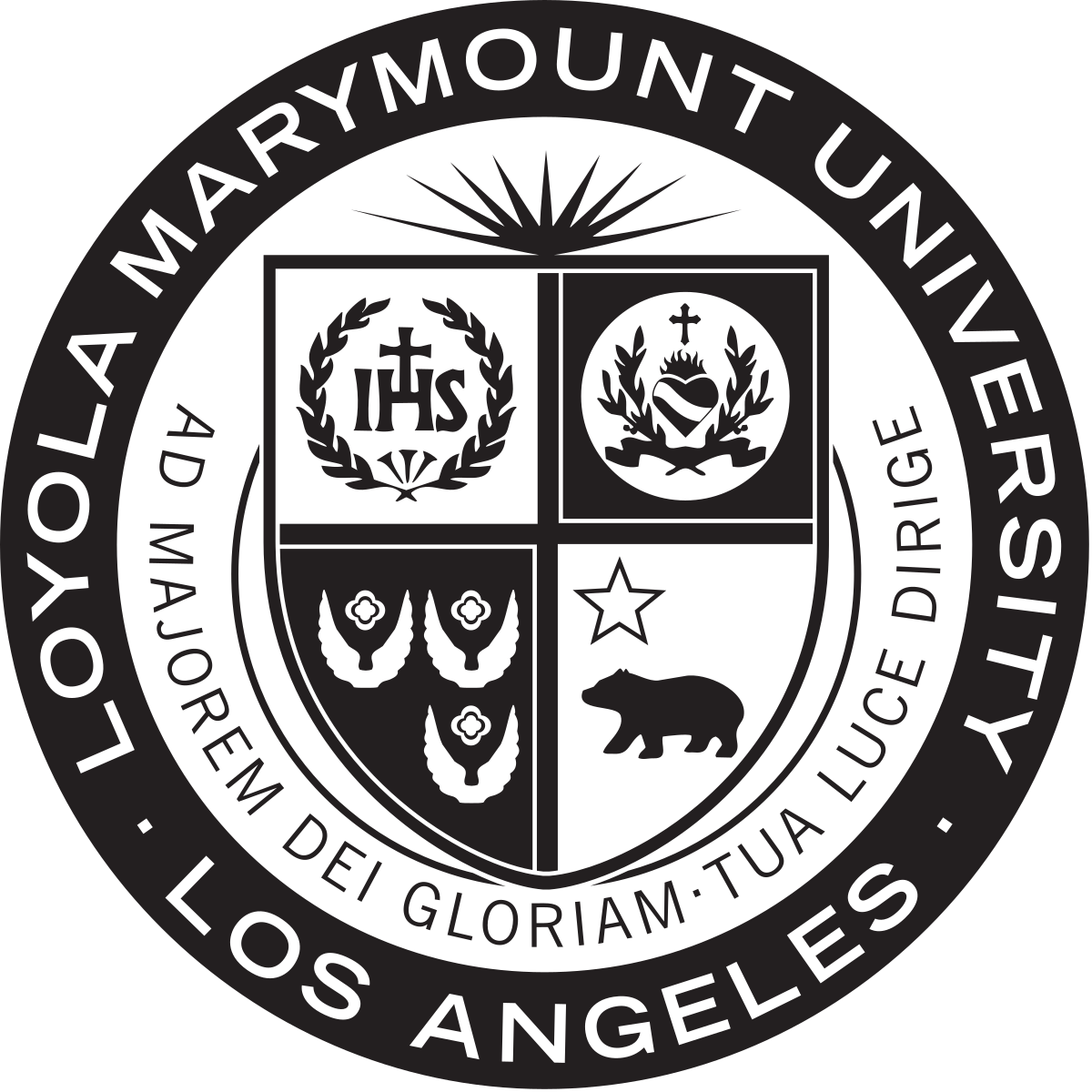 Loyola Marymount University
Professor
Jeff Thies
Innovation
Archetype looks at the individual entrepreneur not as a source for potential revenue, but as a human being with a calling. Which is why the vetting process for Archetype takes a stringent, holistic approach, where financial feasibility alone is not enough to garner Archetypes backing. The guide lines Archetype follows for an investment are in line with the social doctrine of the Catholic Church, identifying 4 areas for Returns on Investment/Pillars of Wealth Creation: Spiritual, Financial, Communal, & Individual. Archetype searches for the 'MBE' (Mission-Based Entrepreneur), which has a "why-Based Business", with "Radical Transparency", who will be a "Conscious Company" and a "Social Entrepreneur", looking to find a business that puts People first, Planet Second and Profit third. The 'MBE' is someone with a calling for good and a business for good.
The innovative business plan for Archetype starts with investing with entrepreneurs to only take a small percentage share ownership in each entrepreneur's business. Investing with a business plan in place to ensure each entrepreneur will be able to buy out the investment for a modest percentage profit to Archetype. Truly allowing the entrepreneur to feel impowered to grow their business knowing they will be able to reap the majority benefits of their labor. Second innovation is Archetype lives into their mission to be a Catholic Business Incubator by providing consulting services to each entrepreneur. Giving an entrepreneur unfettered access to C-suite experts in finance, technology, marketing, and business operation, so that all the tools necessary for success are readily available. Providing consulting services also reduces overhead costs to entrepreneurs allowing them to focus on cultivating their endeavor without worrying about hiring staff right or outside contractors. The entrepreneur is not charged for use of consulting services, rather a small commission off sales profits are tacked on as the company succeeds sharing the 'skin in the game' and community with each entrepreneur. Working to be good stewards of their investment in every sense ensuring social, environmental, and fiscal responsibility as each entrepreneur's business grows.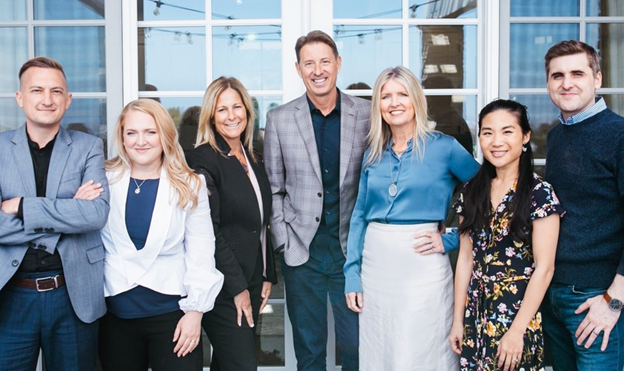 Inspiration
Founding Member Christine Rich and CEO, Thomas Yep and have roots in the Catholic Church and operating non-profits. The inspiration and vision of Archetype have come from the same place, according to CEO Thomas Yep to "work actively through business in the most influential sectors of culture to grow the economy of salvation, because change only really begins in hearts", in a sense taking the ethos from the Catholic, non-profit sector to the for profit sector.
Overall impact
Every time a new small business is started, the impact has ripple effects in every aspect of life. The entrepreneur who started the business has the freedom and responsibility of being their own boss and opportunity to gain theoretically unlimited financial benefit and personal benefit from starting the business. A new business brings new jobs to the market which affect the lives of many families. A new business impacts which ever market they enter or create by either brining innovation to an existing sector or a fresh product/service to light, filling a need of society.
Business benefit
The business benefit provided by Archetype promotes a sustained, inclusive, and sustainable economic growth, full and productive employment and decent work for all Archetype employees and entrepreneurs. In a world were information on companies becomes increasingly easier to find and search, transparency of process, and product are paramount in ensuring viability of new companies which come to market. Archetype assists in filtering and promoting companies who deserve the stop light. By providing the capital needed to budding entrepreneurs with businesses that do good and are good.
Social and environmental benefit
As the world becomes more interconnected in trade and commerce it has never been a greater imperative that companies that do good are brought to the forefront of our markets. Socially and environmentally conscious venture capital firms like Archetype ensure that funds are allocated and invested in good business. Archetype is changing the way venture capital is invested. Promoting a people first social entrepreneur ensures.
Although Archetype invests in businesses around the globe and with entrepreneurs who work and think globally. It is equally as important to think locally and benefit the local community. Which Archetype does by having a professional staff that lives and works out of San Pedro. The majority of the staff are all from San Pedro, who in turn, because of the work afforded to them by Archetype are able to invest their earning back to the community in various ways as Archetypes entrepreneurs impact the global community.
As Archetype incubates companies to grow and new investment opportunities are found they aim to the change and sustain the world so we can all flourish.
Interviews
Christine Rich, Partner
Thomas Yep, CEO
Keep this story going! Share below!
Archetype
San Pedro, California, US
Business Website: https://archetype.group/
Year Founded: 2019
Number of Employees: 2 to 10
Archetype is a Catholic venture capital firm with a goal to invest with entrepreneurs who are looking to change the world for the better. Archetype invests with entrepreneurs who are cognizant of how everything from raw materials, the production process and services provided are ethically sourced, produced and used. Each new business must have a product or service that will impact society in a positive way and have the potential to succeed financially independent of Archetype's initial investment.